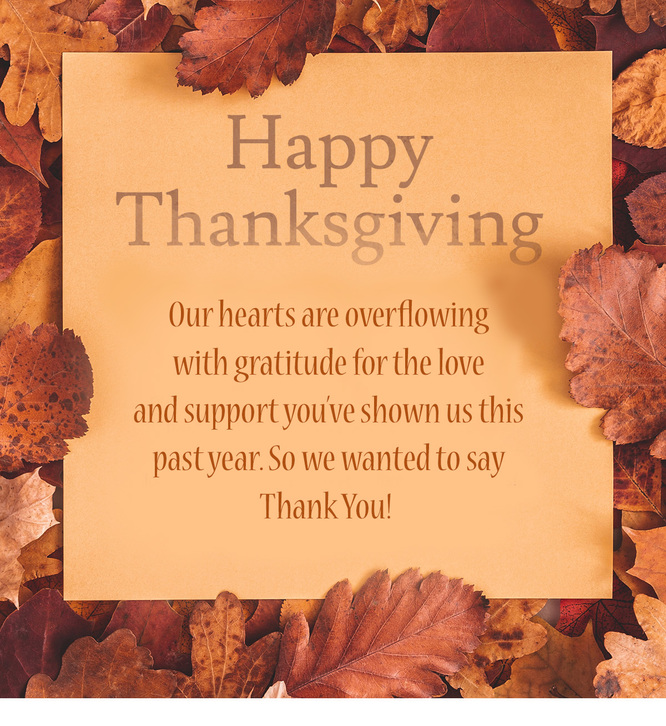 We are very grateful to the beautiful people on our Board, those who are Sponsors, and to all of the members of our Narrative Network. We are especially thankful to everyone who came, who saw, who listened to our first Urban Tellers® at Nordia House and to those of you in New York City who supported Warren McPherson at United Solo. Podcasts available on iTunes and videos are on our YouTube channel. And if you have time, please take a moment to leave a review on Google.
May The Narrative Be With You!®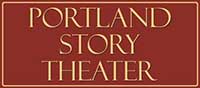 Portland Story Theater is generously supported by people like you -- our individual supporters -- along with The McIvor Family Charitable Fund; Ronni Lacroute; Tonkon Torp; Diane Ponti and Ward Greene; John Moe; Polk Family Charitable Fund; Dana and Steve Dennis; members of the Portland Story Theater Board, Founding Circle, and Narrative Network, as well as by the Oregon Community Foundation; The Collins Foundation; James F. and Marion L. Miller Foundation; Meyer Memorial Trust; The Kinsman Foundation; The Autzen Foundation;
NW Natural Gas; and
The Oregon Cultural Trust.
Portland Story Theater is a 501c(3) nonprofit organization.
Your donation to Portland Story Theater is tax deductible within the limits of the law.
Thank you!