Welcome to the regular newsletter - we will use it to keep you up to date about everything that's happening. You can always sign up here:
Newsletter subscription
, where you will also find the archive of old editions. 
Training this week:
Short break on Wednesday 
Training everyday, with two lunchtime lessons - we are still settling in with this fast pace. This Wednesday Arto is needed in Barcelona, while Heero teaches in Manchester Metropolitan University. A one time break for all of you, but no mercy - all other lessons are on, and we are looking forward to see you all!
If you know people who always wanted to start Karate 
- or martial arts in general - send them here: Beginner's Induction. Let's find amazing new people for our school!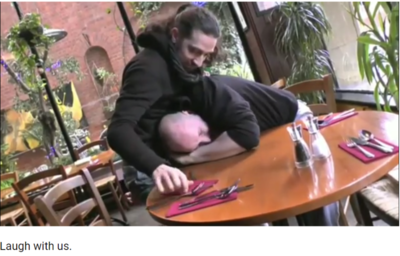 Martial Arts is serious business. No fun. Ever. You know how it goes. And click the video link. :)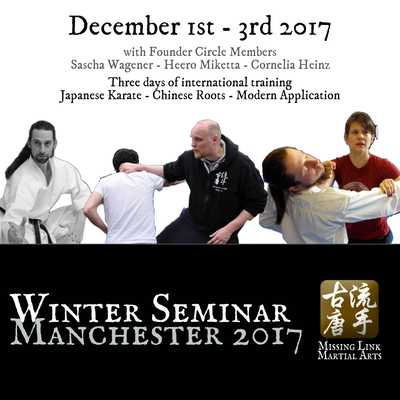 Don't miss out. We are looking forward to train with you all - and the brave Karateka going for black belt grading need all your support!