Welcome to the regular newsletter - we will use it to keep you up to date about everything that's happening. You can always sign up here:
Newsletter subscription
, where you will also find the archive of old editions. 
Kata Special: Hangetsu
Hangetsu is an unusual Karate kata, with lots of slow and powerful movements and an emphasis on breathing. It fits well to your Qi Gong lessons and offers interesting applications. 
We start tonight. Join in!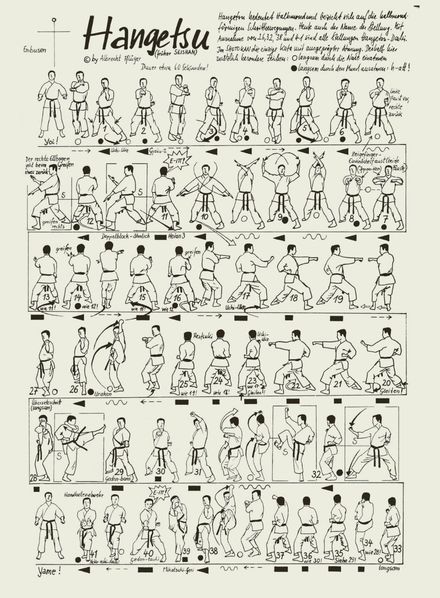 Kuro Obi Class for the crazy ones

This class has not yet started. Please don't forget to apply if you are interested.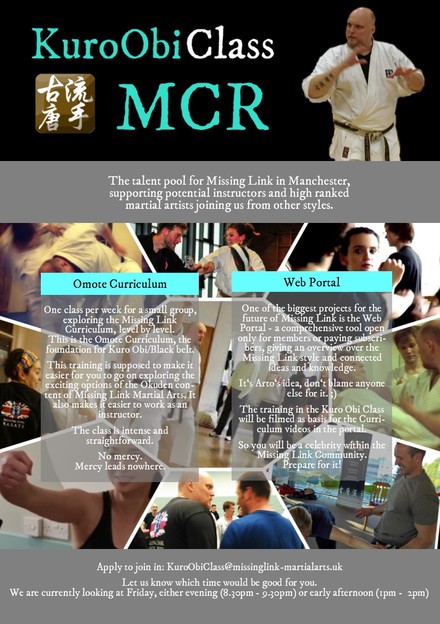 Kobujutsu Weapon's Training:
This week on Friday
Since Arto has been traveling this week again, he will offer Kobujutsu training on Friday evening 19.30 for everyone interested. Join in!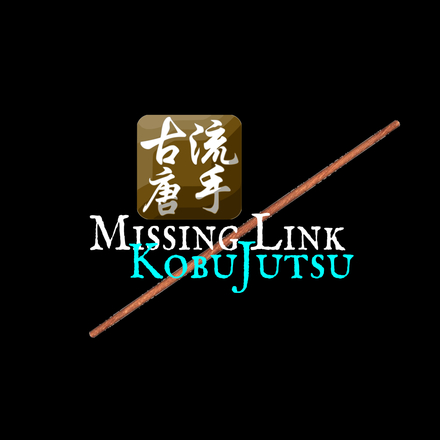 Just as a reminder here once again the complete new schedule: Don't miss the Saturday and the Qi Gong class there.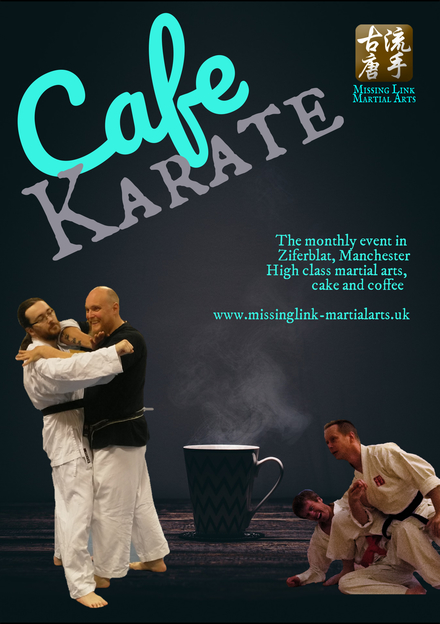 Soon more infos about the next Cafe Karate classes. The last seminar was a full success!