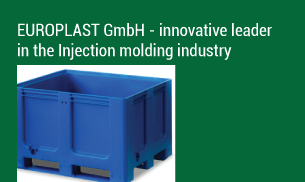 Interview with Mr. Mario Guggenbichler – International Sales Manager.
• 

The company is using the latest injection molding systems to produce very precise products with a clamping force of 200 tons up to 4500 tons.
•

 It is offering plastic big boxes, pallets and waste containers.
• 

Europlast is looking for partners or direct sales – for example to communal waste companies.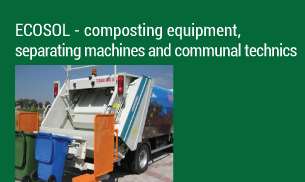 • The company is a partner of Doppstadt, Hako, PM, Negri, Farid, Glutton, Tehnix, Isoli, Multicar, Tisan, etc.
•
It will present an innovative urban and industrial waste vacuum cleaner, bulldozers, excavators, shredders, etc.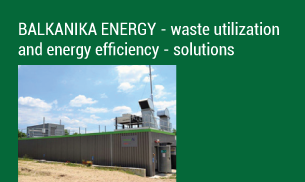 Interview with Ms. Aglika Pavlova, CEO
• 

Balkanika Energy PLC is a partner of Eggersmann Group, Bekon, Schmack - Biogas, for biogas installations and composting plants, Italian companies Camec and Scolari.
•

The company offers solutions for farmers, manufacturing enterprises in the industry and municipal structures.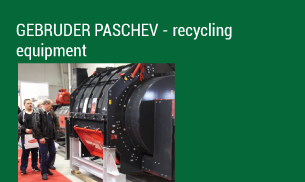 •

The exhibitor will present the equipment of leading producers: Vecoplan, MAS,Trennso, Sesotec, WIPA Werkzeug- und Maschinenbau, ABS, Cutmetall, Novochem.
• For the first time, a system that produces a fabric made from 100 PET bottles will be announced.