We look forward to growing with you in 2020!
** Brief Survey **
Starting the year off, we would appreciate
your thoughts 
with a very brief survey.

Get a 10% wholesale coupon with 
our thanks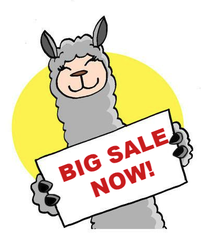 Closeouts, make room items,
** NEED your 3rds NOW! **
Our annual FiberCall is on hold 
until April but we have a RUSH need 
for

275 lbs of THIRDS

for quick 
producting of almost sold out...
American Choice Alpaca Shoe Insoles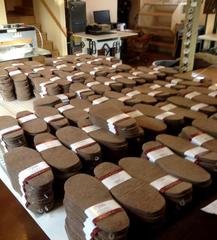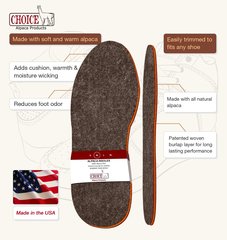 Part of Choice's

Limited number arriving on