HAPPY INDEPENDENCE
DAY!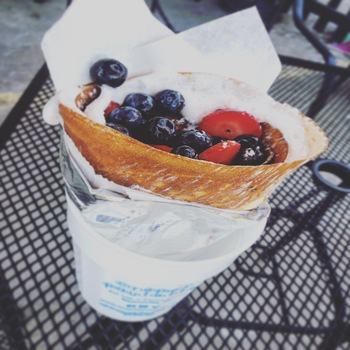 Set off fireworks in your mouth with our limited edition holiday-themed crepe,
fresh strawberries and BLUEBERRIES on your choice of sweet or buckwheat crepe.

Available for a limited time at BOTH locations!
P
ro tip:  While blueberries are on the menu, you can add them to any crepe of your choice for a blue boost!
Speaking of fireworks, let the professionals wow you with their shows this year.  Here's an exhaustive round-up from our friends at Fayetteville Flyer.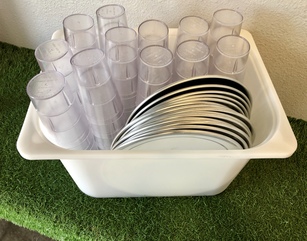 This month, you'll begin to see a few changes in operations in our storefront dining room.  Though we'll retain our fast-casual model, we'll be phasing in some reusable dishes and utensils to reduce our waste even further.  You may know that we already have an extensive recycling program, a low food waste record, and minimized packaging, and now we're ready to take this next step.  We invite you to join us and choose these reusables whenever your dining plans allow.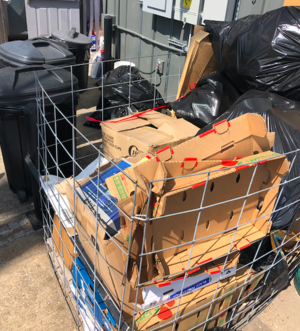 During the month of July, 100% of all monies collected for our
"Give a Buck, Get a Cup" Fundraiser will go to Casa Digna, LLC, ..."a community of people who want to help those who could use a hand up in an economy that cannot support their basic needs.

 

While doing so we are cleaning up the local area by taking advantage of a resource readily available to us in abundance, Old Tires!" 
Check out their mission to do good for disadvantaged communities in Mexico in an environmentally-sensitive and sustainable way.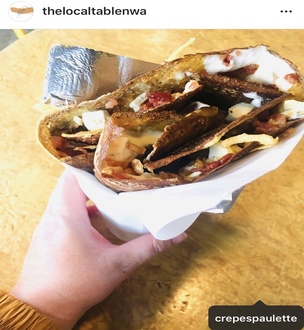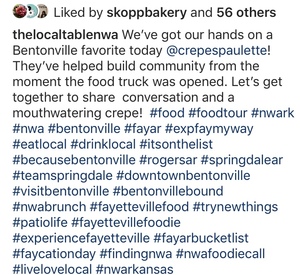 We love what folks are saying about us on social media and review sites!
Thank you everyone for the kind word!

Franco-Italian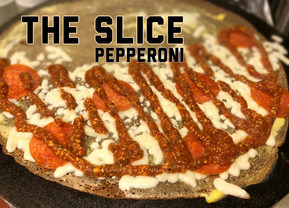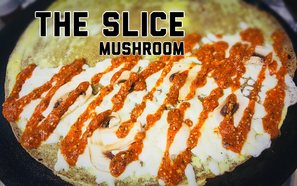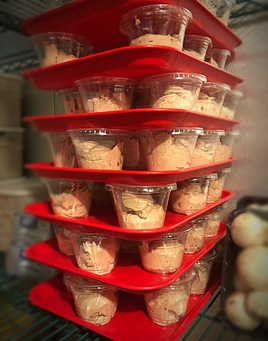 (Don't forget to tell us it's your birthday--you'll get a free on!)

CALL IN ORDERS:
CP ON 8th
479.250.1110

MON-FRI:  9a-8p
SAT/SUN 9a-4p
(yes, we'll be open regular hours for July 4th!)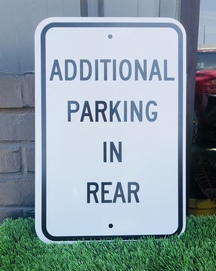 CP AT THE PLAZA
(foodtruck)

213 NE A Street
479.250.1110 (info)
Special holiday week hours:
First Friday: 11a-2p & 5-8p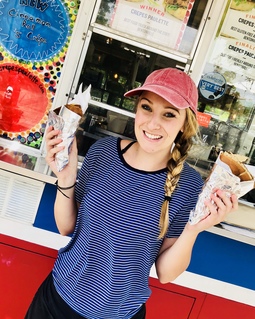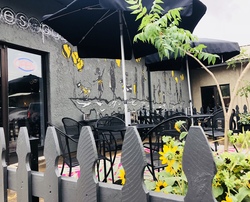 adult drink-friendly, crêpe-friendly and just friendly! Come enjoy the most light-hearted outdoor dining since the foodtruck!
(We don't always have time to grab pictures of your pups at the trailer--if you get some, send them in to info@crepespaulette.com and we'll feature them here!)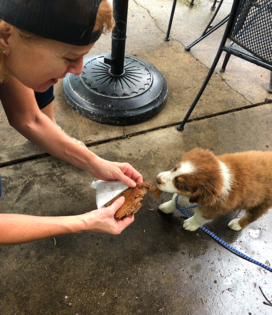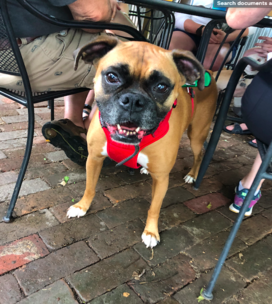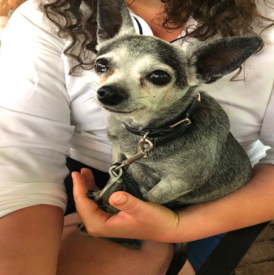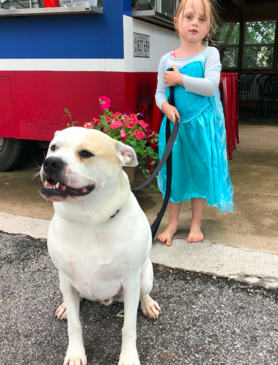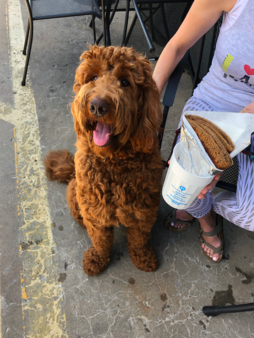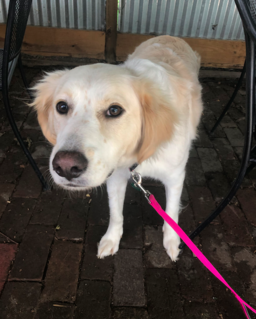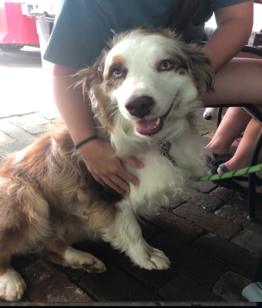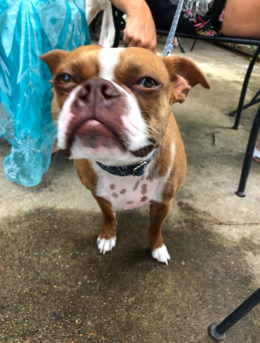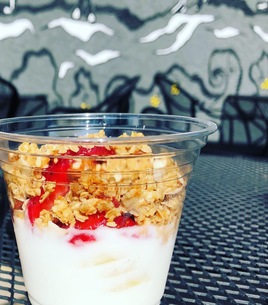 Stay up-to-date on all the most timely CP news!