Early Bird Registration Ends September 9th  
Step
Up For Students is a state-approved nonprofit that helps administer the Florida Tax Credit Scholarship (FTC). The program assists families with tuition at participating private schools, or with transportation costs to attend public schools in other counties. Students who qualify for free or reduced-lunch may be eligible. Children who are homeless, or in foster care or out-of-home care also may be eligible. Step Up For Students also helps administer the new Personal Learning Scholarship Account (PLSA) for children with special needs. For more information, or to see if your school can participate, contact us at 877.735.7837 or
www.StepUpForStudents.org
.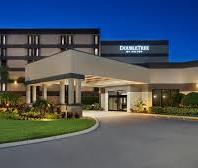 JOIN US FOR OUR NETWORKING RECEPTION
 hors d-oeuvres, a cash bar,great conversations and networking opportunities with other schools
What makes a successful, life changing school?  Best Practices in both Businees and Curriculum.  
The Coalition of McKay Scholarship Schools has responded to members' requests to have two strands at the conference - one addressing Best Business Practices and the other Best Curriculum Practices.
Join us in Orlando October 9 to learn and share the innovations and programs that make a difference for our students.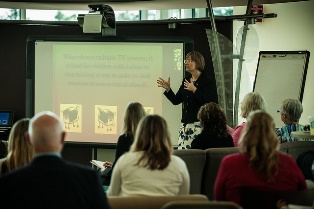 Great Presentations
Legal Issues That Get Good Schools/Teachers in Trouble

Improving Your Technology on a Shoe String

Personal Learning Savings Account (PLSA) Should Your School Accept It?
 

Social Blackbelt - Teaching Social Skills

Multisensorial Techniques - What Are They and How Can You Use Them

The Pathway to Graduation

Technology in the Classroom
Legislative and DOE News:
As always, the conference will present the latest news from the legislature and will present opportunities for participants to hear from the Department of Education.
Our exhibitors continue the theme of providing both business products and curriculum products. 
Can your phone system cost be cut by 25% or more?  Check out iNet Communications

Can your school get tens of thousands of dollars of technology?  CTI Services may provide the answer.

Do you want more information on Assistive Technology?  Florida Alliance for Assistive Services and Technology can help.

What options do your students have after graduation?  Check out the College Internship Program.
Many more exciting exhibitors will be present.