TONIGHT:
The first Third Thursday event (say it 10 times fast...) that my uptown business neighbors have organized to encourage people to come out and shop a little later... I have heard often from people that they wished stores would be open later during the week, and tonight they are! This is an initiative that we are looking to expand more broadly in Hoboken but tonight it starts uptown on Washington St. between 12th and 13th.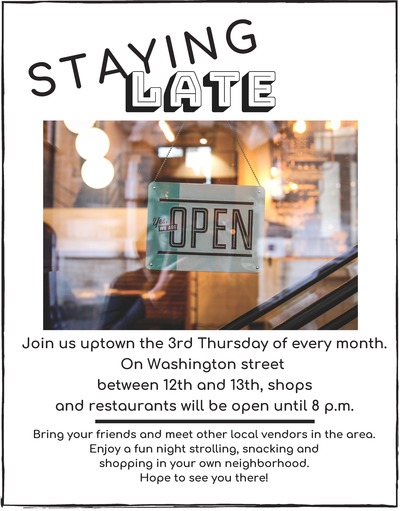 SATURDAY - First ever First Street Block Party on first street between Willow and Park! Shopping, art, music, food and good times!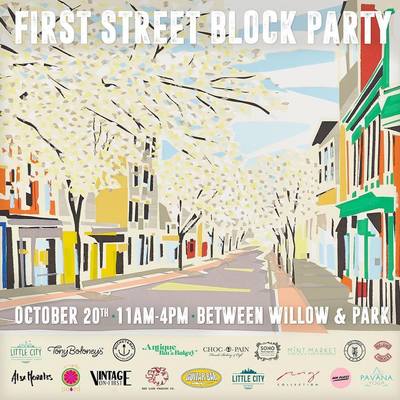 I hope you can take the time to attend one or both of these events. Even if you aren't looking to buy anything at that moment, make the trek out to tell your neighbors "I support you and if you succeed we all succeed!". We are all in this together!
As always, if you have any further questions or want to discuss this or anything else, please feel free to call me at 201/208-1674 or email me.
PS - Hotel detox and further City updates to come next...