Newsletter Headline Here...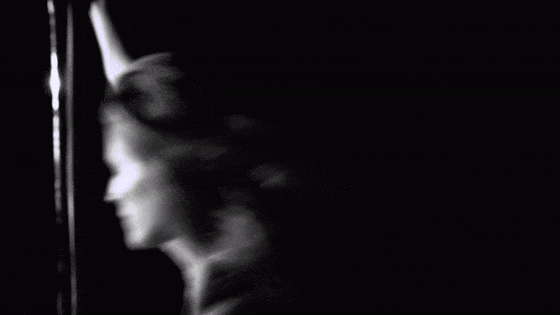 EXPRESS YOURSELF ON THE POLE,
AND

MOST

IMPORTANTLY

IN THE POLLS!
OPEN WORKOUTS 
NOW AVAILABLE!
Come practice your favorite skills! Each participant will have their own apparatus, and masks must be worn at all times.
Hoop Power focuses on improving strength through conditioning techniques covered in Hoop Levels 1, 2 and 3. This training focuses on power, dynamic skills, and technique, which will enhance your overall movement quality. 
MATHIEU LEOPOLD
KYLA RANNEY
HOLLY BUTLER
ALWAYS OPEN - TWO WEEK FREE TRIAL
We understand not everyone will be able to join us in person, so B&P Online is there for you - streaming & live.
- LIVE CLASSES FOR OUR MEMBERS
- WORKOUT WITH YOUR FAVORITE B&P INSTRUCTORS & YOUR FAVORITE CLASSES NOW & ANYTIME!
- QUALITY IN-STUDIO EXPERIENCE FOR EVERYDAY USE
- OVER 500 CLASSES, SEARCH BY CLASS OR TECHNIQUE
🤳🏽 B&P ONLINE: LIVE CLASSES 🤳🏽
EVERY WEEK (M, W, T, & F)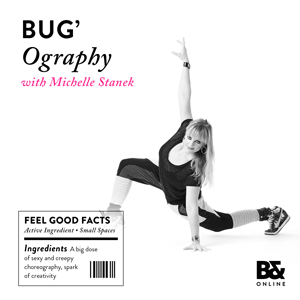 FLEXIBILITY
WITH SAM STAR
WEDNESDAY, 10/7 6:00 - 7:30 PM ET
BUG'OGRAPHY
WITH MICHELLE STANEK
FRIDAY, 10/9 12:00 - 1:30 PM ET
Available only for our B&P Online Members! Enjoy these limited-run, exclusive live classes with your favorite B&P Online instructors and now, special guest instructors! Classes are capped to maintain an intimate class environment.
If you are a B&P Online Member, you will receive sign up details this week.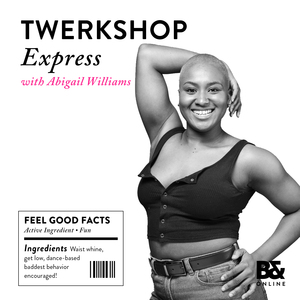 *NEW* EXPRESS LIVE
TWERKSHOP EXPRESS
WITH ABIGAIL WILLIAMS
THURSDAY, 10/8 5:15 - 5:45 PM ET
Express live is a quick 30 minute blast of energy and movement to break up your day, or get your workout started.
If you are a B&P Online Member, you will receive sign up details this week.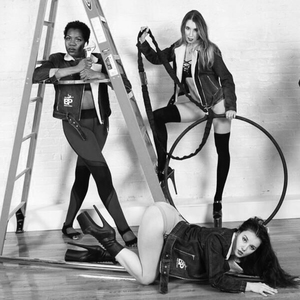 INTERESTED IN JOINING OUR JANUARY 2021 WORK-STUDY GROUP?
NOW ACCEPTING APPLICATIONS
"The Work-Study Program at Body & Pole fully immersed me into the world of pole and aerial by offering extensive training, support and opportunity."
– Irmingard Mayer, Manager and 2015 US National Pole Art Champion
The Body & Pole Work-Study Program is a one year professional development program where work-studies are nurtured, supported and empowered to discover and achieve their unique goals.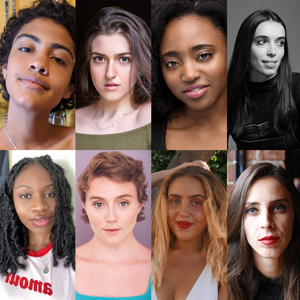 WELCOME THE NEW WORK-STUDIES
 


ADAMA SOW
AYLA IPEK
CHANTE ODOM
GINA ALM
LEANDRA JOHNSON
MEGHAN PIPER JOHNSON
SASKIA FERRARA
YAIZA RODRIQUEZ
We want to send a warm welcome to our 2020 Work-Study team additions! Take a moment and read their bios on our site to get to know them a little bit. We are ready for an exciting year with you!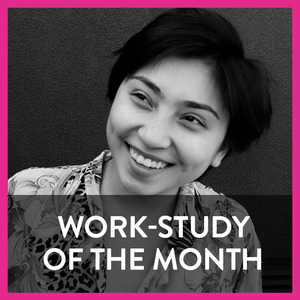 SEPTEMBER 2020
Our work-study of the month for September was Shelby! Shelby always shows up and gives 110%, leading by example while also investing time in her own pole and movement practice. To show our appreciation, Shelby will receive a free private lesson with the trainer of his choice! Thank you for everything you do!
We are honored to help you own your unknown. Stay safe and stay moving.
- The Team at Body & Pole
Body & Pole, 115 West 27th Street NY, NY 10001