RopeMarks workshop @ Shibari Lounge, Antwerp

8 December 2018, level intermediate/advanced.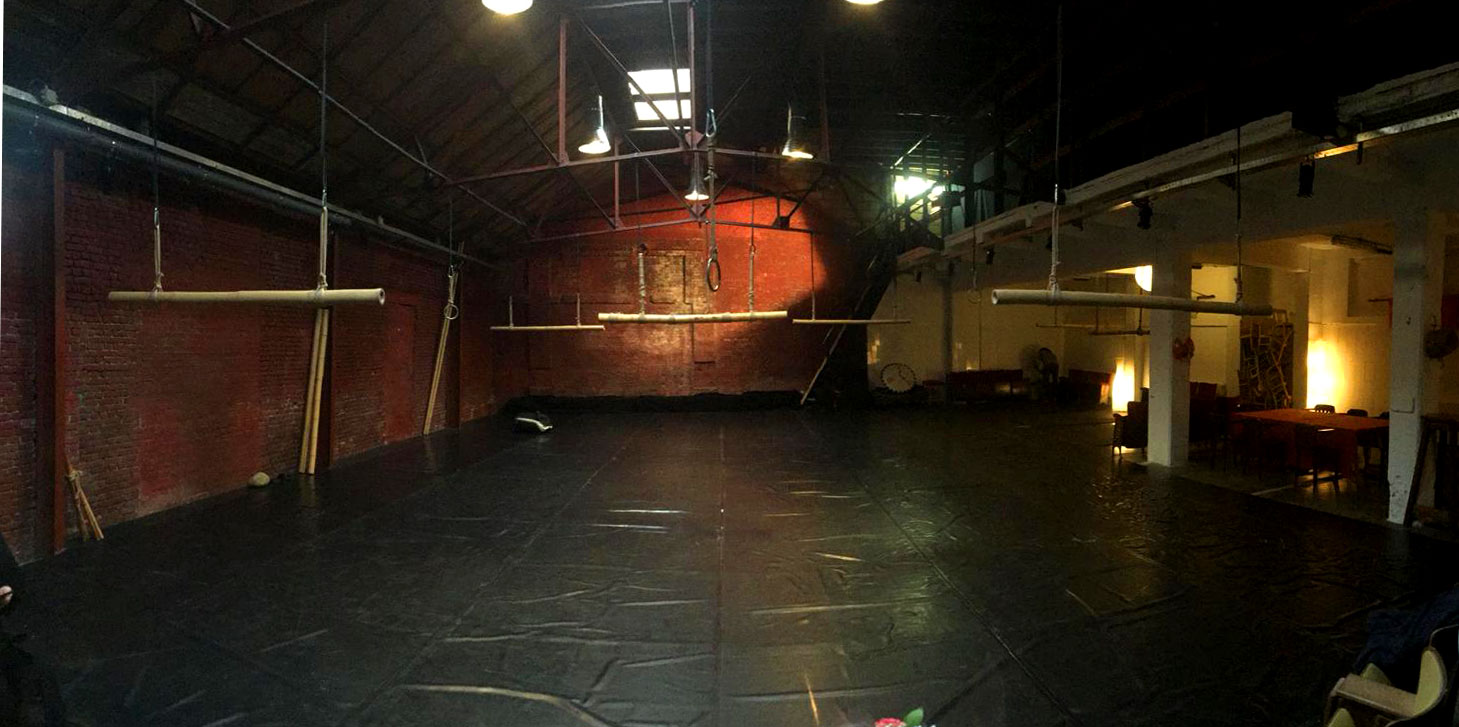 Shibari Lounge, Antwerp is proud to announce a Saturday Intensive with Bob RopeMarks.
In this workshop he will cover some interesting suspensions and transitions. To this end you will be taught to use different 'building blocks'. You will be challenged in the areas of technique and finger speed, but also in your teamwork; how do you work together as rigger and model? The better you understand what takes places, the safer you can work and the more freedom (and fun!) you gain in the end.
A six hour immersion in intermediate to advanced shibari. A true must-do workshop for ambitious riggers and models alike!
Classes will be in the afternoon. After a well deserved break, we invite all participants to the workshops to the after party, where you will enjoy a demo by RopeMarks and a rope jam filled with inspired kinbaku by all of you.
---
On RopeMarks:
RopeMarks, Bob, does not really need an introduction anymore but for those who have not heard of him:
Bob is from Amsterdam and since decades one of worlds leading riggers and an inspiration for us; a fine connoisseur of true traditional Kinbaku. He started studying and specializing himself professionally in 1999. Over his career he studied in Japan under the lineage of the late Akechi Denki (明智伝鬼) and Naka Akira (奈加あきら). RopeMarks' work reflects the traditional techniques but is vastly complemented with his own distinct and unique style. His tying is dynamic, fun and wonderful to watch, a display of great technique at amazing speed which he has put on show in performances on stages all over the world and in numerous TV programs.
Register: mail to BeShibari@gmail.com
FaceBook Event | FetLife Event | RopeMarks Event