Pocko Bill Charles is pleased to announce Stephen Shore's upcoming lecture, hosted by The Photographer's Gallery, London. In

"
Photography and the Limits of Representation",
Stephen Shore will discuss the ways in which a three-dimensional world flowing in time is transformed into a photograph, and how cultural forces are made visible and therefore accessible to photography through architecture. The lecuture will take place from 6pm on October 13th, 2010, at the Architectural Association School of Architecture.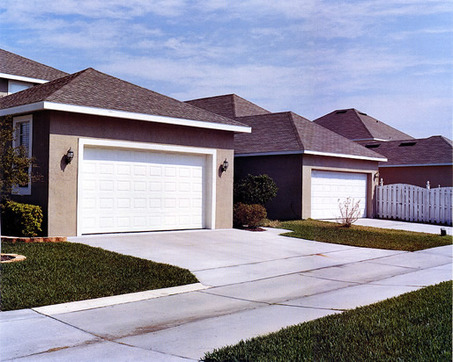 Stephen Shore's work has been widely published and exhibited for the past thirty years. His career began at the early age of fourteen, when he made the precocious move of presenting his photographs to Edward Steichen, then curator of photography at MOMA. Recognizing Shore's talent, Steichen bought three of his works. At the age of 24 Shore became the first living photographer to have a one-man show at the Metropolitan Museum of Art, New York. He has also had one-man shows at the Museum of Modern Art, New York, the Art Institute of Chicago, the George Eastman House, Rochester, and the Kunsthalle in Dusseldorf. He has received fellowships from the Guggenheim Foundation and the National Endowment for the Arts. His series of exhibitions at Light Gallery in New York in the early 1970's sparked new interest in color photography and in the use of the view camera for documentary work.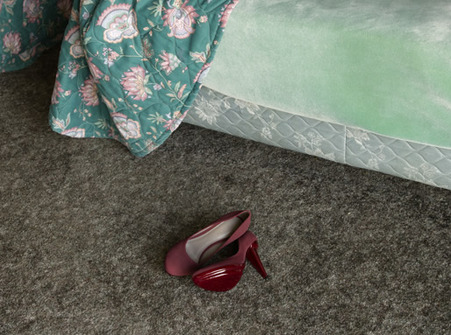 Most recently, Stephen Shore has been comissoined to shoot for Amica, Chanel, Another Magazine and the 2010 Fall Preview for Urban Outfitters. Campaigns include Bottega Veneta S/S 06, Orange 2004/5 & Titleist 2004. A regular contributor to W Magazine he's also picked up an SPD Gold Medal for a photo story in Details Magazine about a minor league baseball team.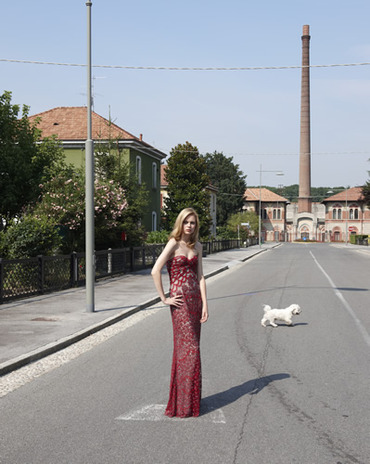 Books of his photographs include: Uncommon Places; The Gardens at Giverny; Stephen Shore: Luzzara; The Velvet Years, Andy Warhol's Factory, 1965-1967; Stephen Shore: Photographs, 1973-1993; and American Surfaces, 1972. In 1998, Johns Hopkins University Press published The Nature of Photographs, a book he wrote about how photographs function visually. Since 1982 he has been the chairman of the photography program at Bard College where he is the Susan Weber Soros Professor in the Arts.