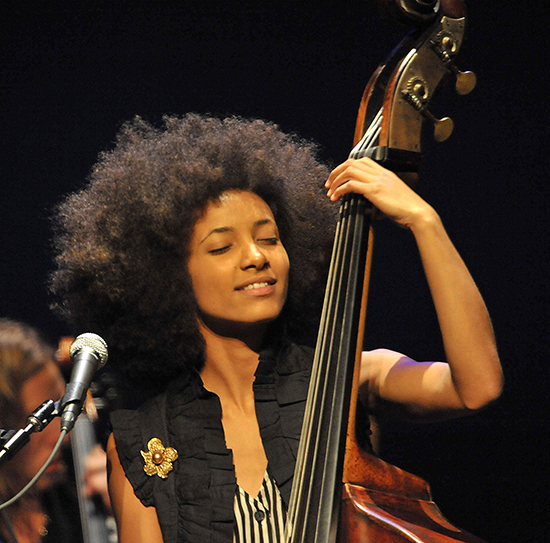 Sponsored by the Ministry of Tourism, and FEDUJAZZ, the 20th edition of the Dominican Republic Jazz Festival will be held Nov. 8-12, 2016.
The free event will include five nights of concerts in Santo Domingo, Santiago, Puerto Plata and Cabarete, respectively. It will begin with a concert in Plaza España in the heart of Santo Domingo's Colonial Zone. VIP tickets are available; along with priority seating, complimentary beverages and other perks. Proceeds from the VIP seating benefit FEDUJAZZ, the music foundation providing free music education to children of the Dominican Republic.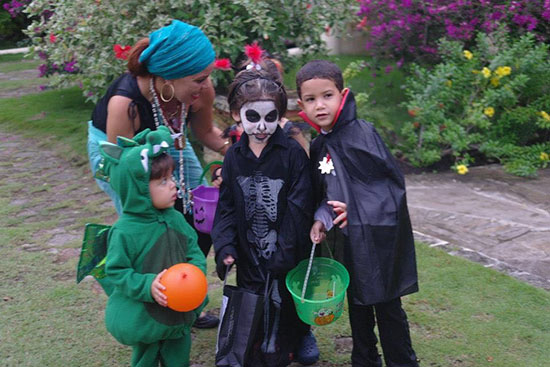 In keeping with our annual tradition, Trick or Treating will take place on Halloween, Monday, October 31st, from 3:30 – 6:30pm.
The Beach Club restaurant and lounge will host a family friendly dance party for kids, also on Halloween, Monday October 31st, from 5:30-7:00pm. Come wearing your costume and enjoy music, dancing, food and spooky decor.
Sea Horse Ranch has been hosting Halloween Trick or Treating for nearly 20 years. As our Sea Horse Ranch community grows, so do Halloween festivities in the area. Halloween in Cabarete and Sosua is a festive occasion for all to enjoy. Due to the success of the event, we are limiting participants to 13 and under.
Please join us for this fun, annual tradition celebrating Halloween in the Dominican Republic, at Sea Horse Ranch. Contact us with any questions at (809) 571-3880.
---
Personal Fitness Training at Sea Horse Ranch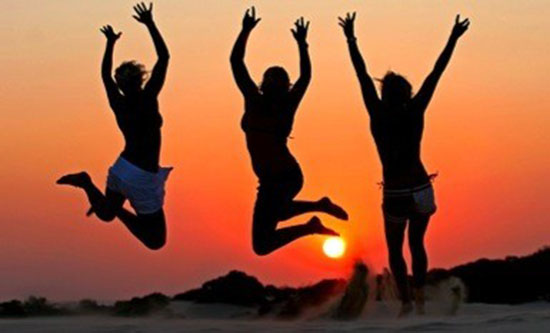 Sea Horse Ranch is offering private personal fitness and wellness coaching with Water Sport & Fitness athlete and Personal Trainer Audrey Meyer. A former professional kiteboarder, Audrey Meyer is a STAPS Fitness Personal Trainer, TRX Certified Coach, and Yoga for Surfers® certified instructor. She believes the primary purpose of exercise is to feel happier, healthier and of course to perform at your maximum ability.
Audrey will be offering Yoga, Stand-Up Paddle Boarding, Personal Training and Wellness Coaching to guests of Sea Horse Ranch. For more information, and to reserve a session, please contact us.
---
Featured Property – Villa Irina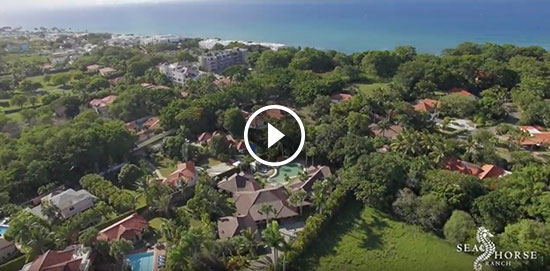 Villa Irina is ideally located on a private cul-de-sac just a few minutes walking distance to the Beach Club Restaurant and swimming pools. This expansive 4 bedroom, 4 bath, one story villa combines casual living with luxurious craftsmanship and construction.
An enormous master bedroom enjoys a private location at one end of the villa, providing a tranquil oasis. Another Master bedroom and two guest bedrooms are located on a separate wing of the villa.
Each master bedroom has a spacious spa-inspired bathroom, finished in cream colored marble counter tops, walls, shower and bath. The villa features gorgeous coral stone floors in the living room and hallways, Mexican terracotta floors in the bedroom and mahogany wood floor in the audio visual room. Extensive tile terraces from the main house wrap around the gorgeous free form pool to teak wood platforms and an outdoor pool shower.
An open concept living room offers seamless indoor and outdoor views to enjoy the lush garden views, graced by a ranch style white stone wall. Villa Irina has a state of the art kitchen with stainless steel appliances, luxurious overstuffed furnishings in the living areas, and high-end mattresses and bedding, with handsome hardwood bedframes and furnishings.
Villa Irina sleeps eight people comfortably, and the interior measures 8,062 square feet. To learn more about Villa Irina, please contact us.