| | | |
| --- | --- | --- |
| JIFA Newsflash #2/18 | | 14 February 2018 |
UPCOMING COURSES
JIFA COURSE DATES 2018 - click
here
to visit the website
Namibian Supreme Court outlaws ultra-long prison sentences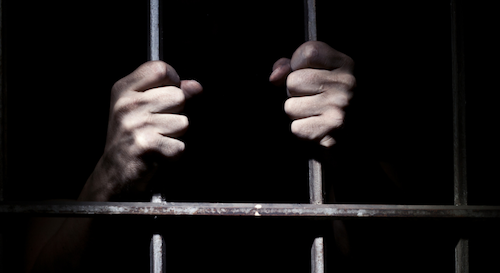 IN an important new decision, Namibia's highest court has held that judges in that country may not impose jail terms that are "longer than a life sentence". Prisoners serving life may be considered for possible parole after 25 years, and the Supreme Court has now held that any sentence in which parole is not at least notionally possible after 25 years, would be unconstitutional. The court was dealing with an appeal in which a trial court had imposed sentences of well over 60 years. Some judges imposed ultra-long sentences as a way of ensuring that a prisoner never became eligible for parole, said the court, but it was unacceptable to impose any sentence that was "in effect far more severe than (a) life sentence".
VIRTUAL RESEARCH CLERKS FOR JUDGES
Post graduate law students at UCT, supervised by a senior academic researcher, are available to assist you with any research needs you have. This is a FREE service. To find out more, email
vanja.karth@uct.ac.za
Please note that the content remains the intellectual property of the author/s and may only be republished with the written consent of said author. The views and opinions expressed herein are solely those of the authors and do not necessarily reflect those of JIFA.
JIFA, A joint initiative of the Democratic Governance and Rights Unit, University of Cape Town, ICJ-Africa and The Southern African Chief Justices' Forum