Sea Horse Ranch Travel & News, February 2015
100 km del Caribe 2nd Edition, June 2-9, 2015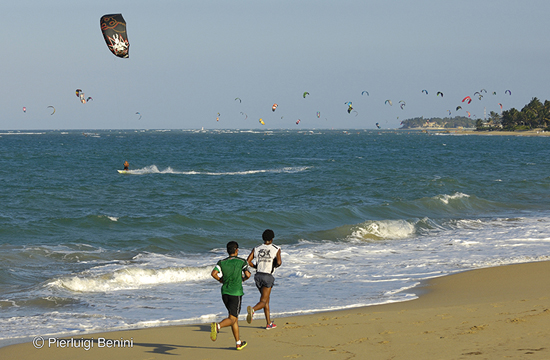 Sea Horse Ranch is a proud sponsor of the The 100 km del Caribe – Repùblica Dominicana, which will take place from June 2-9, 2015.
It is a 5 stage – 7 day competition, held on the North Coast of the Dominican Republic, covering a distance of approximately 100 kilometers. The race is open to runners and walkers, with the option to participate in one or more stages of the race.
This competition brings out the spirit of challenge and the allure of the extreme, but is still accessible for all. The Dominican Republic has an average temperature of 26 °C (78.8 °F) and beautiful, stunning landscapes. The cross-country race course varies from mountainous terrain, to lush tropical settings, to picturesque sandy beaches.
The first 10K of the course is held entirely on the famous beach of Cabarete, with the starting point at Sea Horse Ranch, and heading east for 6.2 miles. The 2nd to 5th Stages of the race will be held in Puerto Plata, Sosua-Cabarete and Las Terrenas. All participants are eligible for a 25% discount on villa rentals at Sea Horse Ranch. Please join us for this ultimate adventure!
---
New Playground at Sea Horse Ranch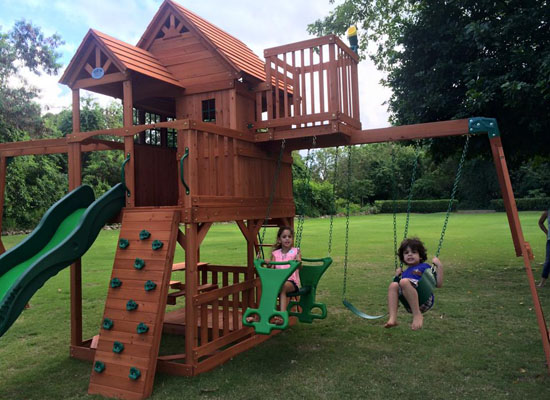 A new playground is available at Sea Horse Ranch, and can be found near the Tennis Center. It is open for guests at Sea horse Ranch to enjoy, and is perfect for the younger age groups. Please remember that children should always be accompanied by an adult for supervision. The playground set has swings, monkey bars, a slide, a mini-wall for climbing, and a telescope tower.
---
Carnival Celebrations in the Dominican Republic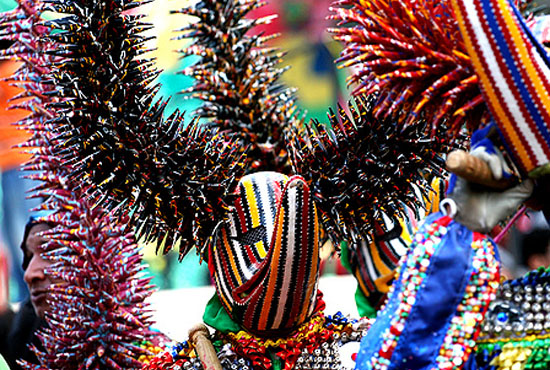 Carnival is a time for joyous celebration and spectacle, and the Dominican Republic is famous for its world-renowned Carnival festivities. Parades are held every Sunday afternoon in February in nearby Puerto Plata, as well as Santo Domingo, Monticristi and La Vega.
The history of Carnival dates back to the 1500s, with eclectic influences from Spanish culture as well as other European and African countries. The lively parades have incredible dancing, art, and music and are not to be missed.
---
Valentine's Day at The Beach Club – Sea Horse Ranch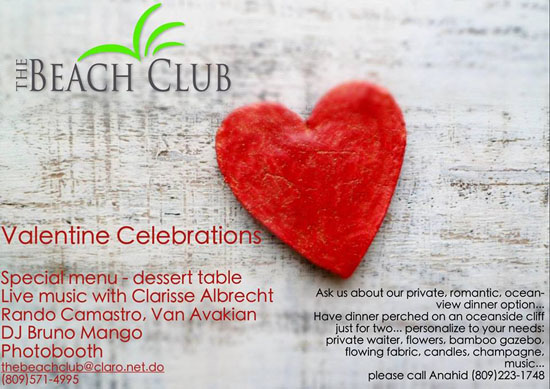 Celebrate Valentine's Day (February 14) at The Beach Club at Sea Horse Ranch. A romantic prix-fixe dinner menu, live music and a photo booth will be offered. For dinner reservations and more details, please contact The Beach Club at thebeachclub@claro.net.do or (809) 571-4995.
---
---
Sea Horse Ranch, Cabarete, Dominican Republic