Halfterm and June Seminar 
During the Halfterm Holiday training goes on as usual - with the exception of bank holiday Monday on May 27th. The studio is closed on that day. Every other lesson happens as usual, and we end the Halfterm Holiday with our June Seminar, as promised in the last newsletter.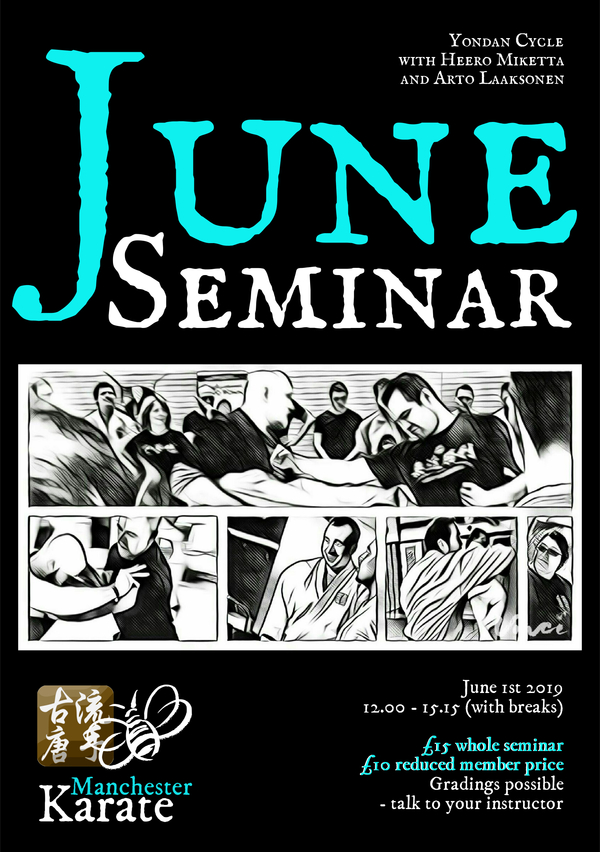 MediaCity Karate moves closer to the City Centre
From June Mediacity Karate with Alexej Sensei will move closer to the city centre. Heero, Arto and Alexej are looking into connecting the classes in a way that there is really training every evening of the week in future in short distance to the centre. We are also aiming at winning over more people from Salford - and move on to more suburbs later. There will be kids classes in Salford as well, so parents who want to bring their kids twice in a week finally have a chance to do so! 

We will soon be back with dates and times.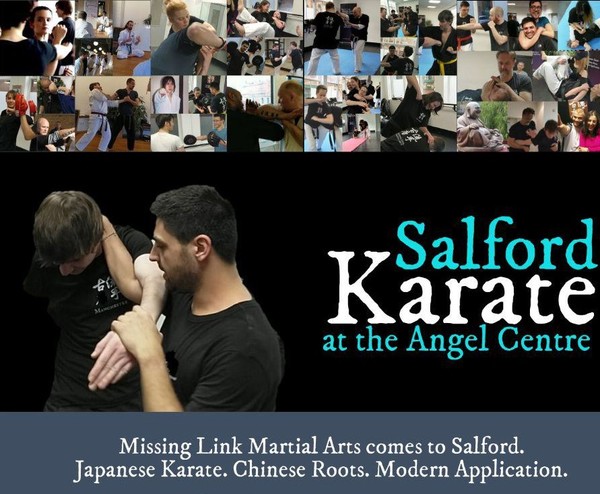 Master Level and Kuro Obi gradings in October
Meerbusch, Germany, will host our 2019 Kuro Obi/Master Level gradings - and a proper seminar with the whole Founder Circle. If you want to broaden your horizon or go for one of these higher belts, mark the date!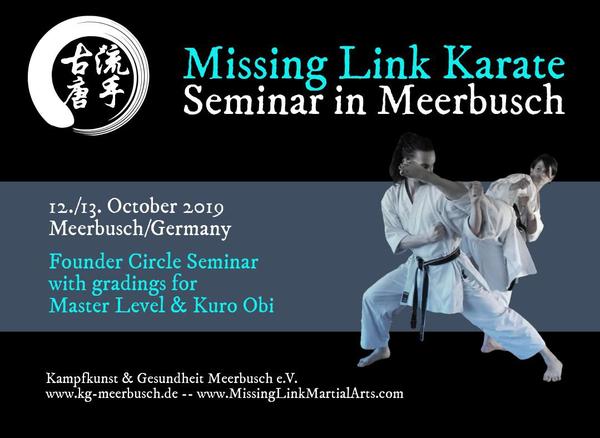 KarateTalk 4: Beyond Division
Maybe you have seen it, maybe you didn't - Heero Sensei is involved in a regular YouTube KarateTalk with his friend Jorge Sensei from Aarhus, a Master Level Circle Member who organizes the Missing Link Community in Denmark. The latest episode is up on YouTube, featuring Sascha Wagener and Klaus-Günther Beck-Ewerhardy, discussing Chinese and Japanese martial arts and what connects them. Here is the link: https://www.youtube.com/watch?v=5etucPO76N4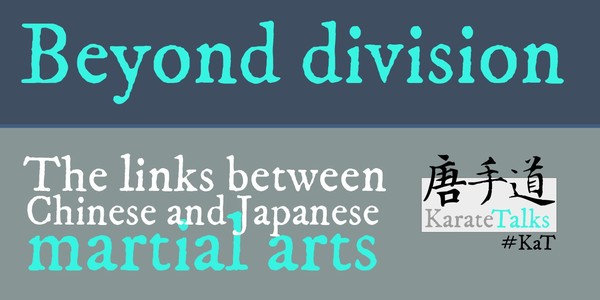 Karate in the park
Stay in touch if you fancy a summer treat out in the open occasionally - Heather and Luke have been setting up Karate in the park on bank holidays, and given the fun the groups had, it will happen again. Meeting point is Peel Park at Salford University; a great spot, clean and friendly.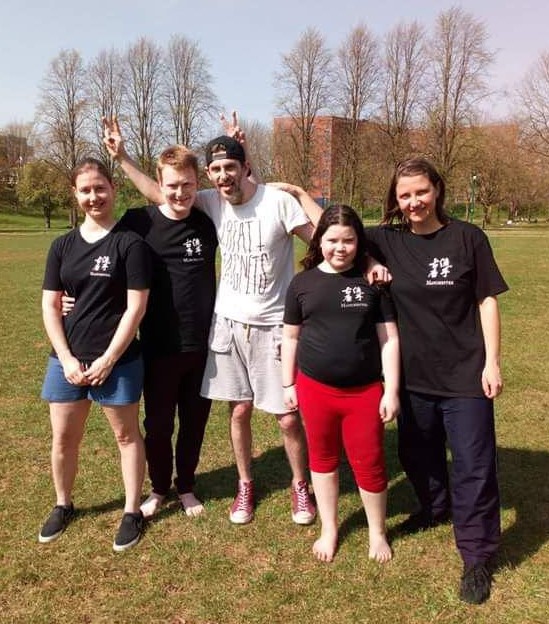 Summercamp Denmark
If you are still thinking about it, but not quite sure, get in touch with Heero quickly. We try to organize a road trip in a rental car to save some money, but it's a lot to care for, so don't be too late!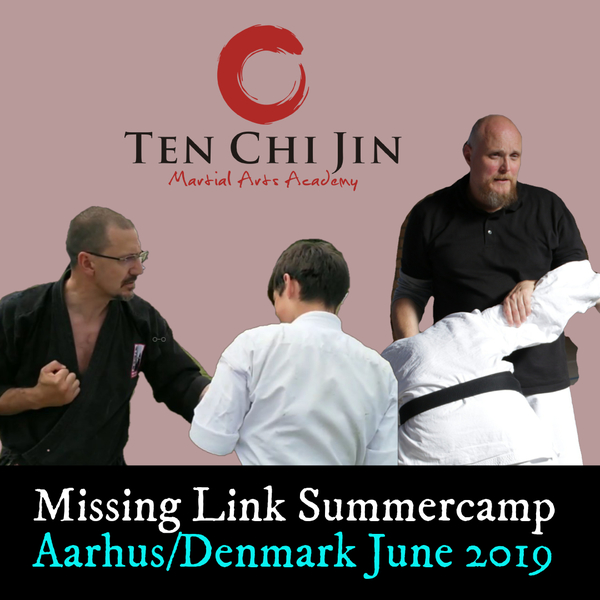 Welcome to the regular newsletter - we will use it to keep you up to date about everything that's happening. You can always sign up here:
Newsletter subscription
, where you will also find the archive of old editions.