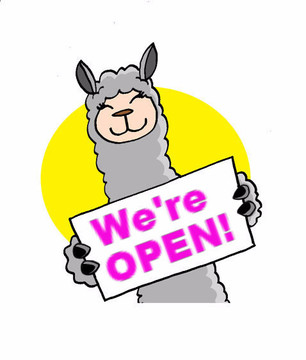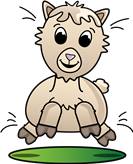 Shipping Daily 
from our 
New Bigger warehouse!
Three Steps to Sales Success:
 
1. Place online order NOW,
2. Shipped Right Away,
3. Return anything not sold later


(until April 2017)

 
New Items Arriving this Week!
 
More

Colorful


100% Alpaca Gloves, Fingless Gloves
& Glittens
More Alpaca Watching T-shirts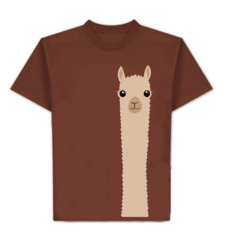 ** Check Inventories at bottom of each listing **
top selling socks for your store in stock! 
Classic, Dress, Fun, Knee-Hi, Ankle Height,
Heavy Weight and Superheavy Weight selections.
***
 
Always a fun gift, these chocolate covered peanuts
are a seasonal favorite!
---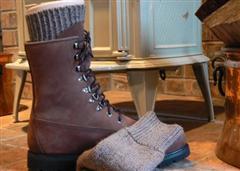 The Original Superwarm Alpaca Sock
Made in the USA 
OutdoorAdventure Socks
Made in the USA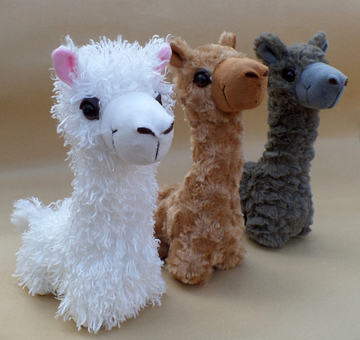 PacaBuddies - Going Fast

Don't run out!
Finance it!
*"Go large" with your order ($750+)


1. Free Shipping

2. "Financing" (6-monthly payments option, see details) 

3. Listing on Search Engine Friendly Retailers Map
4. No-problem returns until April of Next year!