We've seen the weather reports and it looks like March is going to come in like a lamb, with morning clouds giving way to sunshine!
Get your tickets
today for Friday's show. It's going to be magnificient. The theme that has emerged: SHIFTING PERSPECTIVE. Considering all that's happening in the world, we all could use a shift in perspective, couldn't we?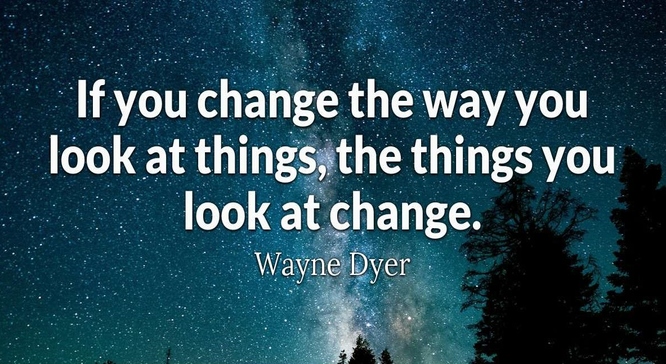 Featuring storytellers
Katie Skurja, Steve Eggerts, Karen Lasher, Victor Bencomo, Chalice Stroebe and
Penny Walter. Jazz at 7 pm during Social Hour when the doors open; stories start at 8 pm.
Hosted by Lynne Duddy and Lawrence Howard. Music by our incomparable house band,
Rogéri
Jazz Duo
, with Laurent Nickel, Roger Paulson, and special guest Jeff Steinbock
.
GET YOUR TICKETS HERE
Portland Story Theater's 2018-2019 Season is generously supported by The McIvor Family Charitable Fund; Tonkon Torp; John Moe; Diane Ponti and Ward Greene; Ronni Lacroute; Polk Family Charitable Fund; Dana and Steve Dennis; members of the Portland Story Theater Board, Founding Circle, and Narrative Network, and many other individual supporters, as well as by the Oregon Community Foundation; The Collins Foundation; James F. and Marion L. Miller Foundation; Meyer Memorial Trust; The Kinsman Foundation; The Autzen Foundation;
NW Natural Gas; and The Oregon Cultural Trust. Thank you! If you would like to support our work, please click here:
[
Make a Donation
]