Stage Design Deco Applications
This time around we are switching things up and want to get the community involved in the design process. We are opening up stage designs for the Pavilion and Pool stages. We would love for you to submit your ideas to transform these spaces into something amazing. Design proposal submissions close
April 15th
. This proposal will go through the same process as the Art Grants - Apply
HERE
!
THEME CAMPS!!!
THE HEART AND SOUL OF PEX SUMMERFEST
You know what makes PEXSF great? Theme Camps. Also, the amazing community, art, talent, freedom, acceptance, love, music, ArtCabins, experiments, support..... But mostly, Theme Camps! If you and your friends are:
1) Awesome
2) Like to create awesome things
3) Want to challenge your awesomeness to reach new unfathomable levels
Then consider creating a Theme Camp at PEXSF!
Apply
HERE
<< before May 1st!!!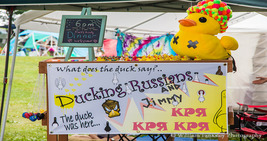 THEME CAMP? ART INSTALLATION? A CABIN? YES!!!
Did you know that YOU (Yes. YOU!!) could create something magically experiential and reside on the luxurious Art Cabin Row at PEX Summer Festival this year??? Jump on this, Fam! Be a part of the experience!! Very few left. Apply
HERE
before May 1st!!!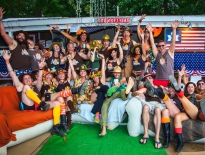 Volunteer Applications Are Open!
Participation is a core value of our community. PEX Summer Festival is able to be the magical experience it is only when each person contributes and is a participant!
VOLUNTEER APPLICATIONS OPEN NOW UNTIL MAY 15TH -
HERE
How are YOU going to PEXticipate?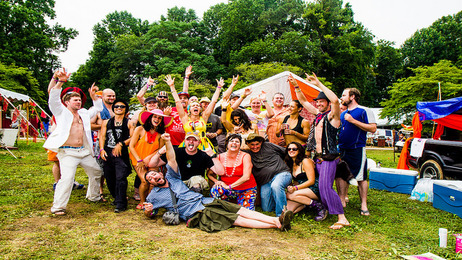 Vendor Applications are OPEN!
PEX Summer Festival Vendor applications are open! Once again PEX Summer Festival we will be hosting a quality Merchant Village! If you are interested in vending fill out the vendor application form below.
Merchandise Vendor Application -
HERE
Food Vendor Application -
HERE
Applications open NOW until - May 15, 2017