Summer Greetings, Alumni and Friends!
Happy Summer, alumni and friends! We want to share with you some of the department's news and student, faculty and staff accomplishments in our semi-annual eNews. Please share any feedback you have with us at acct@broad.msu.edu.
Ed Outslay

As many of you already know, we lost our dear friend and colleague Ed Outslay on May 20, 2019.
"The faculty, staff and students of the Department of Accounting and Information Systems are so saddened by the loss of our colleague Ed Outslay. He has been a positive influence for thousands of students and a role model for his passion and dedication to education. We lost not only a colleague but a friend, the heart and soul of our department. People like Ed are very rare in life, and he will be missed greatly," said Chris Hogan, Russell E. Palmer Endowed Professor in Accounting and chair of the department.
We will feature Ed in our fall print newsletter.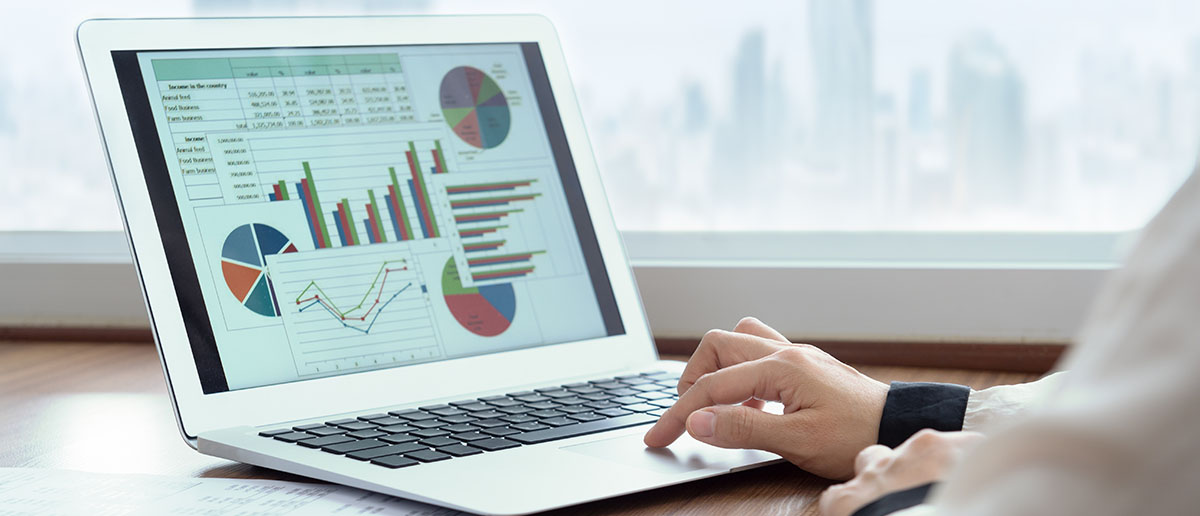 Graduate Certificate in Accounting Analytics

The Department of Accounting and Information Systems is launching a nine-credit, entirely online Graduate Certificate in Accounting Analytics (GCAA).
"We consistently hear from employers the importance of project management and data analytics skills. These skills are the cornerstone of this graduate certificate program," said Chris Hogan, Chairperson and Russell E. Palmer Endowed Professor in Accounting.
The program provides working professionals an opportunity to update their skills, and it also provides students an alternative pathway for meeting the 150-hour rule for CPA certification. Students can start in any semester, and the first course offering will be in summer 2019.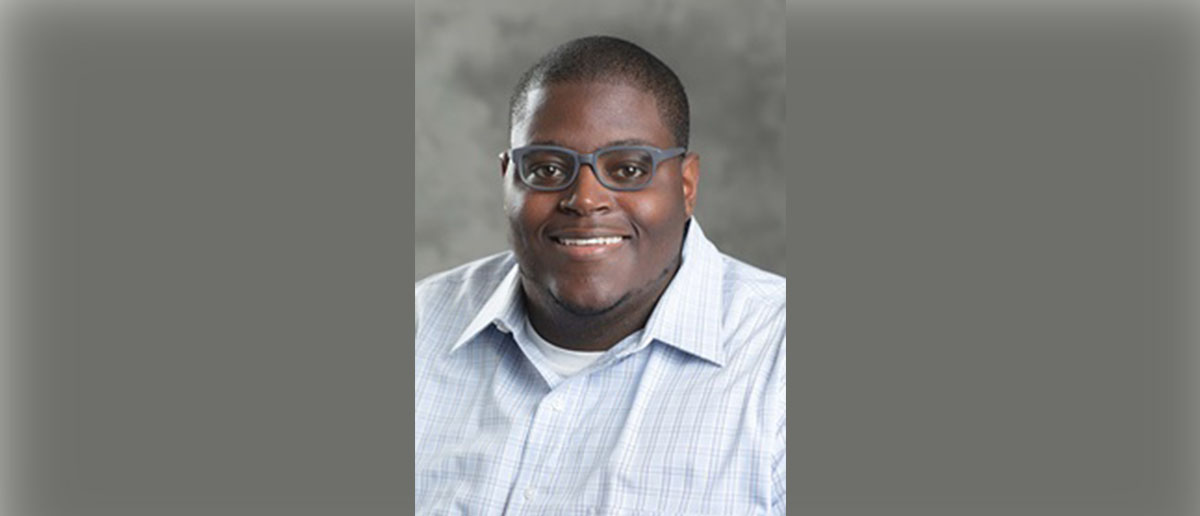 IMA Features D'angelo Bragg

This past winter, the Institute of Management Accountants (IMA) featured Broad Accounting graduate D'angelo Bragg in their Campus Connection newsletter. His love of accounting is taking him to Seattle and retail giant Amazon. D'angelo's interest in management accounting led him to join the IMA Student Chapter and ultimately serve as the chapter president. Read more about D'angelo and his journey.

Hari Ramasubramamian Awarded Deloitte Foundation Fellowship

Accounting doctoral student Hari Ramasubramanian was awarded the prestigious 2019 Deloitte Foundation Doctoral Fellowship in Accounting. He is one of 10 PhD students nationwide to receive this $25,000 grant to support their final year of schooling and doctoral dissertation. Read more about Hari's hard work, his passion and the experiences that set him apart from others.
Ryan Lesser FASB
Ryan Lesser (BA Accounting '18, MS Accounting '19) was accepted to a prestigious postgraduate internship with the Financial Accounting Standards Board (FASB). In the last five years, only two other MSU graduates have been selected to fulfill this role. As a PTA, Ryan will move to FASB's office in Norwalk, Connecticut, where he will be assigned to and involved in all phases of major policy and research projects.

Empowerment Closet



Accounting student Hannah Ahluwalia, along with the Women in Business Students' Association, Russell Palmer Career Management Center and Eli Broad College of Business, came up with an idea to help fellow MSU students easily acquire professional attire: the Empowerment Closet, where all MSU students, regardless of major, can come in and borrow professional clothes for interviews, networking events and more.

"We're going to have clothes come in and there's no charge for students, so they won't have to pay anything, but they can borrow for 48 hours," Hannah said. "They will sign and come in, then just be able to browse the closet, look at the clothing we have, make a list of what they need and if they see something they need, they can take it for 48 hours before returning it for us to clean and put back out." Hannah is working with the staff from Career Management to find a location and have the Empowerment Closet up and running for the fall recruiting season.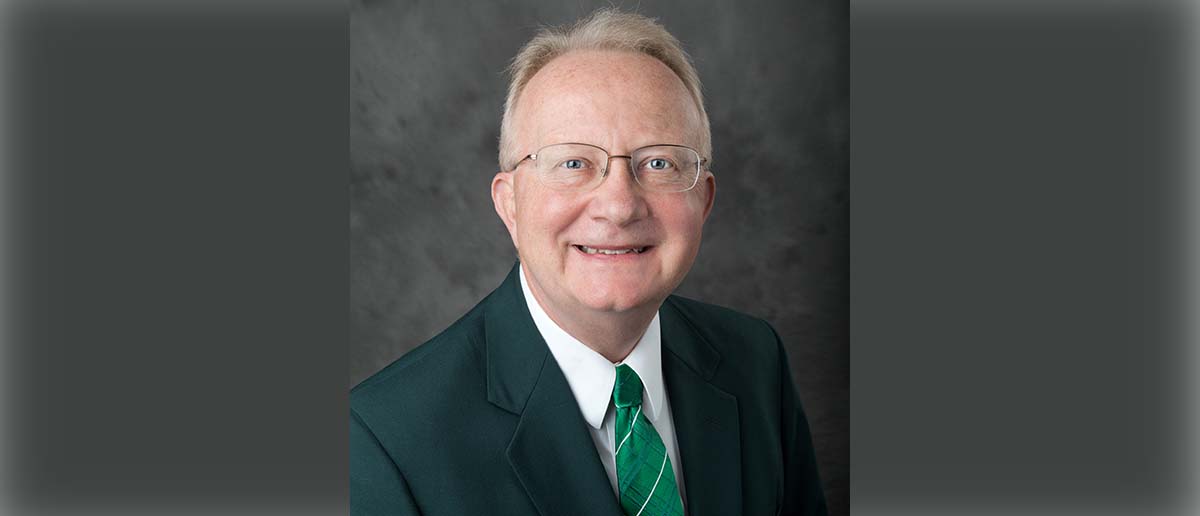 Fred Rodammer Retirement



At the end of the spring 2019 semester, the department recognized the MSU career of Fred Rodammer at an informal office luncheon. Fred joined the Broad College in 2004 as a professor of practice teaching ITM 209, Business Analytics and Information Systems, and serving as the director of the Center for Leadership of the Digital Enterprise. In 2013, he was appointed managing director of the new Midland Research Institute for Value Chain Creation (since renamed the Axia Institute). Fred served as project leader or principal investigator for several sponsored research projects, where research funds were secured from Dow Chemical, the New Economy Initiative, FANUC Robotics, the State of Michigan and the Axia Institute.

During retirement, Fred and his wife, Erin, will continue to cheer on the Spartans and travel both domestically and internationally. They look forward to spending more time with their three Spartan children as one lives in Michigan, one lives on the East Coast and one lives on the West Coast.
MSU Hosts Annual Midwest Accounting Research Conference





The department hosted the 15th annual Midwest Accounting Research Conference (MARC) on June 14–15, 2019. A consortium of 10 universities—Indiana, Notre Dame, Ohio State, Penn State, Purdue, Illinois, Iowa, Minnesota, Wisconsin and MSU—holds this summer conference to facilitate academic networking and collaboration for the faculty and PhD students of the member institutions. The conference started with a panel discussion on career success. Then five research papers were discussed, covering a wide range of topics: the impact of quality disclosure in hospitals, how bank regulators rely on auditors in assessing a bank's default risk, how geotargeting by news aggregators affects investor behavior, how income tax affects goodwill impairment and the impact a firm's performance evaluation has on the disclosure policy

.
Betsy Meter Named Alumna of the Year



The department was pleased to name Elizabeth "Betsy" Meter our Alumna of the Year. Betsy (BA Accounting '82) is the managing partner for KPMG in Michigan and a former member of the Department of Accounting and Information Systems External Advisory Board. In 2015, the Michigan Association of Certified Public Accountants (MICPA) recognized Betsy with the Women to Watch Experienced Leader Award. She served as the chair of the board of directors for the MICPA and received the Distinguished Service Award in 2018. She was recognized on the list of "40 Under 40" by Crain's Detroit Business, she was a 2007 member of Leadership Detroit, and in 2018, she was recognized by DBusiness in the "Powered by Women" edition. Betsy also serves on several other boards, including Oakland Family Services, Detroit Regional Chamber, Detroit Economic Club, Downtown Detroit Partnership, Automotive Hall of Fame and Christ Child Society.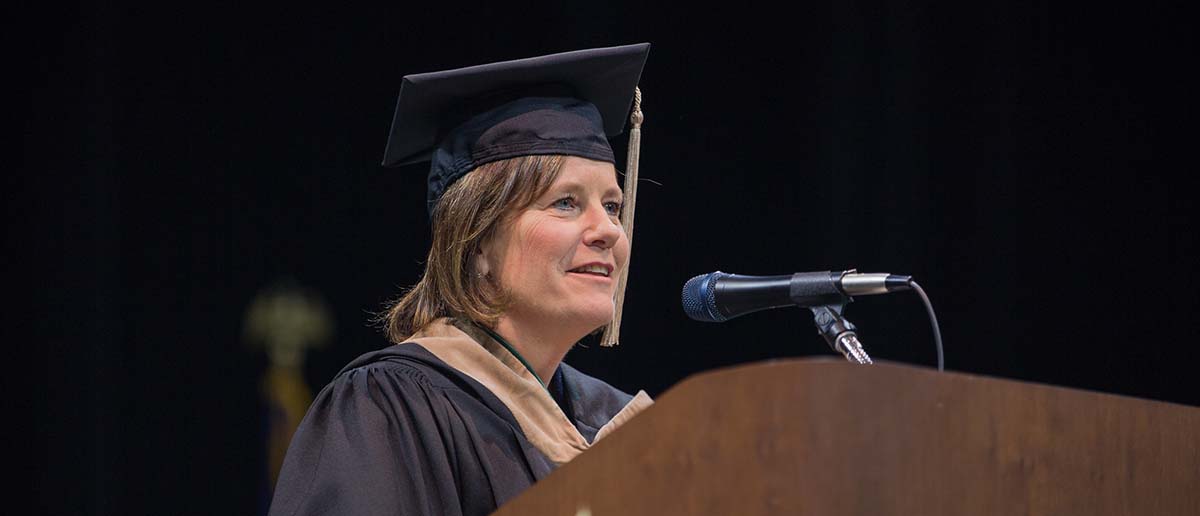 Linda Hubbard Gives Commencement Address
On May 4, 2019, Linda Hubbard returned to her alma mater as the Broad College of Business commencement speaker, where she addressed the 1,215 graduating Spartans with emboldening words before they began their own journey as Michigan State University alumni. Linda is the Chief Operating Officer at Carhartt and a proud alumna of the department. "Do not be afraid to make mistakes. Fear of mistakes can be paralyzing. It can prevent the generation of new ideas and halt progress, which is often worse than the mistake itself," she said. "You must take chances and push yourself to try new things." Among the graduates were 200 accounting majors who had the opportunity to hear Linda and see the great potential an MSU accounting degree and hard work can bring.
2018-2019 Awards
Each year at the end of the spring semester, faculty and staff are recognized with awards. This year, the following people were honored:
Lynne Zelenski, director of student academic services, and Lori Jackson, fixed-term faculty of accounting, received the 2019 Staff and Faculty Appreciation Award at the Broad Pre-Commencement Celebration.
Ed Outslay, former Deloitte/Michael Licata Endowed Professor of Taxation, received the Oustanding Teacher Award in the MS Accounting program.
Kathy Petroni, associate dean for undergraduate programs and Deloitte/Michael Licata Professor of Accounting, received the Outstanding Teacher Award in the undergraduate program.
Ranjani Krishnan, Ernest W. & Robert W. Schaberg Endowed Chair in Accounting, received the Faculty Excellence in Research Award.
Bill McCarthy, professor of accounting, received the Roland F. Salmonson Excellence in Teaching Award.
Michelle Nessa Featured on Spartan BizCast



Did you feel some pain or gain when filing your tax return this year? The March episode of the Spartan BizCast may explain why. Assistant Professor Michelle Nessa was the featured speaker, talking about the biggest tax overhaul that has occurred in more than 30 years.