** Come say hello at ALPACAPALOOZA! **

We'll be there with new items and favorites 

Get a 
FREE PACCU Alpaca Tote Bag
at the Show
An $8.95 retail value
Great for groceries, "stuff" and of course alpaca goodies.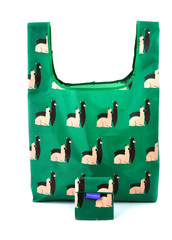 New and on display at ALPACAPALOOZA:
Adorable Baby Alpaca Ornaments!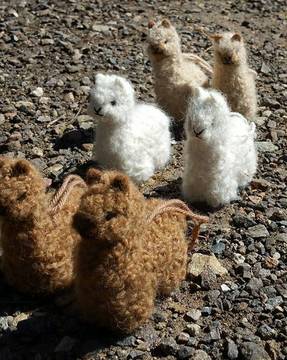 Hand made 100% Baby Alpaca Ornaments
***
The very popular Alpaca Watching T-Shirt
Farm visit souvenir
Great alpaca conversation starter 
Liulu Crystal Glass Style Alpaca Figurines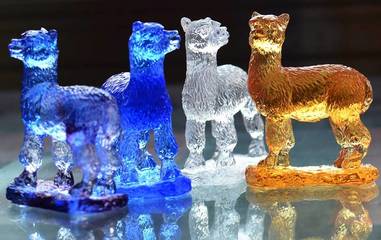 ***
USA Grown Alpaca Knit Lined 
Cowhide Work / Driving Gloves 
Coming soon in 
Black, Dark Brown and Ladies Fashion Red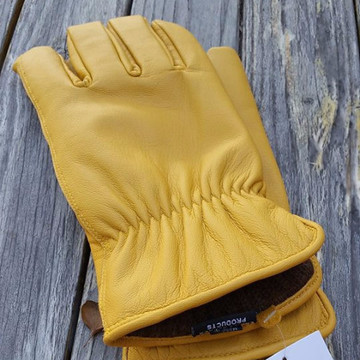 ***
Just in! See at the shows.
Cute squeezable quality Alpaca Teddy Bears!


(Online soon)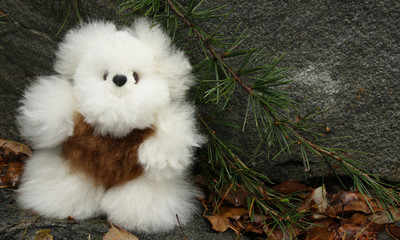 ***
Also for Spring and Summer events.
Alpaca Themed Cute Cotton Socks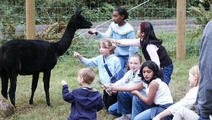 Low price point, quick sellers.
Whimisal Alpaca Farm Visit Souvenirs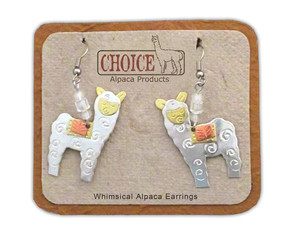 ***
Lots of Great Alpaca Socks
Superwarm Heavy Extremes
OutdoorAdventure Socks
Knee Hi's
Leg Warmers
Leggings!