PittsburghUrbanMedia.com
Gateway to the Diverse Communities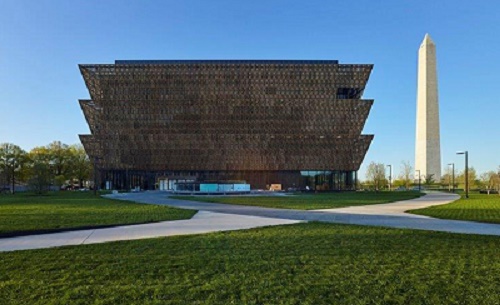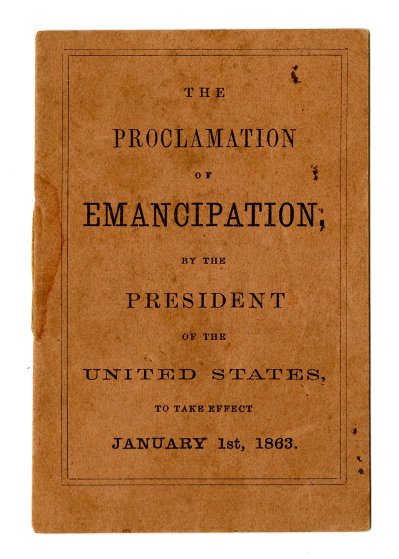 The National Museum of African American History and Culture Opens Saturday
 Pittsburgh will Celebrate the Grand Opening
The National Museum of African American History and Culture is the only national museum devoted exclusively to the documentation of African American life, history, and culture. It was established by Act of Congress in 2003, following decades of efforts to promote and highlight the contributions of African Americans. To date, the museum has collected more than 36,000 artifacts. Nearly 100,000 individuals have become charter members of the museum. When the NMAAHC opens on September 24, 2016, it will be the 19th and newest museum of the Smithsonian Institution.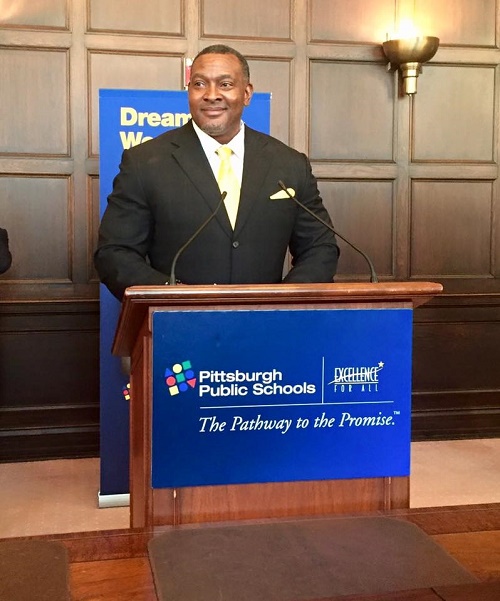 Four of Seven Schools to Move Back to Normal Start Times as District Continues to Assess Traffic Patterns Impacted by Liberty Bridge Closure
Due to school location, feeder patterns and the increased use of Port Authority bus passes, Pittsburgh Allderdice High School, Pittsburgh Milliones 6-12, Pittsburgh Obama 6-12 and Pittsburgh Westinghouse 6-12 will move back to their normal start times on Monday. The schools were among seven District schools whose start and end times were adjusted approximately 25 minutes earlier due to the closure of the Liberty Bridge.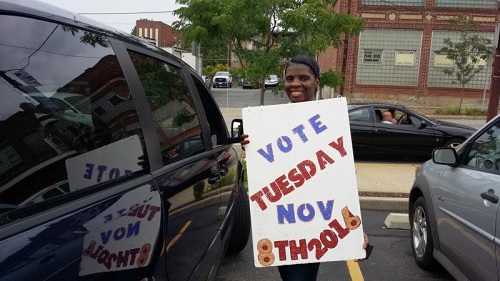 Can Pennsylvania nonprofits and volunteers with clipboards increase voter turnout in the election?
Urban League's Morial Urges Peaceful Protest, Accountability for Excessive Use of Force, Prayers for Families of the Dead & Injured Police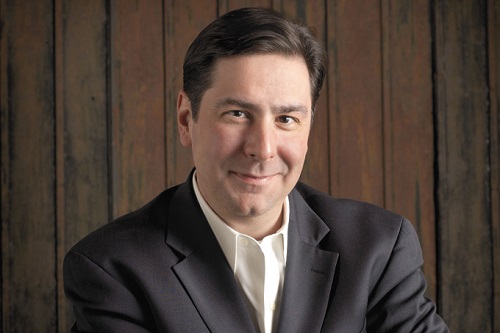 Mayor Peduto Submits 2017 Operating, Capital Budgets & Five-Year Financial Plant to ICA
"I am proud to introduce another Pittsburgh budget that is again fiscally responsible and in alignment with the city's long-term recovery. While there is still work to be done, it keeps us on the path to finally climb out of fiscal oversight in 2019, with a five-year forecast that takes us to full recovery that year and beyond."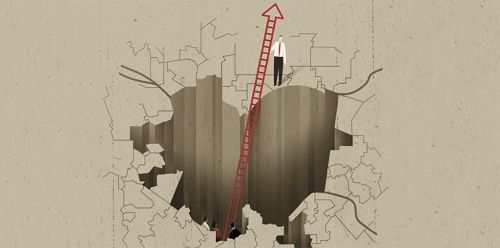 The Pittsburgh Foundation launches "100 percent Pittsburgh" to build a region that includes everyone
The Right Thing To Do
PUM Media Partner Pittsburgh Today reports...
For the next 10 to 12 years, the foundation will re-organize its grantmaking around a new operating principle, 100 Percent Pittsburgh. Sixty percent of unrestricted funds—money not dedicated to a specific organization or field of interest—will help the region's most vulnerable residents overcome barriers to opportunity.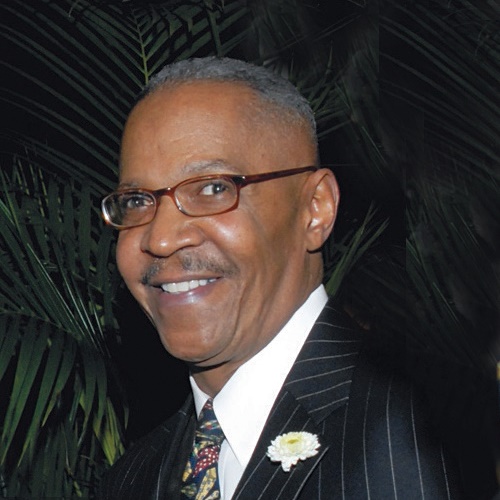 Former Pitt Administrator Robert Hill to Be Honored Oct. 9
During Hill's tenure at Pitt as vice chancellor of public affairs, he oversaw branding and communications support for Pitt's record-breaking billion-dollar fundraising campaign; crafted a communications plan for the University's 225th anniversary; and launched a Pitt advertising presence at Pittsburgh International Airport. His staff won national and international honors for their work.
PUM Film Review: The Magnificent Seven, Denzel Reunites with Fuqua in Worthy Overhaul of Kurosawa Classic
In 1960, Seven Samurai was remade as The Magnificent Seven, a sprawling Western co-starring Steve McQueen, Yul Brynner, Charles Bronson, Eli Wallach, Robert Vaughn and James Coburn. Today, that classic has been refreshed by Pittsburgh native Antoine Fuqua (the director) in an outing reuniting the director with Denzel Washington following successful collaborations on The Equalizer (2014) and Training Day (2001) for which the latter won an Academy Award.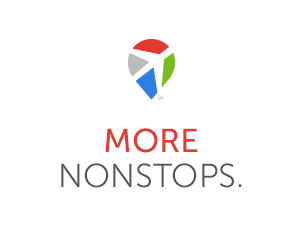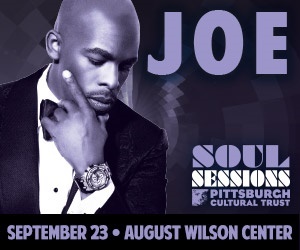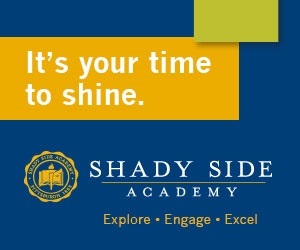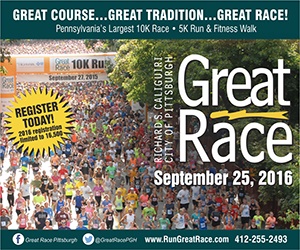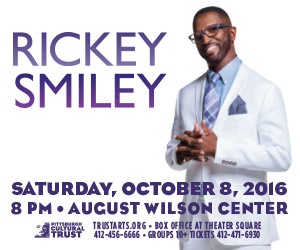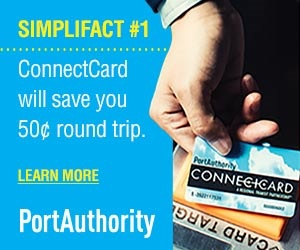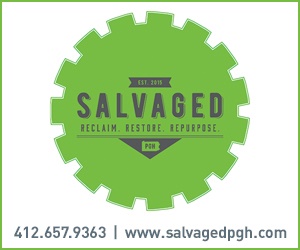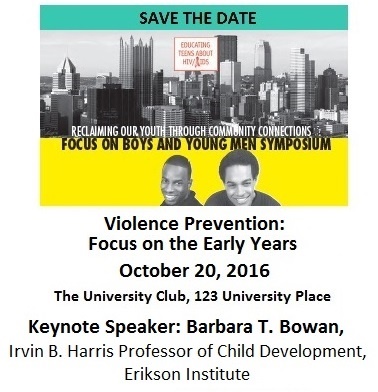 Advertise with PittsburghUrbanMedia.com