Some easy things you can do -- to make yourself happier.
When you are happier you will attract more money and you will also be healthier.
What does Energy Healing Do For You?
95% of all health problems come from the mind. Energy Healing rebalances all 4 levels of life:
Spiritual body
Emotional body
Mental body
Physical body
What Would 60 Minerals Do For You Every Day?
What if your life was in balance? You had planty of energy? You never get sick? You never have to visit the doctor or take meds? What if you never had pain or if you do have pain it could be cleared by energy healing in a few minutes?
If you were able to control all these things? -- What would it take for you to attract the health, wealth and well-being you desire?
(NOTE: We know many of you don't consider ample money as part of health.)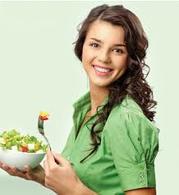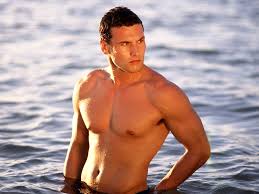 Feeding the body the correct diet and getting the complete balanced vitamin and minera compounds in an easy convenient way to take them every day.
Learn and practice energy healing so you can keep your vibrational frequency up to a perfect 10 and therefore your body assemulates and heals faster and completely.
We all need at least 90 essential nutrients every day (minerals, vitamins, amino acids, fatty acids, etc.,
that are readily available in one package.)
It is not too late to start supplementing your body and you will feel the difference within a couple weeks. These products below were formulated by a Naturopathic doctor who spent over 20 years doing autopsies of 17,500 zoo animals and 3,300 people finding that all deaths except accidents were caused or aided by a mineral deficiency. Why aren't we told about this?
Read more at:
http://alternativeresourcesdirectory.com/news/how-to-avoid-the-major-cause-of-death
For energy healing we have the course starting up on November 11 and it will be running one weekend every month for six months. It is reasonably priced. While learning you will receive multiple healings every day of class.
www.laserreiki.com