Popular Alpaca Bed Blankets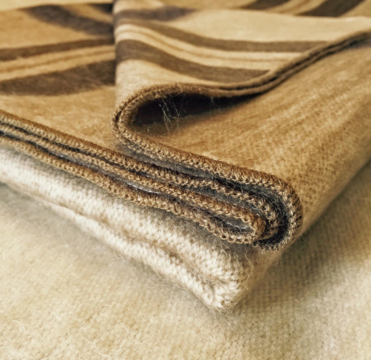 Available Now
 Alpaca Watching t-Shirt


The perfect farm day attire!

 
New Item
for
Your Spring Open House...


 
Murano Style Glass Alpaca Figurines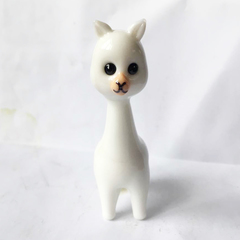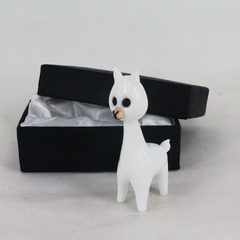 This item was the winning figurine design
as selected by Alpaca Fans
on Facebook and Twitter.
Whimisal Alpaca Souvenirs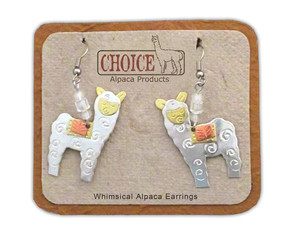 top selling socks for your store in stock! 
Classic, Dress, Fun, Knee-Hi, Ankle Height,
Heavy Weight and Superheavy Weight selections.
More Superwarm socks on the way! 
***