PRESS RELEASE

Amsterdam 28 June 2012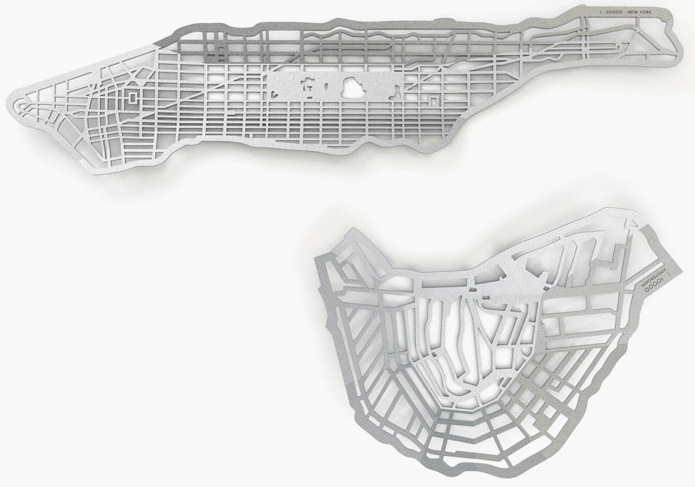 Tuttobene to New York
Dutch design at New York International Gift Fair
In August Tuttobene will cross the Atlantic to New York. From 19. - 22. August you can visit our booth at the New York International Gift Fair, the most important design fair in the U.S. for smaller design items and accessories. The NYIGF is reknown for being the fair at which the leading U.S. retailers place orders for the autumn and winter season. Tuttobene will be present with sixteen Dutch design studios and three design labels.
The participation of Tuttobene at the New York International Gift Fair is the U.S. debut for both Tuttobene and the design studios. Never before such a large group of Dutch designers gathered in the U.S. in a group presentation.
The Boyscouts, Dutch Design Chair, De Dopper, Manon Garritsen, Royal Goedewaagen, Yvette Laduk, Jurianne Matter, Tweelink ,Slim Ben Ameur, New Duivendrecht, Oooms, The Cottage Industry, Reineke Otten, Frederik Roijé, Roozenbottel, Soonsalon, Carina Riezebos, en Carola Zee voor Label Aleph
will show their products.
Together they will present a wide range of products varying from the Metrobowl by Frederik Roijé to Chinese ceramics by Carola Zee, the glass vases by Carina Riezebos, and silk scarves by Reineke Otten. Designs which are extremely appealing to the U.S. market. Featured works have a distinct character, are original and provide smart solutions. Like the Dutch Design Chair which serves both as a chair, a table and a stool. The innovative cardboard construction is used as base material, which offers several advantages with respect to the sustainable production and the wide variety of prints. And what about the Dopper? The perfect bottle for tap water.The source behind this project is the excellent quality of our drinking water. Use the Dopper and make plastic water bottles superfluous immediately. The idea is both simple and effective. The Dopper is not only beautiful but contributes part of its profit to water projects in Asia and Africa.
In short, the group presentation of Tuttobene at the New York International Gift Fair cannot but attract much attention. The U.S. will realize how innovative and refreshing Designs from Europe are and embrace them. The Netherlands have a strong reputation in this area and Tuttobene's presentation will re-confirm this.

This project is commissioned by NL Agency, Dutch Ministry of Economic Affairs, Agriculture and Innovation.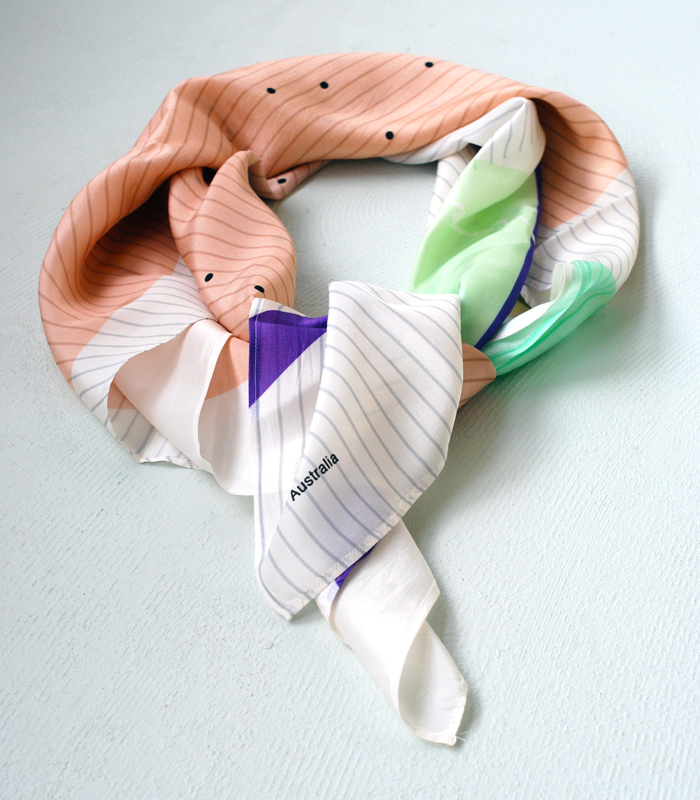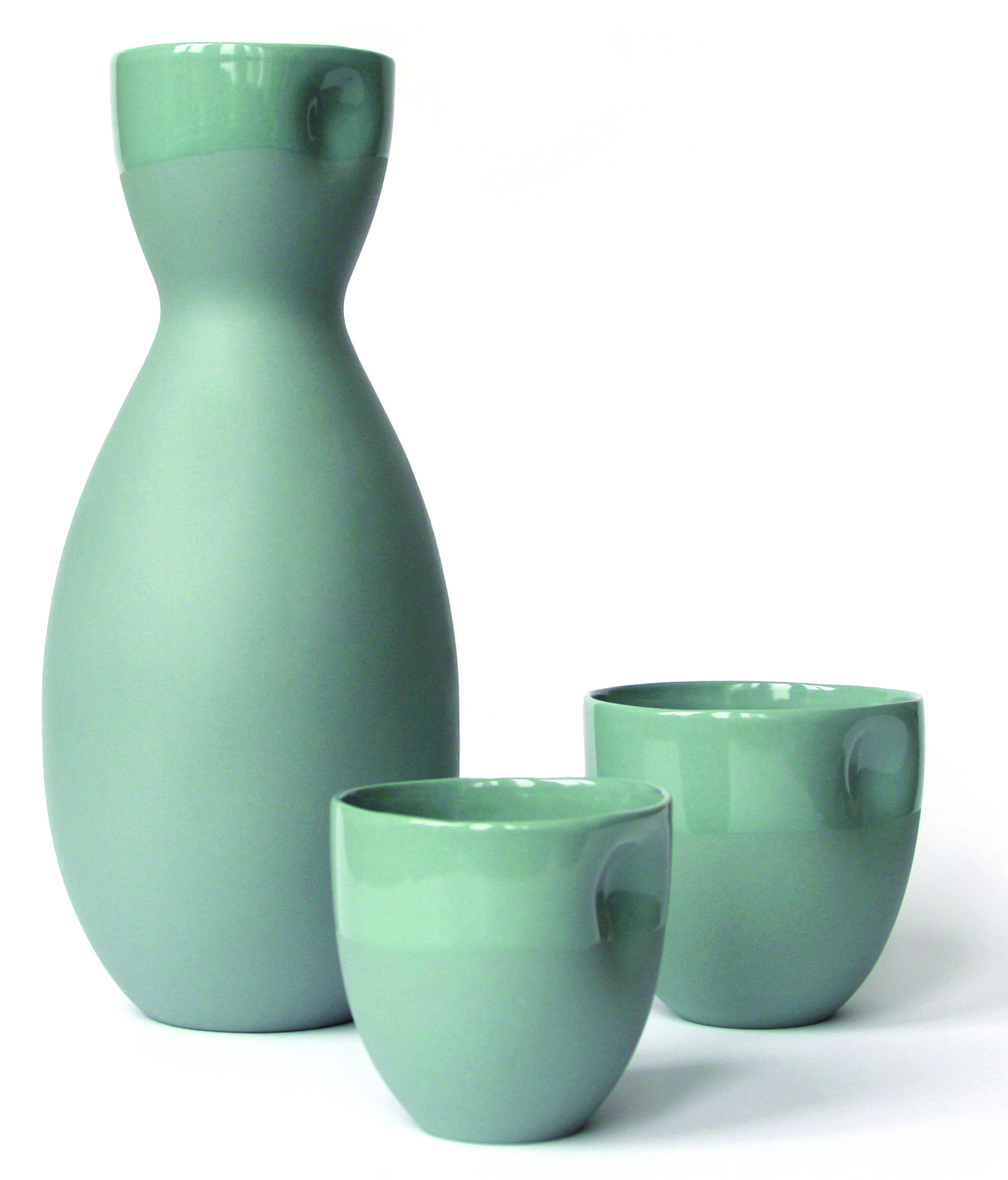 Silk scarf from Reineke Otten The Dopper
Carola Zee for Lable Aleph
Note for editors, not for publication
For more information, images or interviews, please contact us: