We are pleased to announce that our Curation Team has programmed an incredably exiting and diverse aray of dance experiences at DanceFest, the culminating event after Dance Parade New York in Tompkins Square Park!  Check out the dynamic program with over 80 performances across five stages Saturday, May 20!
Dancingly,

 

Greg Miller


Executive Director










 

 

 

 

Dance Parade welcomes a record number of schools in the parade this year!

NYC iSchool
PS. 347, School of Humanities
PS. 56, The Lewis Latimer Elementary School
NIA @ PS 216
NIA @ PS/IS 121
NIA @ PS 176
NIA @ PS 212
NIA @ PS 244 & PS 627
NIA @ IS 303 Dance Team
NIA @ PS 295
NIA @ PS 939
NIA @ PS 104
NIA @ IS 281 Dance Team
Uncommon Charter High School (UCHS Saberette's)
The Academy Marching Panthers
All Star Studios
Salay Bolivia USA
House Coalition
Third Street Music School
Watch Your Step Dance Club at Suffolk Community College Grant Campus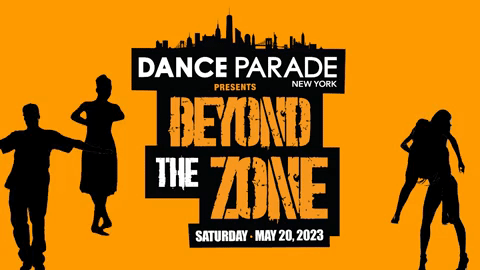 Dance Parade New York believes live dance performance
has the potential to awaken a communal human spirit
which can build a more equitable and vibrant society.
Dance Parade, Inc. is a 501(c) non-profit charity,