Also offering new products on sale, never before listed.
Items closing our from our other store at deep discount.
Each year 1000s of socks are made for our main
Choice Alpaca Footwear line.  Occasionally there are some 
"Irregular" ones. 
We're offering these Irregulars at a
deep below-wholesale discount 
for a limited time.
(login to cart to see prices)
***
Closing out line at good discount
Closing out line for new batch in 2019
Alpaca Watching Hooded Sweatshirts
Overbought, sale prices on this comfortable fun item.
High Luxury Alpaca Lined Peccary Gloves
Very limited supply of high luxury gloves
for men and women
Liuli Crystal Alpaca Figurines
Deeply discounted closeout
ENTIRE Remaining Adventure Required Hats
Producing a full new set of these for 2019,
closing out current supply. All remaining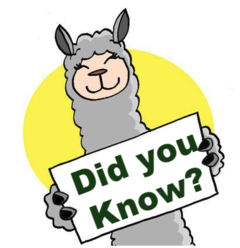 Most stores continue to have strong sales in January and February.  Stock up on our Closeouts and pick up some things for the Spring, while this sale lasts!