Portland Story Theater


Portland's Premier Storytelling Experience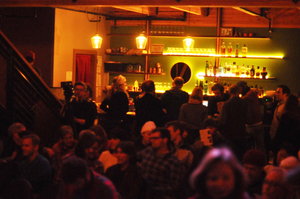 We are delighted to report that our first season at the
Fremont Theater
was wonderful and we are
excited to be returning next fall for another full season. Yes! Every show was received with great enthusiasm by you, our dear listeners, and everyone at
Portland Story Theater
thanks you!
July 22nd at the Farmhouse Performances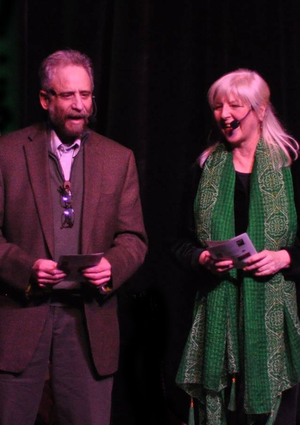 You're in for a treat! Join us for an uplifting experience this summer at the beautiful Lawless Farmhouse just outside Portland (
map
). Lawrence Howard and Lynne Duddy have been invited to be a part of the
Farmhouse Performances
and we couldn't be more pleased. You can participate in our two-hour storytelling workshop and stay for the show afterwards, or just come to the show!
It's a real happening. Rachel Wolf, photographer and artist, will be curating an open air art exhibit throughout the Farmhouse grounds. Local wine artisan, Fullerton Wines, will be pouring, and Chef Earl Frederick of Portland
's Kalabash PDX will be crafting Caribbean-inspired dishes.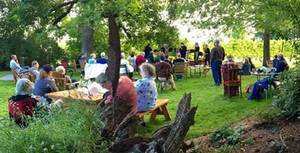 Workshop starts at 4pm, Art, Food and Wine start at 6pm, Storytelling begins at 6:30. 18+. Food and wine available for purchase. No outside food or beverages please.
Immigrant & Refugee Urban Tellers
®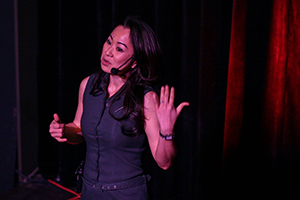 This fall, Portland Story Theater will be producing another storytelling workshop and performance featuring the real, true stories of immigrants and refugees. This work is aligned with our mission and our beliefs. The focus of the program is to humanize and build connection within our urban community. We want to hear from you. Contact us if you are an immigrant or refugee who is interested in telling a personal story, and also help us spread the word to everyone you know who might be interested in this opportunity. As of today, we have three (3) spaces left for our workshop, which launches on Wednesday, October 11, 2017.
View our invitations to get the details and then contact us!
In The Community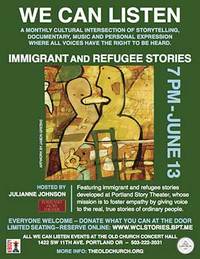 Due to the amazing response to our Urban Tellers

®

Immigrant & Refugee Edition last April, The Old Church has invited a few of Portland Story Theater's storytellers from that group to be a part of their program, WE CAN LISTEN. This program is about immigrants and includes: Zahra Akubar, Philip Lund, Lily Ningsih-Waldman, Fernando Lopez Garcia, and Eva Rotter-Johnson. This WE CAN LISTEN event happens at The Old Church at 7pm this Tuesday, June 13, and will be hosted by Grammy-nominated recording artist, Julianne R. Johnson.
Keeping in Touch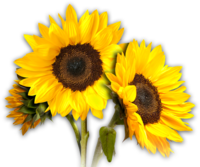 During the summer, Portland Story Theater works on creating more opportunities for real, true stories to be told and heard. We plan to send out a full announcement about our new season of shows, workshops, and events in a few weeks, but if you want to go ahead and

buy your tickets

or find out about our

up-coming workshops

now, please do.
Portland Story Theater's 2017-2018 Season is generously supported by The McIvor Family Charitable Fund; Tonkon Torp; Diane Ponti and Ward Greene; Polk Family Charitable Fund; Dana and Steve Dennis; members of the Portland Story Theater Board, Founding Circle, and Narrative Network, and many other individual supporters, as well as by the Oregon Community Foundation; The Collins Foundation; James F. and Marion L. Miller Foundation; Meyer Memorial Trust; The Kinsman Foundation; The Autzen Foundation;
NW Natural Gas; and
The Oregon Cultural Trust. Thank you!
Photo Credits: Scott Bump, Kelly Nissle, Krista Lawless