Newsletter Headline Here...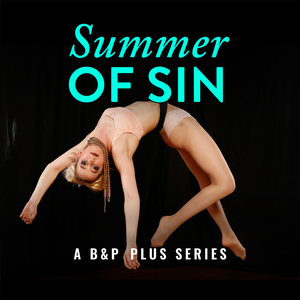 B&P PLUS
SPECIALTY CLASSES ALL SUMMER LONG, CHECK OUT THE B&P PLUS TAB!
This summer, we're getting HOT and SINFUL! Join us for a new B&P Plus series in celebration of ALL the deadly sins.
FEATURING:
Leveling Up - Hoop 1 to Hoop 2
Leveling Up - Silks 1 to Silks 2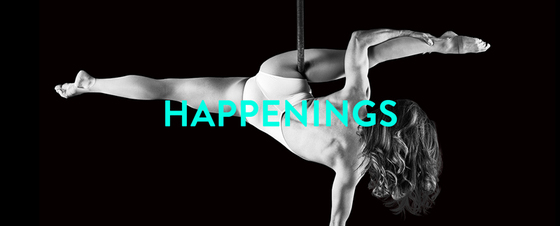 THIS MONTH: JACQ THE STRIPPER
DON'T MISS HER EXCLUSIVE MERCH IN OUR STOREFRONT, OR HER
BLOG FEATURE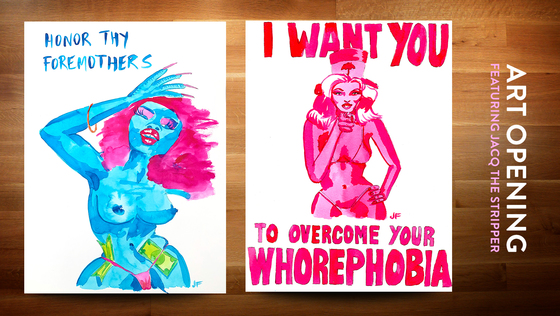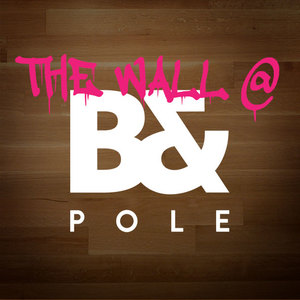 THE WALL AT BODY & POLE PRESENTS...
JACQ THE STRIPPER
THURSDAY, JULY 11TH
8:30 - 10:00 PM
FREE ENTRANCE
OPEN BAR
Show: "Motivational Bimbos"
Seven amazing aerialists and pole dancers will perform accompanied by seven comedian who will narrate each performance, bringing together movement and comedy in a fun, extravagant combination of these two very different art forms. 
Featuring the works of Jacq the Stripper, in collaboration with Body Pole. Come and enjoy performance, complimentary wine bar, amazing art, and more!
Co-hosted and produced by Jacq the Stripper and Body & Pole,  "Wor$hip - A Pop Up Strip Club" will be raising money and awareness for
SWOP (Sex Workers Outreach Project) Behind Bars
. Come join us for a exciting night celebrating pole dancing and the art of stripping. Bring you $$ dollar bills $$ and make it rain. All proceeds will go directly to SWOP. 
Read more about Jacq The Stripper on our blog:
CLICK HERE

.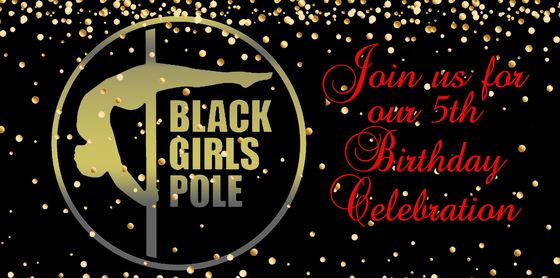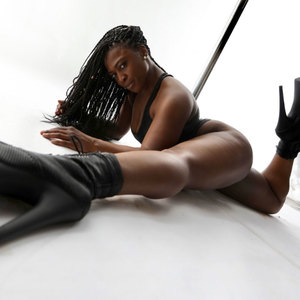 BLACK GIRLS POLE 5TH BIRTHDAY CELEBRATION
FRIDAY, JULY 12TH - WORKSHOPS W/ TEAM BLACK GIRLS POLE
SATURDAY, JULY 13TH -'EMPOWERED' SHOW
Join Black Girls Pole back where it all started in the Big Apple for exclusive workshops and an epic show!
Performances by: 
Jessi Jamz, 
Regina Armand, 
Roz The Diva, 
Anakia Jackson, 
Laydia Olusa, 
Hali Sgueglia, 
Marley Jay, 
Brigitte Madera, 
Crystal Belcher, 
Abigail Williams, 
Nkenge Simms, 
and Founder of BGP Dalijah Franklin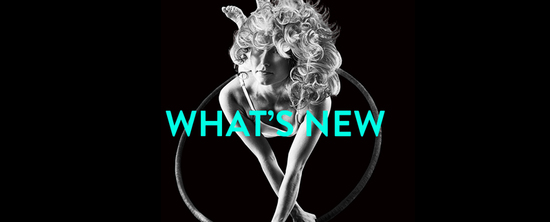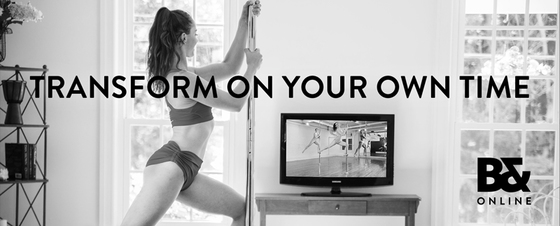 FRESH NEW CONTENT, EVERY WEEK!
- PRACTICE ANYWHERE IN THE WORLD
- ONLY $19.99 A MONTH
- POLE & FLEXIBILITY TRAINING FOR ALL LEVELS
elevatED TEACHER TRAININGS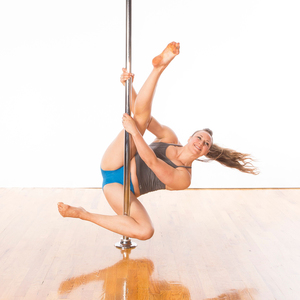 UPCOMING TRAININGS
Sweetwater Dance Studio (Bronx, NY)
July 26 - 28, 2019
Body & Pole (New York, NY)
September 30 - October 2, 2019
Pole Level 2 | 2019
Body & Pole (New York, NY)


November 6 - 8, 2019
Flexibility | 2019
Sweetwater Dance Studio (Bronx, NY)


September 20 - 22, 2019
Ever thought about teaching, or just want to take your training to the next level with a deeper understanding of body mechanics and movement exploration?  Join us for one of our upcoming elevatED Teacher Trainings in New York!

SAM STAR - EUROPE 
Sam Star has a busy month, competing with POSA for the CSIT games in Spain July 5-6, followed by teaching workshops at Royal Pole in Bern, Switzerland July 9th before judging, performing and teaching workshops at PSO Zurich. @lithiumkitten @posaworldfed @csitwsg @polesportorgPhoto credit: @sfreneenyc
PHILLIP EVANS - NYC
Phill is performing in Street Meat at Secret Loft on July 6. @phillvonawesomePhoto credit: @kirabuccaphotography 

SAMMY WONG - PA
Sammy is teaching workshops at Spinning Harts Pole & Dance in Harrisburg, PA on July 13 & Flaunt Fitness in Philadelphia, PA on July 14. @sammyisdancing
Photo credit: @shaina66

JESSI COLON - NYC
Jessi is performing in KID KOALA's Vinyl Vaudeville, the Silliest Show on Earth on July 14 at 3pm. DJ, dancing & giant puppets! @jessijamzzz
Photo credit: @whyareyoumakingmedothis

KIRA FATH - NYC
Kira is performing in a speakeasy circus brunch on July 14 and Secret Circus: An Aerial Spectacular on July 20. @kiratortion 
Photo credit: @daphneyoureephotography

DONNA CARNOW - NYC
Donna is performing Pole Play NYC All Stars in Brooklyn, NY on July 25, in celebration of Pole Play's third anniversary at their NYC All Star's edition. @donkakong @aerialedgj
Photo credit: @christinethebeluga
We are honored to help you learn, create, and transform.
- The Team at Body & Pole
Body & Pole, 115 West 27th Street NY, NY 10001