EVENTS
NOV 22: Booklaunch 'Haags Kustlandschap - Verzamelaars van Ontijdelijkheid' @ LhGWR, The Hague
NOV 28: Premiere and Artist Talk 'Refugium' by Henrik Lund Jørgensen @ Rewire, GEMAK The Hagu
e
DEC 14: Seminar 'Shifting AiR Strategies' by Dutch Culture/Trans Artists, CreArt,

id11, Wander,

Satellietgroep. Upcoming and experienced international Artist in Residence organizations share the latest insights.
NOVEMBER 22: 18:00 - 21:00
MULTIPLE BOOKLAUNCH

'HAAGS KUSTLANDSCHAP - VERZAMELAARS VAN ONTIJDELIJKHEID'

@ LhGWR, THE HAGUE
Stationsweg

137

, The Hague
18:00 - 19:00 Special Dinner by Haagse Hapjes 10 euro, please subscribe at satellietgroep@gmail.com
19:00 - 21:00 Free program in English

Satellietgroep and LhGWR cordially invite you to the Multiple Booklaunch at Liefhertje en de Grote Witte Reus with Badgast artists in residency publications by Nishiko & Sachi Miyachi, Maarten Boswijk, Janine Schrijver, Eric van Straaten and with special guest Frank van der Stok.
The presentations will be framed within the presentation of 2 new publications, about Badgast (with Studio Duel) and Now Wakes The Sea (with Jonmar van Vlijmen, Studio ICW) by Satellietgroep.
After 21:00 you are warmly invited to celebrate Cinetoko 5 at Korzo Theater, The Hague.

With special thanks to the municipality of The Hague.
www.grotewittereus.nl | www.vdstok.com | www.nishiko55.com/eq | www.sachimiyachi.com www.maartenboswijk.nl | www.janineschrijver.nl | www.ericvanstraaten.nl  | www.studioduel.nl | www.jonmarvanvlijmen.com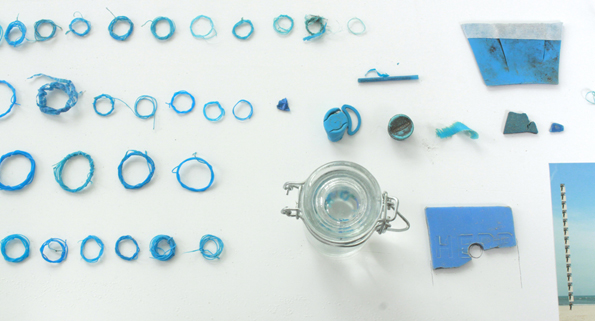 Nishiko and Sachi Miyachi - 'Current washes ashore'

Maarten Boswijk -'When Sea Saw Summer'.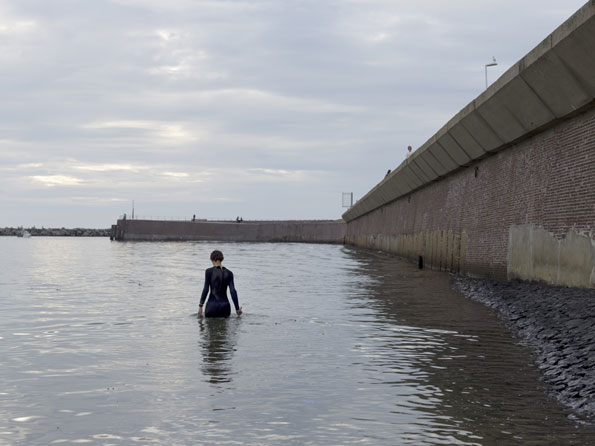 Janine Schrijver - 'Kustportretten'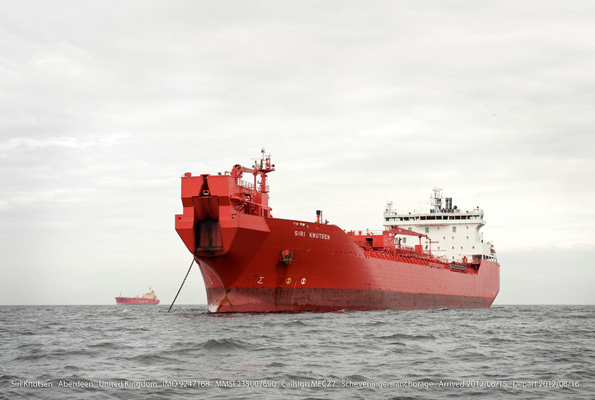 Eric van Straaten - 'Passanten'
NOVEMBER 28: 18:00 - 22:00
PREMIERE AND ARTIST TALK

'REFUGIUM'

BY HENRIK LUND JORGENSEN (DK/SE)
@ REWIRE exhibition 'Momentum' at GEMAK, The Hague
Paviljoensgracht 20, The Hague

18:00 - !9:00  Soup
19:00 - 21:00 Premiere and Artist Talk, Screenings by Henrik Lund Jørgensen in English

21:00 - 22:00 Drinks and Music

Satellietgroep and Rewire cordially invite to the Premiere of 'Refugium' at GEMAK.
For years the work of Henrik Lund Jørgensen has evolved around the theme of the sea, directly or indirectly in video, text, objects, and more. In recent years he worked thematically with the sea as a place where sanctions and ordinary conventions can be rare, sometimes even not exist and in other times new even has to be created.
During his residency at Badgast Henrik Lund Jørgensen collected pictures and stories from Scheveningen and The Hague. When he returned to Sweden, it dawned on him that he would use these images and stories in a way that could be explained by the feeling you have after you have been on a vacation. The uncertainty regarding what you have experienced or what are imagined experiences. The starting point for the work on the movie 'Refugium' and sculpture 'Bottle' evolves around the relationship between a picture or photograph and the physical distance to where it was taken. As in his previous work these pieces should be viewed in the light of themes as ethnicity and belonging.
With special thanks to Stroom.

www.henriklundjorgensen.com | www.rewirefestival.nl/rewire-presents-momentum-as-art-has-to-happen-now/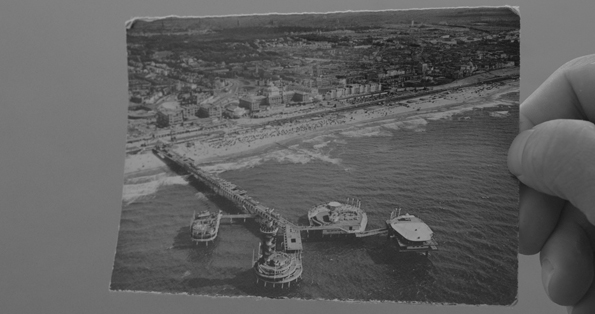 Photo: Henrik Lund Jørgensen.
Jacqueline Heerema, Eliane Esth
er Bots and Ronald Boer, on behalf of the Satellietgroep Foundation.
Projects of Satellietgroep are supported by ECF, the municipality of The Hague, Haagse Brug, Stroom, Mondriaan Foundation. Satellietgroep works also on commissions.