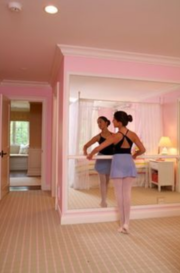 "And the people stayed home. And read books, and listened, and rested, and exercised, and made art, and played games, and learned new ways of being, and were still. Some meditated, some prayed, some danced. Some met their shadows. ANd the people began to think differently. 
And the people healed. And, in the absence of people living in ignorant, dangerous, mindless, and heartless ways, the earth began to heal.
And when the danger passed, and the people joined together again, they grieved their losses, and made new choices, and dreamed new images, and created new ways to live and heal the earth fully, as they had been healed"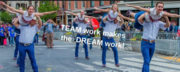 Non Profit Board of Directors:
Jerry Goldman (Chair)
Nicola Creary
Shireen Dickson
Cheryl Fox
Greg Miller
Philip Ribolow
Steering Commitee:
Greg Miller, Executive Director
Henya Emmer, Parade Production
Robin Schatel, Grandstand
Janelle Issis, Parade Programming
Shiny Theresa, Team Coordination
Darya Mars, Project Manager
Gabriel Kutnik, Grandstand
Carlye Eckert, Education
Jamila Holman, Festival Production
Mona Freeman, Curatorial
Sherrell Whitmore, Festival
DJ McDonald, Curatorial
Rebecca Myles, Media
Audrey Ross, Media
Doug Kowlessar, Finance
Nosa Omoregie, Finance
Natalya Grigoriev, Finance (CPA)
Brian Austin, Creative
Jason Parrish, Creative
Chauncey Dandridge, Social Media
Ali Coleman, Sponsorship
Honorary Committee:
(Power Team & Grand Marshals)
Dr. Valerie Feit
Michelle DeBlasi
Mahayana Landowne
Kevin Farley
Erik Bryan Slavin
Bill T. Jones
Baayork Lee
Louis Mofsie
DJ Dara
Camille A. Brown
Mickela Mallozzi
Rafael Espinal
Doc Martin
Maurice Hines
Frankie Bones
Mestre Joao Grande
Rosie Mendez
Garth Fagan
Kwikstep
Rokafella
Carmen de Lavallade
Robert Battle
Mary Verdi-Fletcher
Rekha Malhotra
Savion Glover
Jawolle Willa Jo Zollar
Hex Hector
Jacqulyn Buglisi
Baba Chuck Davis
Louie Vega
Ashley Tuttle
Elisa Monte
Bill Shannon
Trevor Hochman
Peter Zehren
Samir Bitar
Mel Alvarez
Jonathan Peters
Charles Reinhart
"Billy Elliot" (Joseph Harrington)
Kat Wildish
Amy Marshall
Jellybean Benitez
Elizabeth Zimmer
Ellenore Scott
Don Campbell "Campbellock"
Morocco (Carolina Varga Dinicu)
Luis Salgado
Luigi
Kool Herc
Danny Tenaglia
Djoniba Mouflet
Advisory Board:
Jeanne Fleming
David Katz
Teddie Kern
Anil Kumar
Joseph McElroy
Tasha Blank
Sponsorship Team:
Greg Miller
Ali Coleman
DJ McDonald
Nikki Creary
Phil Ribolow
Parade Production:
Henya Emmer (Production Lead)
Janelle Issis (Programming Lead)
Robin Schatell (Grandstand Lead)

Alan Wright 

Fitz

Disco Mike Park

Festival Production:
Jamila Holman (Production Lead)

Yeimis Aquino (Assistant Lead)
Mona Freeman (Curatorial Chair)

DJ McDonald

Chinese Committee
Kate Xie (Co-Chair)

Justin Wei (Co-Chair)

Jie (Jessica) Feng
Yi Lu
Xie Zhu
Educational Outreach
Carlye Eckert (Chair)
Jacque Colburn
Shireen Dickson
Jamee Schliefer
Finance:
Doug Kowlessar (Chair)
Nosa Omoregie
JoAnne Bute
Natalya Grigoriev
Legal:
Victoria Behr
Carmen Casado
Jerry Goldman
David Leventhal
Paul Llewellyn
Kaye Scholer LLP
Marketing:
Greg Miller
Media & Promotions Team:
Rebecca Myles
Audrey Ross
Nhadyr Reyes Cardenas
Chauncey Dandridge
Josef Pinlac
Ali Coleman
Nic Holler
Kevin Farley
Shiela Jamison
Special thanks:

·New York City Mayor Bill de Blasio
·NYS Governor Andrew Cuomo
·Manhattan Borough President Gale Brewer
·City Council Member Carolina Rivera
·NYC Cultural Affairs Commissioner
Tom Finkelpearl, Assistant Commissioner Kathleen Hughes and Program Officer Alana Dapena Fraiz
·Community Boards 2 and 3

·NYC & Co Foundation
·NYPD Lt Christopher Cheng and Sgt Patrick McGuire, 9th Precinct Det. Jaime Herandez
·NYC Department for the Aging
·New York State Council on the Arts
·Lower Manhattan Cultural Council
·NYC Parks & Recreation Director Claudia Pepe, District Supervisor Terese Flores, Deputy Director Venus Melo (Citywide)
·NYC Dept of Sanitation Superintendent Joseph Signoril
·NYC Dept of Transportation Event Coordinators Michael Callery, Ivory Henderson-Robb and G.I.S. / Events Coordinator Shuan Bruney
our 2020 Sponsors and Partners: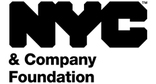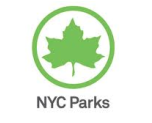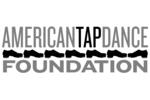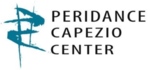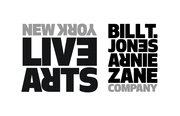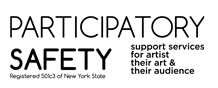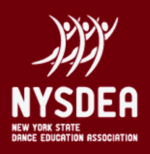 Happy Passover and Easter Everyone!
Spring has sprung but with the COVID-19 pandemic New Yorkers are observing self-isolation and social distancing. We are finding new ways to come together--from online dance classes, workshops and dance parties to the 7pm applause from our windows for healthcare and emergency workers.
We at Dance Parade are staying positive and joining our friends at The Stonewall Community Development Corporation who will host the Easter Bonnet Parade online: A promenade-in-place, this Sunday, April 12 from 1-3pm. Check out the newsletter links below for registration as well as emergency funding opportunities and more.
As for Dance Parade which is fast approaching, so far New York officials have not yet cancelled the parade and festival on Saturday, May 16.
Stay tuned, stay strong and stay safe!
With Love,
Team Dance Parade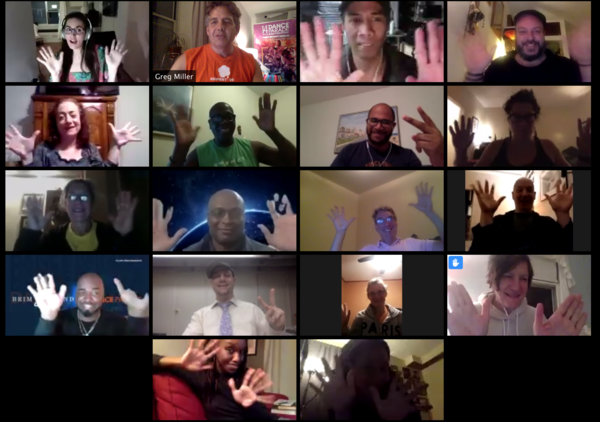 Paul Nagle (Execcutive Director, Stonewall Village NYC) & Core Team Dance Parade planning virtual dance programming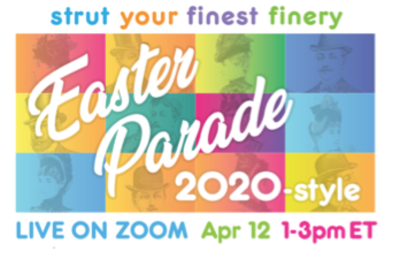 Dance Parade is thrilled to partner with the Stonewall Village NYC! Don  your Easter bonnets, your floral hats, your PEEPed-out fedoras, and other springtime finery, and connect with your fellow Easter revelers for Easter Parade 2020-style, a "promenade-in-place" community Zoom event. This year, NYC invites everyone across the globe to dance!  Don't miss this interactive, once-in-a-lifetime event, as Stonewall Community Development Corp brings the Annual Fifth Avenue Easter Parade directly to your home screen!
FREE AfroBeat class Friday!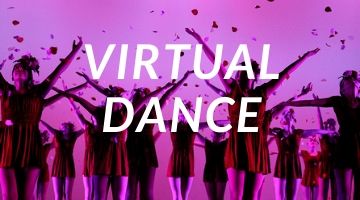 Dance Parade's 

Community Engagement Programs

 allow participants of all ages – from schools to community and senior centers – to discover their own innate capacity for the communication of ideas, thoughts, and feelings through the medium of dance.
All participants in Dance Parade's Community Engagement Programs have the unique opportunity to dance alongside their teaching artists in our annual parade on Broadway and Festival in May!
Join Teaching Artist Sifa Rachid this Friday April 10th at 2pm as she kicks off a FREE dance series for adults & seniors:
AfroBeats Contemporary with Movement Graffiti 
Register here!
If your school or community center is interested in one of our programs or if you are interested in becoming one of our Teaching Artists, contact our
Community Engagement Director Carlye Eckert at Carlye@danceparade.org

Nighttime Industry and Culture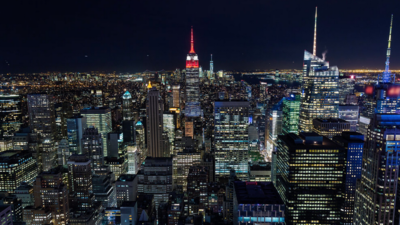 Just like September 11 marked a before and after in terms of airport and national security, COVID-19 could reshape some of the habits and norms of sociability in large urban areas. While the pandemic still hasn't reached its peak in many parts of the world, experts already predict that social distancing will be here for a while. As a result, the human endeavour that might change most dramatically is the way we interact and engage with each other. 
This crisis has put a test to our capacity to meet others, but it has also created new opportunities to ask important questions about the way leisure and entertainment are distributed in urban areas. When it is over, nightlife and entertainment could play a fundamental role in rebuilding and reconnecting the social systems that have been affected by isolation. 
What can cities do to save urban nightlife and protect night-time communities in times of social distancing? How can nightlife transform into a platform for long-term urban recovery? And how helpful can night mayors be in facilitating these relief and recovery projects?
Andreina Seijas, Teaching Fellow and Doctoral Candidate at the Harvard Graduate School of Design, explores the potential of new forms of nocturnal governance to help cities respond proactively to one of the greatest disasters of our time.
Full article available
here.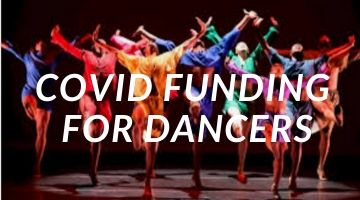 ArtistRelief.Org,

a coalition of seven national arts grantmakers have come together to create an emergency initiative to offer financial and informational resources to artists across the United States. Practicing US-based artists working in any discipline are eligible to apply for the $5,000 grant.
Dance/NYC Coronavirus Dance Reilef Fund: Dance making organizations with annual operating budgets between $25,000 and $500,000 are eligible for one-time grants of $2,500 to $5,000.
Freelance dance workers are eligible to apply for monthly awards of $500 with a maximum of $1,500 across the grant period, from March 2020 to June 2020. This fund re-opens thanks to the Jody Arnhold Foundation. Apply between April 10, 2020 at 10am and Wednesday April 15 at 5pm here.
New York Community Trust's NYC COVID-19 Response & Impact Fund:
New York City arts
and culture 501(c)3 nonprofits with a track record of robust programming and services
for New York City residents. Grants between $10,000 and $250,000 as well as no-interest loans are available.
Unemployment Insurance - The Federal CARES Act has provided freelancers $600/week. Contact your state's Department of Labor and file a claim as soon as possible. Phonebanks are overwhelmed. Don't give up!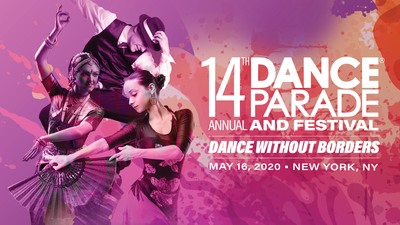 Headlining the May 16, 2020 parade are Grand Marshals who are accomplished in the field of dance:
They're all innovators in their respective genres of dance," notes Dance Parade's Executive Director, Greg Miller. "Each year we select people we want to honor for their contributions to the field of dance artistry."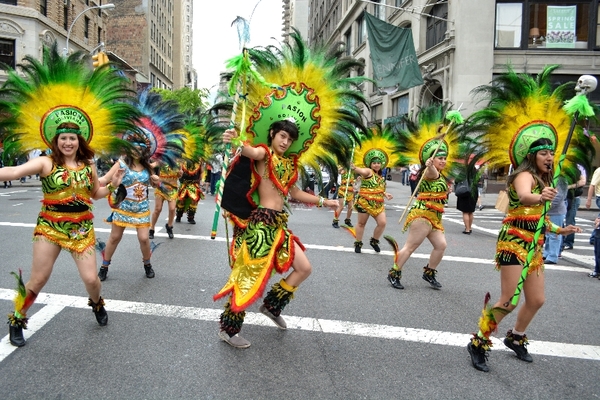 Artists: Pasion Bolivia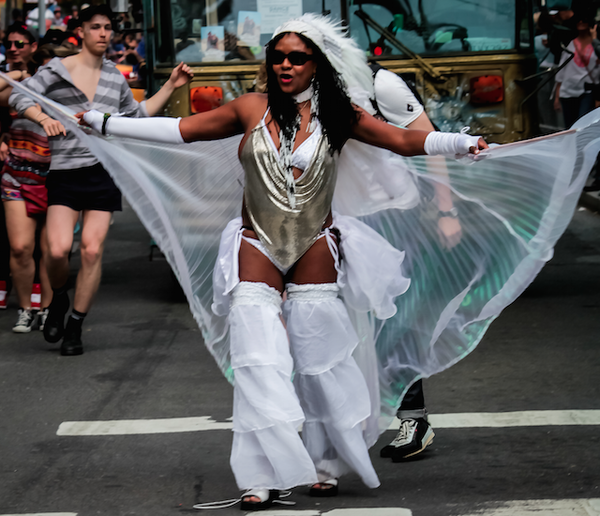 Artist: Patricia Wright, photo credit: Josef Pinlac.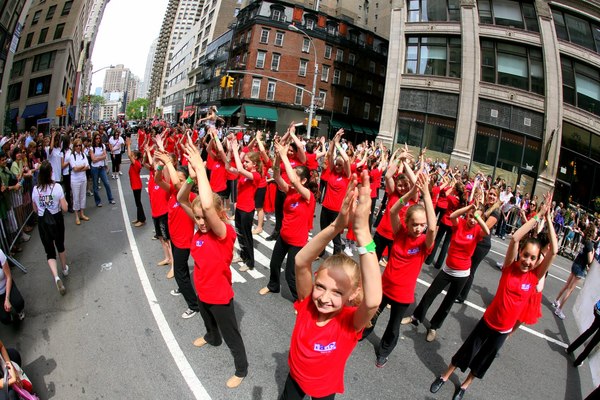 artists New Jersey  

photo credit: Joon Shin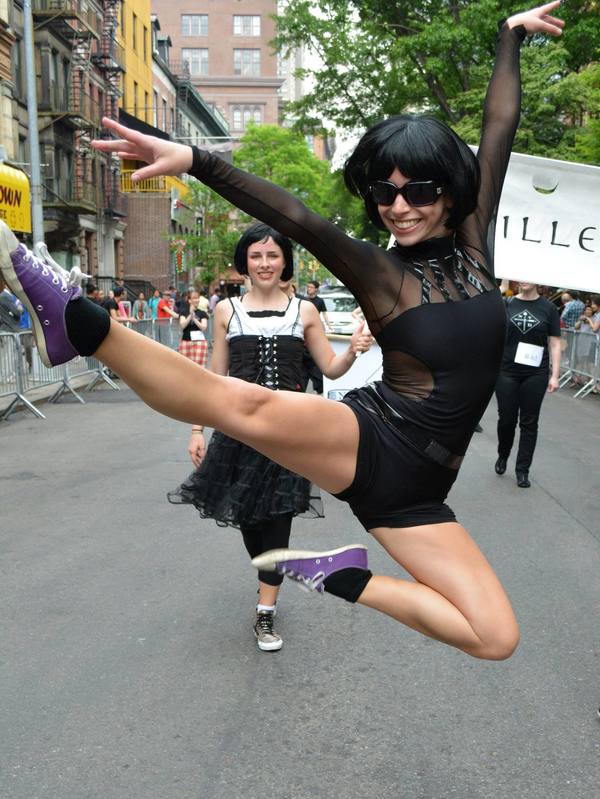 Artists Ally Taylor Sacks, Neville Dance Theatre.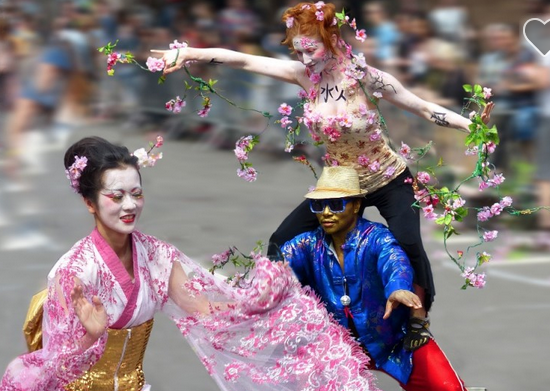 photo credit: Suzie Samuel, artists Akim Funk Buddha Dancers

Dance Parade New York is a 501(c)3 Non-Profit Organization