PittsburghUrbanMedia.com
Gateway to the Diverse Communities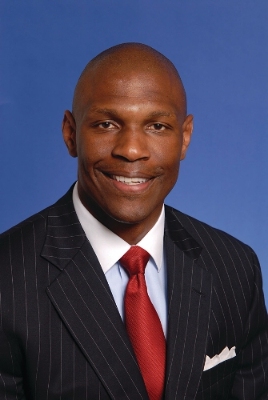 Robert Morris University Names Dr. Christopher Howard Its Next President
Howard, the current president of Hampden-Sydney College, is a distinguished educator, dedicated public servant, and decorated Air Force veteran
Howard has been president of Hampden-Sydney since 2009, during which time enrollment and retention have grown, alumni giving has reached 33 percent, and the grade-point average of the incoming freshman class has risen. In 2011-12, Hampden-Sydney climbed 17 spots in the U.S. News and World Report rankings, the largest jump among any Top 100 liberal arts colleges.

Help Wanted
While there are jobs to fill, the likelihood of a labor shortage is a matter of debate
by Julia Fraser of Pittsburgh Today, PUM Media Partner
Help (desperately?) Wanted -Is the future of the southwestern Pennsylvania economy imperiled by a looming shortage of workers?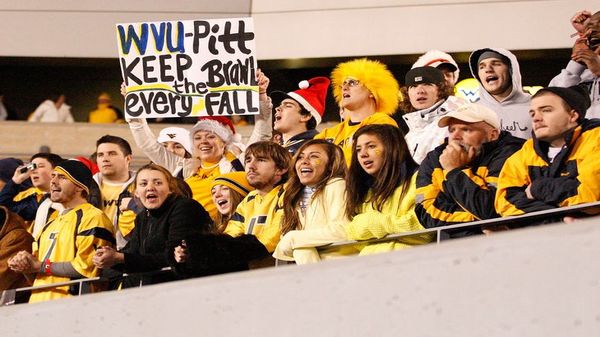 Pitt, WVU to resume Backyard Brawl in 2022
The series that provided such iconic Pitt moments as "4thand 17" and "13-9" will be played again beginning in 2022.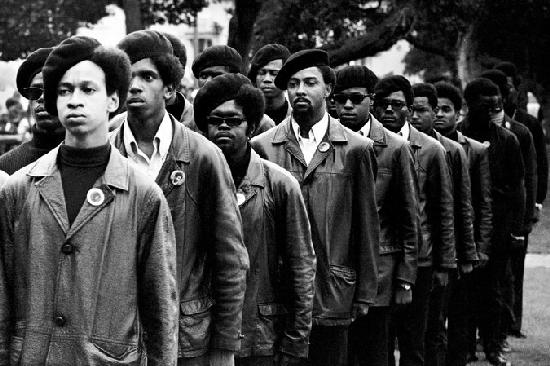 Historical Documentary Chronicles Rise and Fall of Incendiary Political Party, PUM Film Review: The Black Panthers: Vanguard of the Revolution
The late Stokely Carmichael is famous for coining the phrase "Black power!" What he might not be as well remembered for is founding the Black Panthers. Frustrated by the tortoise-paced progress of the Civil Rights movement and by the number of martyrs dying and disappearing around the South, he decided to leave SNCC (The Student Non-Violent Coordinating Committee) to form a group for folks interested in self-defense.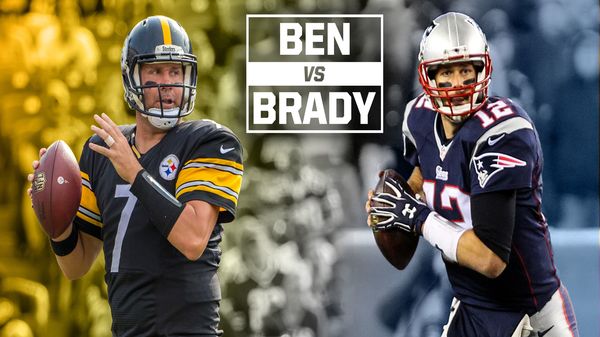 Pittsburgh -- Are We Ready For Some Football?
The defending Super Bowl champions will begin the season with Tom Brady at the helm as the team plays host to the Pittsburgh Steelers--with Big Ben Bringing his Brains and Brawn on the field.
By the Numbers: Roethlisberger vs. Brady
A quick quarterback comparison prior to Thursday night's NFL season opening game at New England.
Become a Fan of  PittsburghUrbanMedia.com on facebook 
Advertise with PittsburghUrbanMedia.com