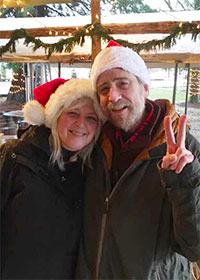 David Robert Jones, better known to us as David Bowie, once told his daughter, "Trust nothing but your own experience." And that's exactly what Portland Story Theater focuses on: trusting your own experience, trusting your story. Now, more than ever, we need to trust -- ourselves, our stories, each other -- to battle the fears that are manifesting in the world around us as expressions of hatred. In these volatile times, learning to listen to one another is crucial so we can learn to trust each other.

Portland Story Theater is an investment in opening minds, challenging assumptions, and finding common ground.

Our call to action is to step up, provide safe space for each other and engage in meaningful ways; ways that matter.
The challenges we face to make this kind of art are only going to intensify. We need your help now more than ever. We ask that you make a donation to support the kind of intimate theater that Portland Story Theater creates. Theater that takes the kind of risks needed to be vulnerable and to engage each other in eye-to-eye, heart-to-heart, face-to-face conversations.

We'd like to invite you to be a part of our Narrative Network, an exclusive group of people who get together to celebrate story, participate in super cool events, and just have fun with other story lovers.
Next event: Private Preview of Lawrence Howard's new Armchair Adventurer, Nansen of the North.
When you become a member of Portland Story Theater's annual program of recurring monthly giving at the basic level of $20 for individuals and $30 for couples, you are automatically enrolled in the exclusive Narrative Network. If you'd rather, giving an annual donation of $250 or more qualifies you to become a member.
If you've already donated, we are so grateful. Thank you!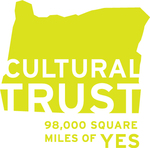 Portland Story Theater is registered with the

Oregon Cultural Trust

. That means that if you make a tax deductible contribution to Portland Story Theater and then make a matching contribution to the Trust, you get a tax credit -- not just a deduction, but a credit! --- for the full amount of your contribution to the Trust.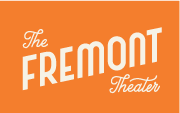 Photo Credit: O'Dubhda 2016