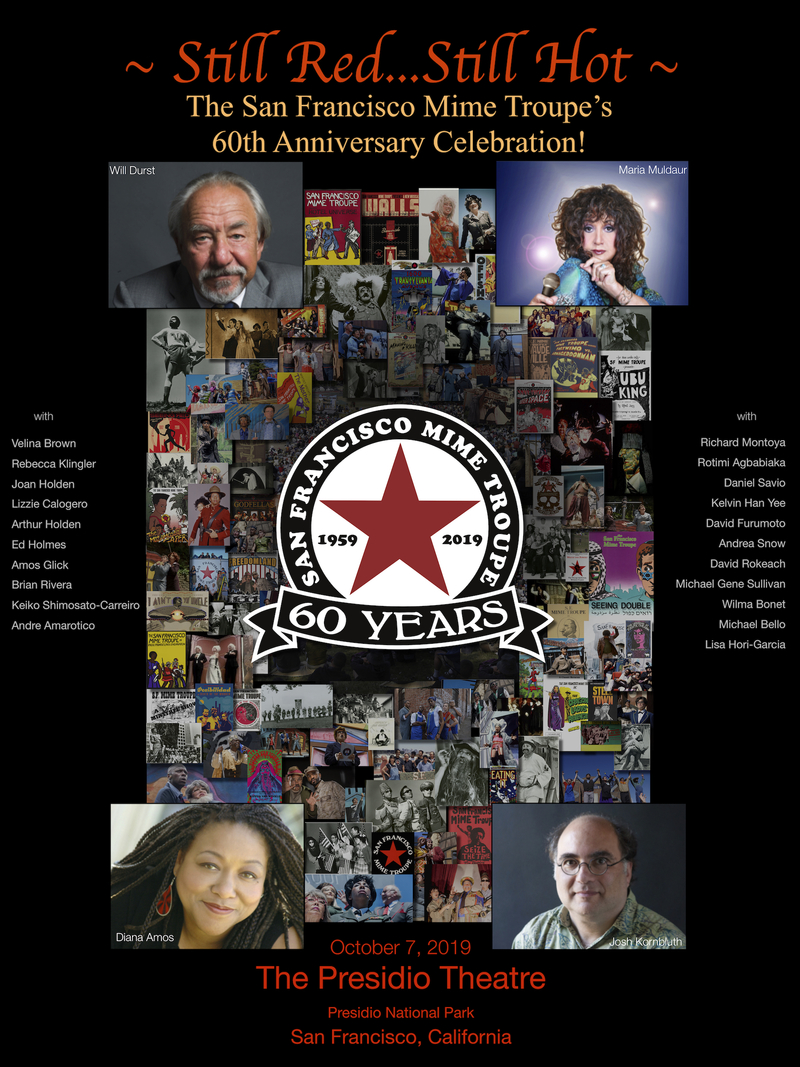 Troupers past and present will be joined by friends, fans, and some very special guests to celebrate  six decades of never silent, always revolutionary, Tony and OBIE award-winning theatre!
I know I'm posting this late, so get your tickets right away to this amazing, once in a radical lifetime event!
Click here for details and tickets!
~ Oh, and - look who was ~
Outstanding World Premiere Musical, 2019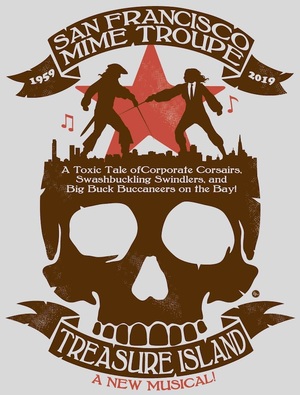 "Provocative politics laced with sharp comedy sharply performed."
"Written by longtime head writer Sullivan with Ellen Callas and Marie Cartier and directed by Wilma Bonet, assisted by Lisa Hori-Garcia, this show has an especially witty script, with the usual strong comic acting and music."
Jean Schiffman, San Francisco Examiner
"Concocted by usual Troupe head writer Michael Gene Sullivan with Ellen Callas and Marie Cartier, it's one of the funnier Mime Troupe shows in recent memory, sharply directed…At the same time, it's also a juicy exposé…"

Sam Hurwitt, Marin Independant
"In Michael Gene Sullivan's clever adaptation of  Treasure Island by Robert Louis Stevenson, the San Francisco Mime Troupe lives up to their reputation as a hallmark of progressive political theater."
Fritz Mad'Laine, Theatrius 
Outstanding Production of a Play, 2019
Theatre Bay Area Award!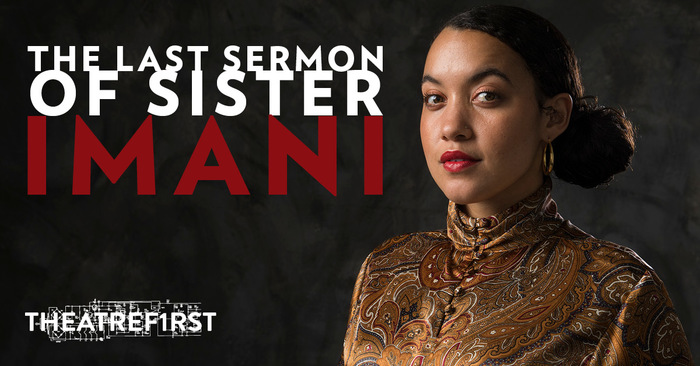 Directed by Michael Gene Sullivan
As many of you know Michael's critically-acclaimed stage adaptation of
George Orwell's class novel 1984 has been produced across the Unites States, South and Central America, Europe, Asia, and Australia.
Here are some upcoming productions:
 

 

 

 

 

 

Will be in their repertoire for the next three years.

 

 

 

is one of America's premiere touring theatre companies. They will be touring 1984 to 40-50 cities across Amerca in their 

 

Ocotober 3 - November 16, 2019

 

 

 

 

 

 
For more information about Michael's adaptation of 1984 click here