Pride month kicked off a little early this year!  The rainbow flags have been fluttering in the late May breezes across from City Hall since May 23rd.
When Foot owner AJ Davenport moved to San Francisco in 1985 the celebration fell on her birthday.  As a bi woman she felt like that celebration was a wonderful welcome to The C
ity that embraces and celebrates the diversity of the GLBTQ community.  
The San Francisco Pride celebrations kick of with the Trans march on June 22, and the Dyke March on the 23rd.  The highlight of Pride season is of course the parade on June 24 that draws over 100,000 people lining Market Street to watch nearly 270 contingents make their way up to Civic Center for the celebration.    
Three full days of parades, pride and parties in the streets, a grand San Francisco tradition.
At Foot we celebrate pride year round with our Come Out To the Castro March lead by our 5 star guide Kim Larsen.  He is currently appearing in Theater Rhino's production of Priscilla Queen of the Desert at the Gate Way Theater so you have more chances than normal to see why people love him and his tour so much.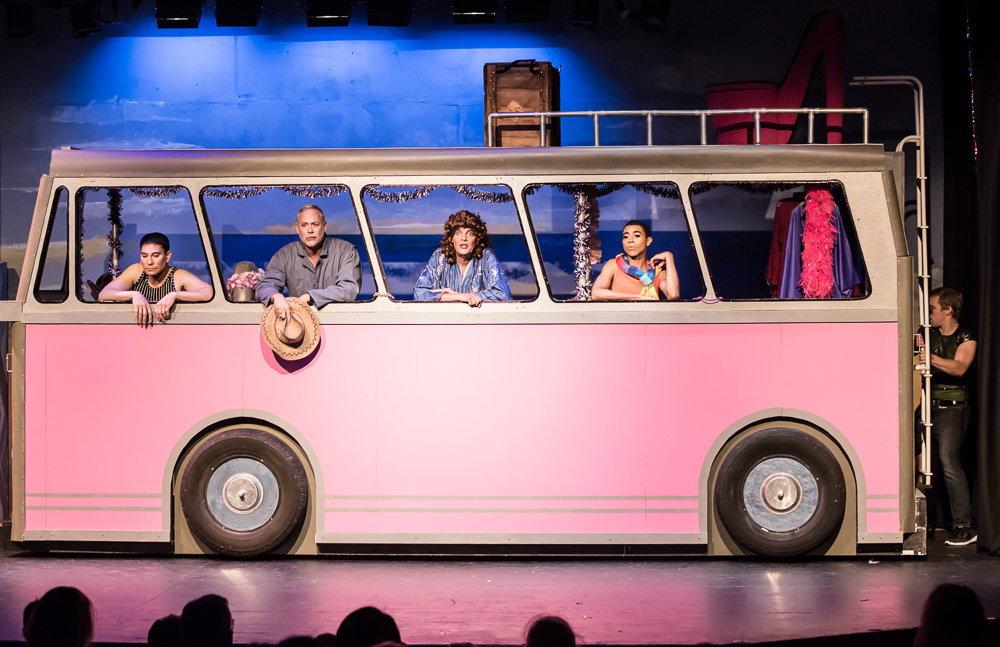 Foot proudly supports Pride by donating a portion of our June Tour of the Month profits to SFPride, a local non-profit whose mission is to "educate the world, commemorate our heritage, celebrate our culture, and liberate our people." To learn more about SFLGBT Pride, or to donate directly to them, click 
here
.
Enjoy $5 off your ticket price for any Come Out to The Castro and celebrate Pride in Foot! style. 
Look for us under the rainbow flags!