A SECRET HEADQUARTERS ANNOUNCEMENT:
---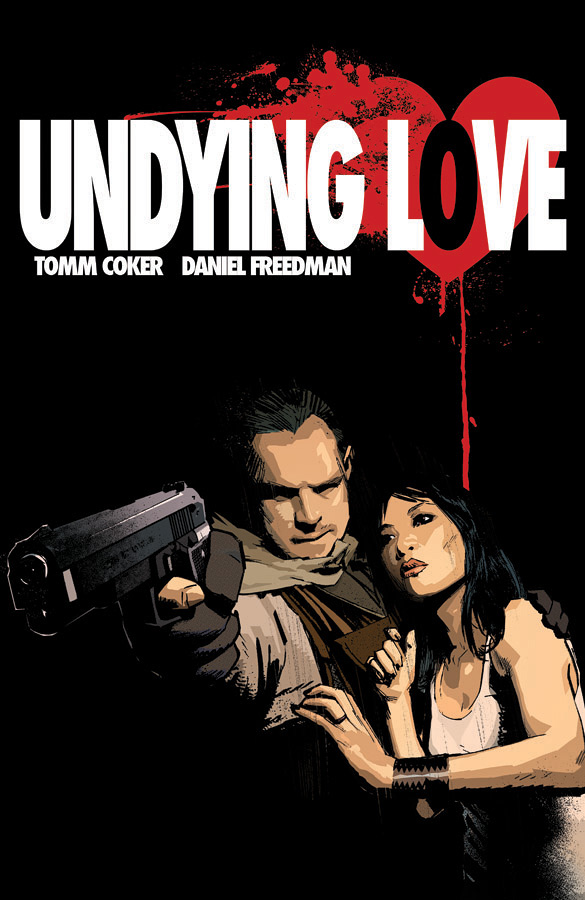 Release Party for
UNDYING LOVE

by Tomm Coker
and Daniel Freedman
TOMORROW NIGHT, April 8th
@ Secret Headquarters

Please join us as we celebrate the release of the NEW Image Comic book:
UNDYING LOVE
created by Tomm Coker and Daniel Freedman.

Copies of the new comic book will be available as well as prints of UNDYING LOVE art work.
Arrive early to see both Daniel and Tomm sipping coffee at the gelato shop next door.
We will have drinks on hand. Just in case.

---