PittsburghUrbanMedia.com
Gateway to the Diverse Communities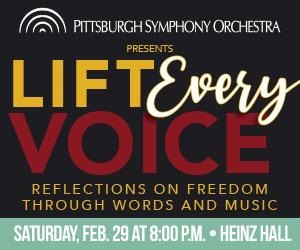 Blacks and Mexicans Banished from Johnstown, PA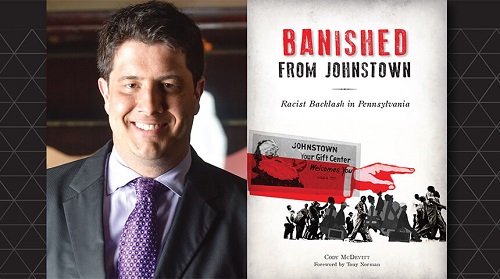 Cody McDevitt's Banished from Johnstown: Racist Backlash in Pennsylvania focuses on the shameful racial history of a small western Pennsylvania town, but the book deserves to be read widely during Black History Month.  As retired Pittsburgh Post-Gazette reporter Len Barcousky wrote, the book is "A reminder that the unthinkable can and has happened." On a personal note, the book reminded me of [1] the fact that my hometown's history mirrors America's White supremacist history; and [2] Johnstown, as with the rest of America, has so much to do in order to achieve "truth and reconciliation" regarding its ignominious racial history.
ACBA President issues statement in response to Judge that allegedly used racially derogatory words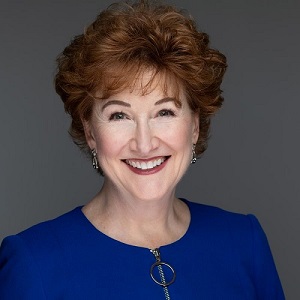 Lori McMaster, president of the Allegheny County Bar Association, issued the following statement in response to recent reports that Allegheny County Common Pleas Judge Mark Tranquilli allegedly used racially derogatory words to describe a Black juror. "In remaining steadfast to the Allegheny County Bar Association's mission and values, we have a duty to our members, our clients, and the African - American and broader communities at large, to continue to take action to eliminate implicit and explicit racial bias in our legal system…
Wheatley, Hughes hold event recognizing National Black HIV/AIDS Awareness Day in Pennsylvania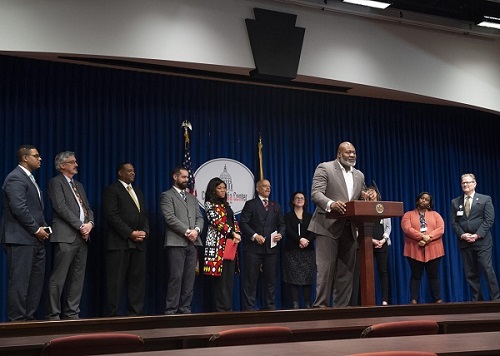 National Black HIV/AIDS Awareness Day is observed each year on February 7 to highlight the ongoing, disproportionate impact of HIV infection and AIDS on the U.S. black population. During 2018, African Americans represented 13% of the U.S. population, but accounted for 43% of all newly diagnosed HIV infections.
District Announces Partnership with Two Local Universities
                       to Launch Para2Teacher Program                                                                                              
First Cohort to Enter PPS Classrooms as Teachers in 2022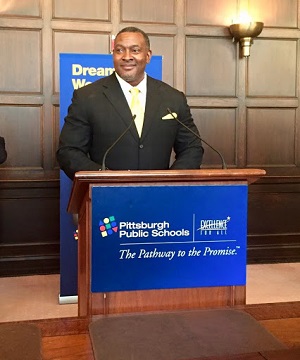 Following a request for proposals from 89 Pennsylvania colleges and universities, Superintendent Anthony Hamlet, Ed.D., announced the Pittsburgh Public Schools (PPS) selected two university partners to support its Para2Teacher Program. The program, developed to create a sustainable pipeline of paraprofessionals prepared to meet the needs of students in the classroom, will launch in partnership with Carlow University and Point Park University this August. The Board is anticipated to vote on the new partners at its March 25 Legislative Meeting.
Pittsburgh NAACP Hires Executive Director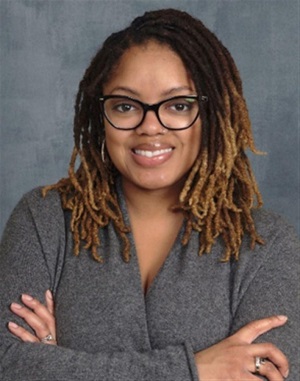 Kellie Ware-Seabron will lead the Pittsburgh branch of the NAACP as its new executive director, the organization announced this week. In the role, Ware-Seabron will be responsible for the NAACP's day-to-day operations, along with managing its programming, community outreach, strategic planning and fundraising efforts.
Carnegie Museum of Art Announces a Season of Socially Responsive Exhibitions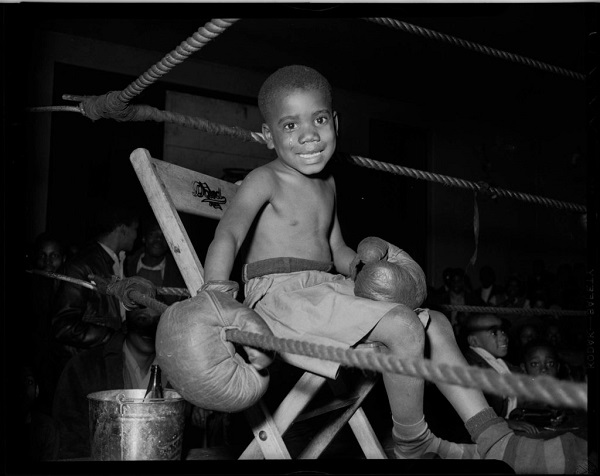 Tami Lee Hughes: The Legacy Show, The Hillman Performing Series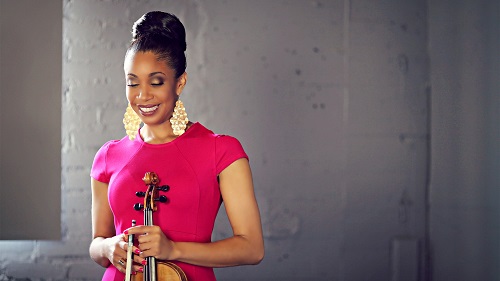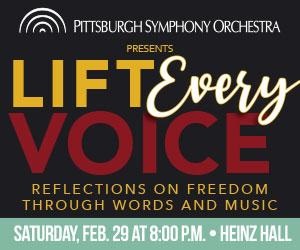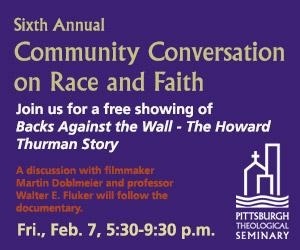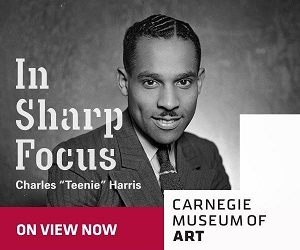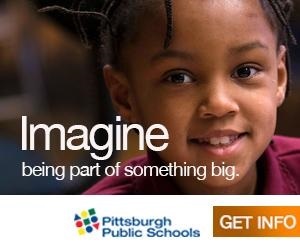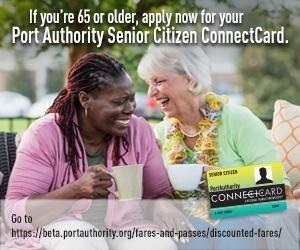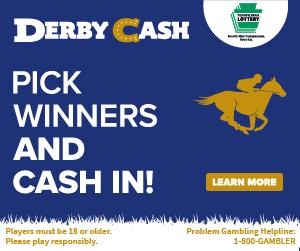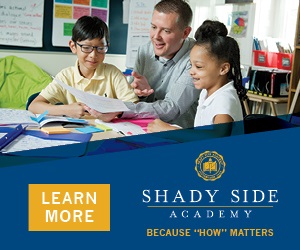 BECKHAM MEDIA VOTED ONE OF THE TOP 10 PR FIRMS IN PITTSBURGH FOR 2019.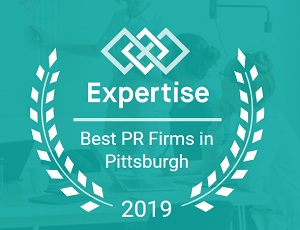 THANKS SO MUCH PITTSBURGH!
Robin Beckham, Owner & Founder