Shipping daily for quick delivery!
And items back in stock...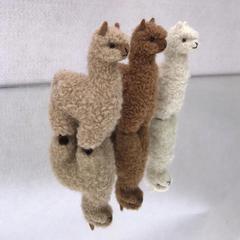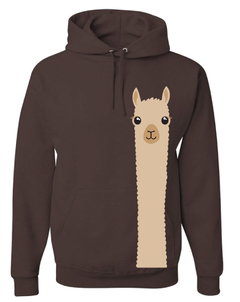 ***


 

The new USA made Glittens are here!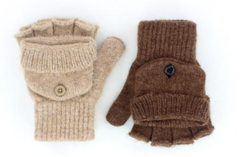 Made with your fiber in the USA, these
warm stylish items are very popular.
The Iditarod Hats are back in!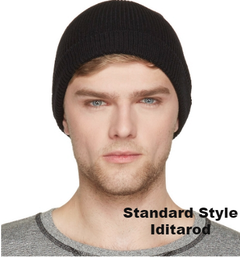 Stay warm in Extreme Weather
In Black, Grey, Camel and SilverGrey
We're delighted to offer the NEW
80% Alpaca Hiking/Walking Sock
100% American Grown and Made!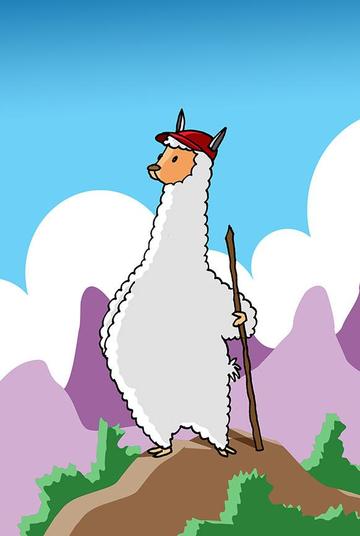 Our exclusive design, this new creation features:
- Higher over-the-calf boot length fit
- Terry loop interior for added insulative warmth and comfort
- Tight ribbing for strong yet comfortable fit
- Gentle leg support
- Extra reinforced heal and toes
- High warmth in a medium weight sock
- Designed for long use
- Excellent wicking of foot moisture
- Naturally hypo-allergenic and oder resistant
- A uniquely American grown and made product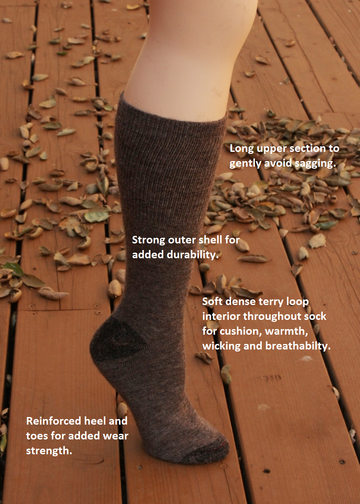 100% American Grown and Made!

***
These things are crazy popular right now!
We're seeing them everywhere!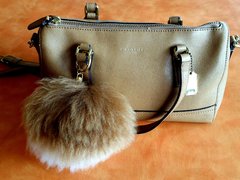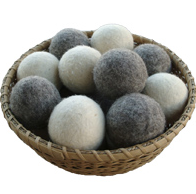 OK, these things are super POPULAR! 
Available 3-to-a-bag or in 100-ball BULK discounted sets.