Welcome to the regular newsletter - we will use it to keep you up to date about everything that's happening. You can always sign up here:
Newsletter subscription
, where you will also find the archive of old editions.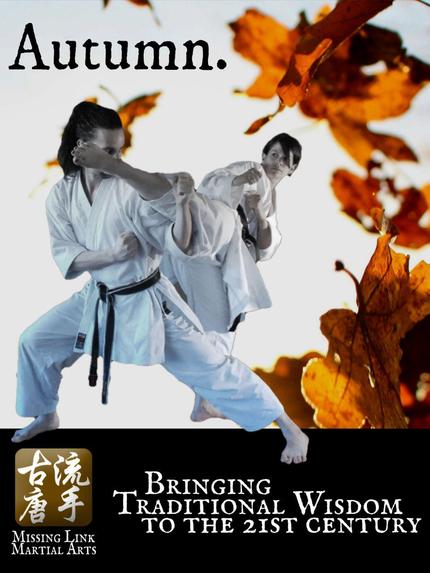 Dojo time. See you in training! 
Training goes on after the summer holiday, and we are happy to see you all back in the lessons. See you soon!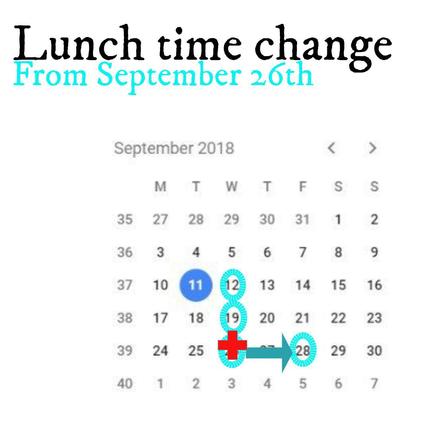 Due to circumstances we have no influence on, the lunchtime lessons on Wednesday have to move to Friday. This starts in the 39th week, so the lesson on Wednesday 26th moves to Friday 28th, and from there it goes on every Friday. 

This is not the best solution, as many people especially in the HomeEd classes have planned their week around it, and Friday is more likely to occasionally suffer from Heero traveling to teach abroad. We sadly didn't find any working alternative. Sorry for this.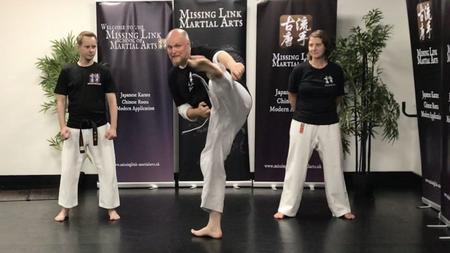 We talk a lot about the Online Resources, our upcoming web portal - and its little sibling, the Glimpse videos that will soon be a weekly occurence in the mailboxes of thousands of subscribers. Or this is the plan, at least. :) 
Filming goes on every Tuesday evening (and sometimes also beyond this), and soon Danish Chief Instructor Jorge Garibaldi will join us in Manchester for a weekend of intensive filming.

Everybody is welcome to join the Tuesday eDojo classes - where the video tutorials are being made. We will keep you up to date about the developments! 
Check out a bit more about what we are working on here: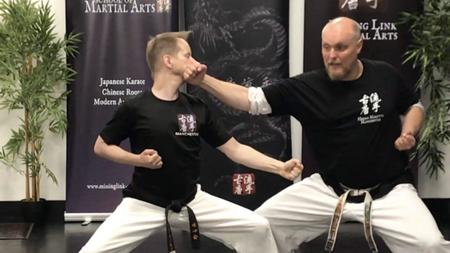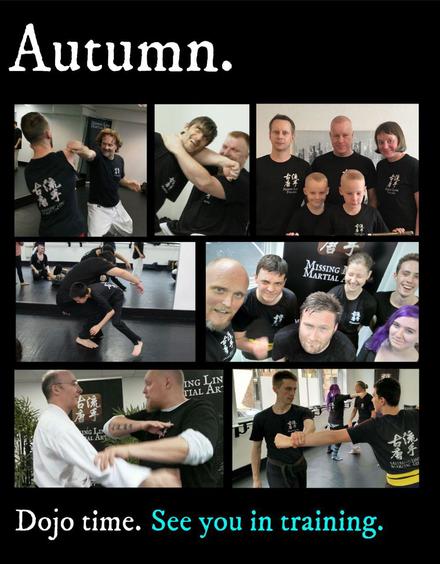 Next Grading Seminar
 We will take care that there is another grading seminar before this year ends - very likely in December after the Winter Seminar in Dortmund and before Christmas. Keep moving, altogether - not just for belt colours, but because Missing Link is the most awesome way to learn martial arts in all its facettes.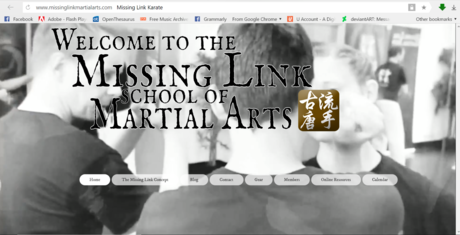 It is constantly developing, with the big online portal being the most interesting part of it.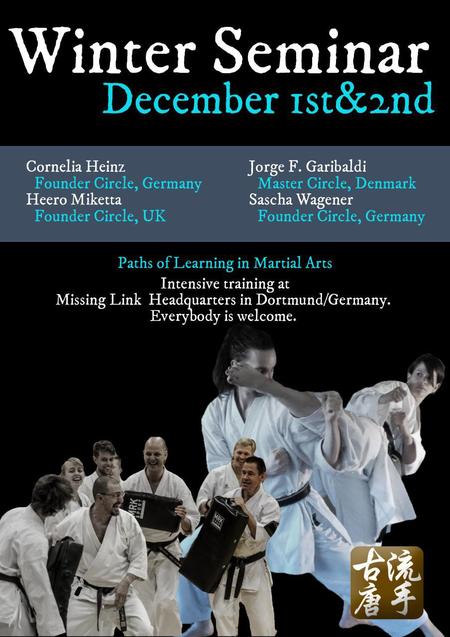 The Winterseminar is now set. We will soon give you a link with all the details. So far six Mancunians have announced they'll be there - join in and help us to leave a BIG impression in Germany in December.