Get a jump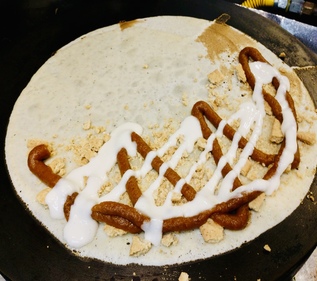 Our new, improved pumpkin butter is back on the menu!  Returning is our perennial favorite, la Pumpkin Pie, with pumpkin butter, caramel and nuts (available gluten free), and say hello to la Pumpkin Cheesecake (pictured above), with pumpkin butter, cream cheese frosting and graham crackers. Available at both locations starting Sunday, Sept. 1!
pro tip:  throw some marshmallow on there!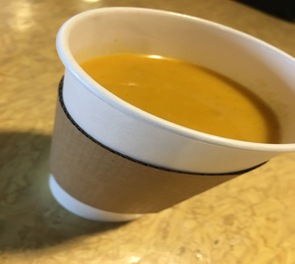 vegetarian house made soup,
Have you tried our exceptionally scrumptious house made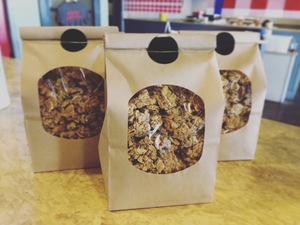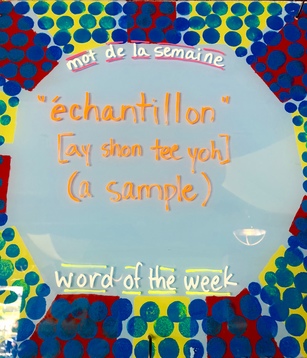 This month's fundraiser...
Throughout this month, all donations to our "Give a buck, get a cup" fundraiser will go to friend and Bentonville business owner Bea Apple's Team for Kids NYC Marathon fundraiser. Bea will be running for "

all those kids who don't have the privilege of getting involved in sports because of lack of access, money, time, and a supportive family..."
Read about her meaningful and heartfelt effort here. We hope you'll join us for a crepe and support her effort.  As always, 100% of our fundraiser will be donated!

Last month, we collected $140.50 for the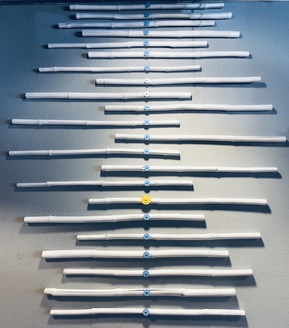 "Bamboo dreams of clouds",
#3 in the CP bamboo series.
Speaking of our furry friends...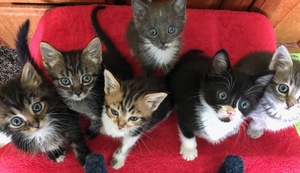 Kittens!

we'll be all excited to welcome
This caring group of volunteers have lots of kittens and cats right now, and worthy and touching goals:
"Our mission at Mew Cat Rescue is to match our adoptable cats with their new forever home. We promote and perform TNR services, helping stray and abandoned cats in the community. We provide all of our cats with food, medical attention, socialization, and a safe place to live with their volunteer foster family until we can find them a forever home."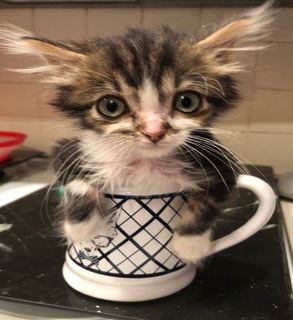 CALL IN ORDERS:
CP ON 8th
479.250.1110

mon: 9a-8p
tues: 9a-8p
thur: 9a-8p
  fri: 9a-8p
sat:  9a-4p
sun:  9a-4p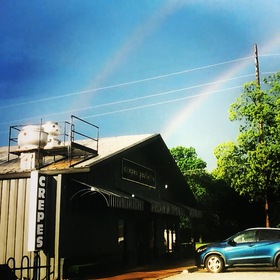 CP AT THE PLAZA
(food truck)

213 NE A Street
479.250.1110 (info)
This holiday week:

*Special opening hours:

& 5-8p

(food truck weather permitting)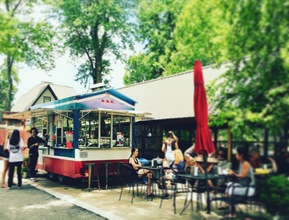 Focus on la Thai!
One of our most popular crêpes is not only unique and delicious, but also hearty, nutritious and filling! With roasted chicken, fresh cabbage, gingery peanut sauce and egg wrapped in our signature gluten free buckwheat crêpe, it's got some strong numbers going for it:
calories 600
fat 32g
protein 51g
carbs 30g
fiber 11g
And don't forget, you can get it in vegetarian AND vegan versions, too!
*all quantities are approximations

          Pups
          Eat
          Free
Psst:  Hey Spot, grab your people, bring 'em out for a crepe or a drink at the foodtruck, and get your buckwheat puppy crepe free!!!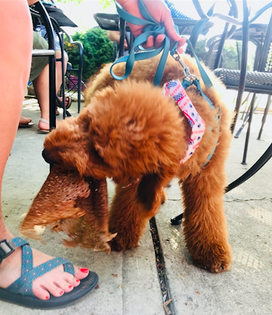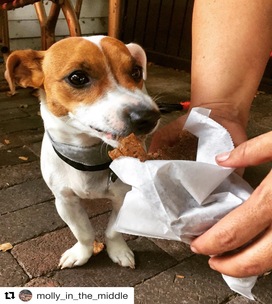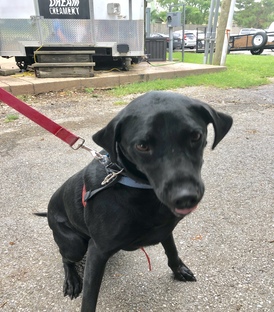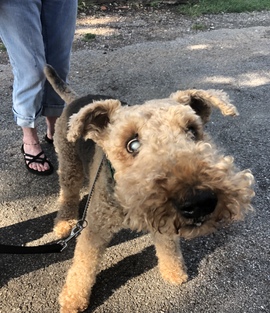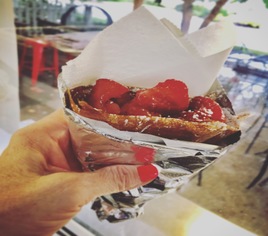 Stay up-to-date on all the most timely CP news!