LABS@CHALE WOTE

Nubuke Foundation @ 1-9PM
Entrance is free.

with film screenings, music and talks.
100%Dakar will screened from 7pm followed by discussions with the director.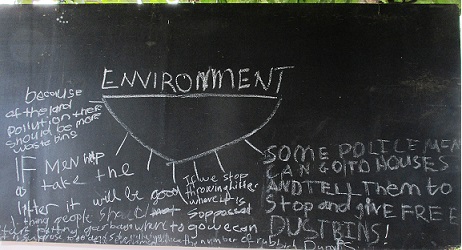 Nubuke Foundation @Chale Wote
Jamestown nr Customs Building

on 22 to 23 August 2015

Buzzing with talks, interviews and workshops, the public is invited to a discussion with Kelvin Haizel- artist, whose work 'Dinner for one' will be one of the topics around which interactions will take place.
Current exhibition on the hazards of electronic waste and other environmental concerns plug into the CHALE WOTE theme of African Electronics!
Exhibition-'INTRINSIC'

Opening on Saturday 29 August 2015

Nubuke Foundation @ 10:00AM
Mixed media installations and pieces constructed from found objects, reminiscent of handwoven textiles.

Ehalakasa Concert
Sunday, 30 August 2015

Nubuke Foundation @ 6:00pm

...poetry, spoken word, music- living in us!

...