| | | |
| --- | --- | --- |
| JIFA Newsflash #3/18 | | 01 March 2018 |
UPCOMING COURSES
JIFA COURSE DATES 2018 - click
here
to visit the website
Foreign judges on Lesotho bench slam political interference in judicial appointments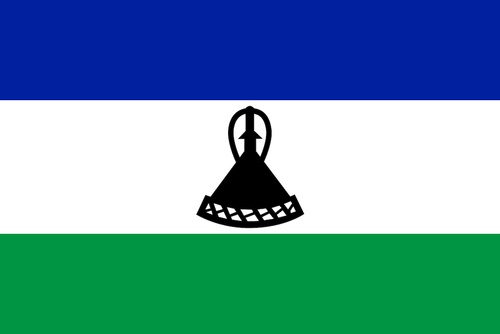 THREE foreign judges, invited to sit on Lesotho's high court, have delivered a damning decision on attempts by that country's prime minister to appoint his preferred candidate as appeal court president. As Carmel Rickard explains, jurist and legal academic Kananelo Mosito, who had once headed Lesotho's apex court, was impeached for misconduct and dismissed under a previous government. When the country's leadership changed last year, however, the incoming prime minister summarily removed the new appeal court president and installed Mosito once again. In their landmark decision, the three judges said both moves were unlawful, and strongly criticized political interference in judicial appointments. The three judges, from Namibia and South Africa, had been invited to sit in the matter to ensure there was no perception of bias or other influence, given the positions of the parties involved.
VIRTUAL RESEARCH CLERKS FOR JUDGES
Post graduate law students at UCT, supervised by a senior academic researcher, are available to assist you with any research needs you have. This is a FREE service. To find out more, email
vanja.karth@uct.ac.za
Please note that the content remains the intellectual property of the author/s and may only be republished with the written consent of said author. The views and opinions expressed herein are solely those of the authors and do not necessarily reflect those of JIFA.
JIFA, A joint initiative of the Democratic Governance and Rights Unit, University of Cape Town, ICJ-Africa and The Southern African Chief Justices' Forum