Dear Friend of PST,
Brené Brown tells us that connection is the "energy that exists between people when they feel seen, heard, and valued..."
At Portland Story Theater, we're all about building connection between people,
face to face, eye to eye, heart to heart. Get connected. Come listen to some real, true stories!
Our May 5th show promises to be another uplifting evening of jazz and stories! Enjoy jazz from Tonight's Special at 7pm (when the doors open), have a drink (21+), and stay for the personal stories at 8 pm of Daniel LaForce, Janice Archer, Robyn Ridler Aoyagi, Chuck McConnell, Katie Myers Skurja and Debz Briske. We can't wait to see you!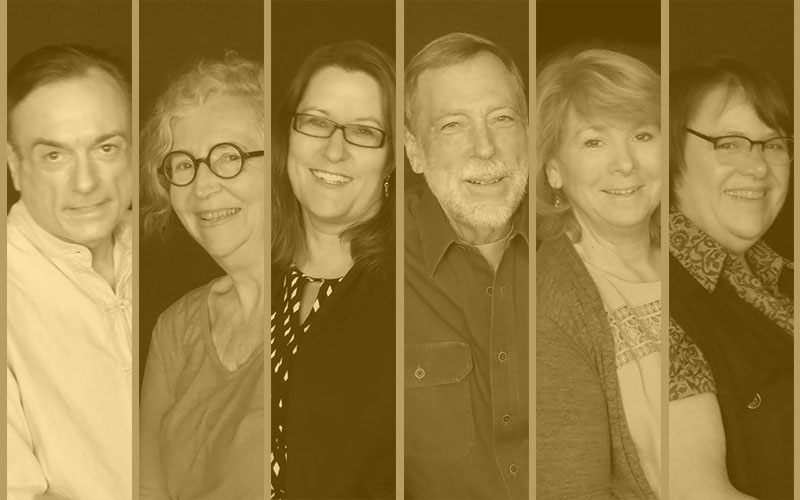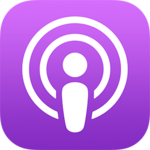 Are you a person on the go who LOVES storytelling? Well, our new podcast is made for you. Each episode includes the retelling of the story followed by a conversation with the storyteller about their experience discovering and crafting that story. You'll get the story behind the story. New episode every Sunday. Have a listen... Subscribe. Leave a review! Plus, you can still subscribe and listen to every single story on our podcast
PDX Story Theater
. Enjoy.
Have you read our blog: Trust The Story? We've been lucky to have some wonderful writers make contributions. Thank you Scott Bump and Meg Currell. Be sure to check out the entries and leave a comment. If you are a write and would like to contribute a piece,

let us know

. We'd like that.

We are so grateful for our Narrative Network. It's made up of people, like you, who love storytelling and the want to make small monthly donations to support our work. We have fun events that are exclusive to the Narrative Network. We hope that you'll join us!
Building Community Through Story Since 2004
Portland Story Theater's 2017-2018 Season is generously supported by The McIvor Family Charitable Fund; Tonkon Torp; John Moe; Diane Ponti and Ward Greene; Ronni Lacroute; Polk Family Charitable Fund; Dana and Steve Dennis; members of the Portland Story Theater Board, Founding Circle, and Narrative Network, and many other individual supporters, as well as by the Oregon Community Foundation; The Collins Foundation; James F. and Marion L. Miller Foundation; Meyer Memorial Trust; The Kinsman Foundation; The Autzen Foundation;
NW Natural Gas; and
The Oregon Cultural Trust. Thank you!