| | |
| --- | --- |
| What have I been up to... | |
I have been on a summer break the past period (yeah!) however that does not mean nothing happened in the RopeMarks universe. Most notable is the RopeMarks website that has had a complete make over and I've added a lot of new content, we've performed on Wasteland's Summerfest had our VICE NL interview translated and appear on VICE international!
| | |
| --- | --- |
| VICE | |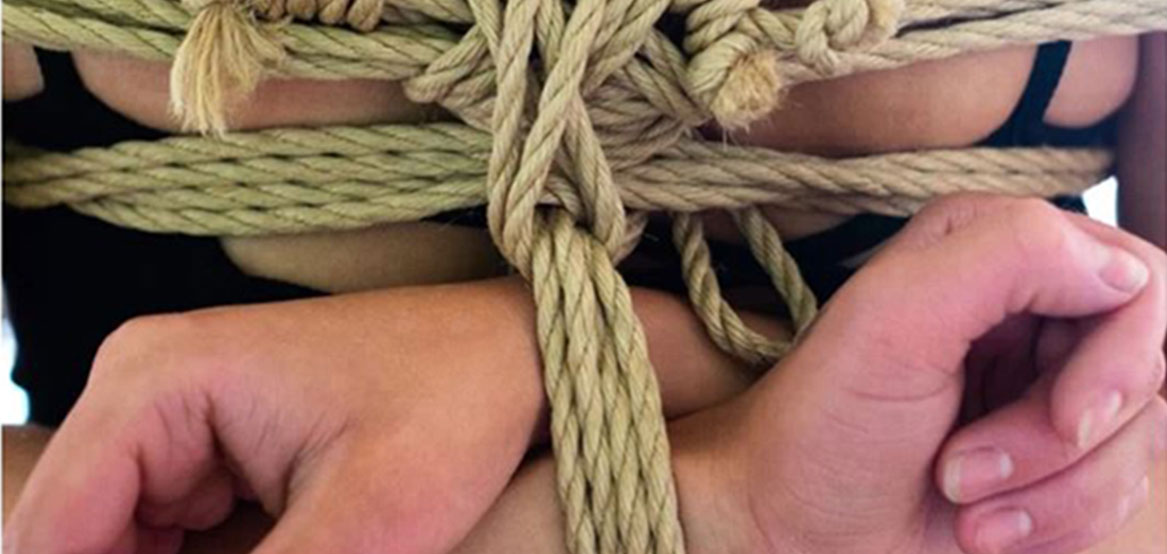 Some weeks ago I had VICE over at RopeMarks HQ for a very fun, open and interesting interview. The article appeared some weeks ago in Dutch only:
https://www.vice.com/nl/article/mbk8nn/ik-probeerde-japanse-bondage-en-werd-er-lekker-high-van
A few days after the article went live we got word that this was already the most populare article of the year, at that moment 64.000 views and counting. This triggered a English translation of the article that can now be read on the VICE international:
https://www.vice.com/en_us/article/mbk8nn/i-tried-japanese-bondage-to-learn-about-the-beauty-of-getting-tied-up
| | |
| --- | --- |
| Ariel Anderssen | |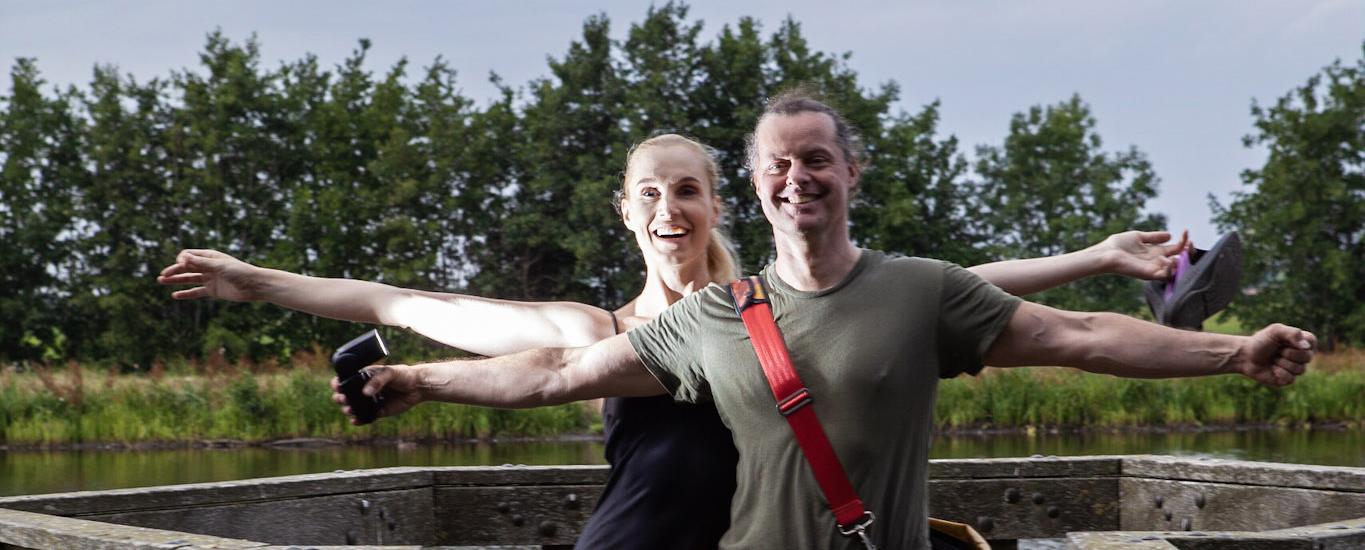 Ariel Anderssen visited the Netherlands! Even if I'm on a summer break, some opportunities I cannot let pass... So, enter CarmineWorx, enter a very sweet out-town-location, enter my awesome ropework and we have all the ingredients for a successful day.
At least, that was my intention, as it turned out we decided on making things hotter for Ariel than the high temperature that day in NL and dressed her up in a tight latex outfit, tied her up and played with her face, hooding her, gagging her (big! gag), chocking her and all we get back where delicous sounds of suffering and a very pleasing look in her eyes.
After that we thought, let's keep it simple (it was a hot day in NL) and shot some vintage-isch bondage-pictures in the kitchen. Last (but oh-so-not-least) we took Ariel outside, cuffed her, hooded her (sensory deprivation hood: no sight, no speech, no hearing) and let her find her way back to our charming out-town-location
CarmineWorx | Ariel Anderssen | RopeMarks
material will appear on
RopeMarks | Club RopeMarks | Club Rubber Restrained | Club Leather Restrained
| | |
| --- | --- |
| Wasteland Summerfest | |

Fresh from Wasteland Summerfest and I had the most amazing time. This was the second time the Summerfest edition was held and it was even more awesome than the first. The venue was amazing, an outside venue, mad-max beach filled with post-apocalyptic items (cars, robots, towers, the works!) and amazing looking post-apocalyptic people, the weather cooperated wonderfully (we had sun throughout the day) and some wonderfull shows.
Speaking of the shows, we supplied two of those, Japanese rope with a post-apocalyptic touch. One show I had the sweet Spring in my ropes and for the other we created a cooperation of synced-tying with Amrita. Our lovely models where Nereida and Spring.
There are no pictures yet, when I get them I will put them online.
Wasteland Summerfest | RopeMarks Live
| | |
| --- | --- |
| Schedule | |
The best place to know where I am and what I'm up to is my online schedule.
http://www.RopeMarks.com/events
If you run into me, come and say hi and chat, remember to bring a drink :). Please don't be rude and interupt when I'm activly engaged in a conversation.
| | |
| --- | --- |
| Affiliate program | |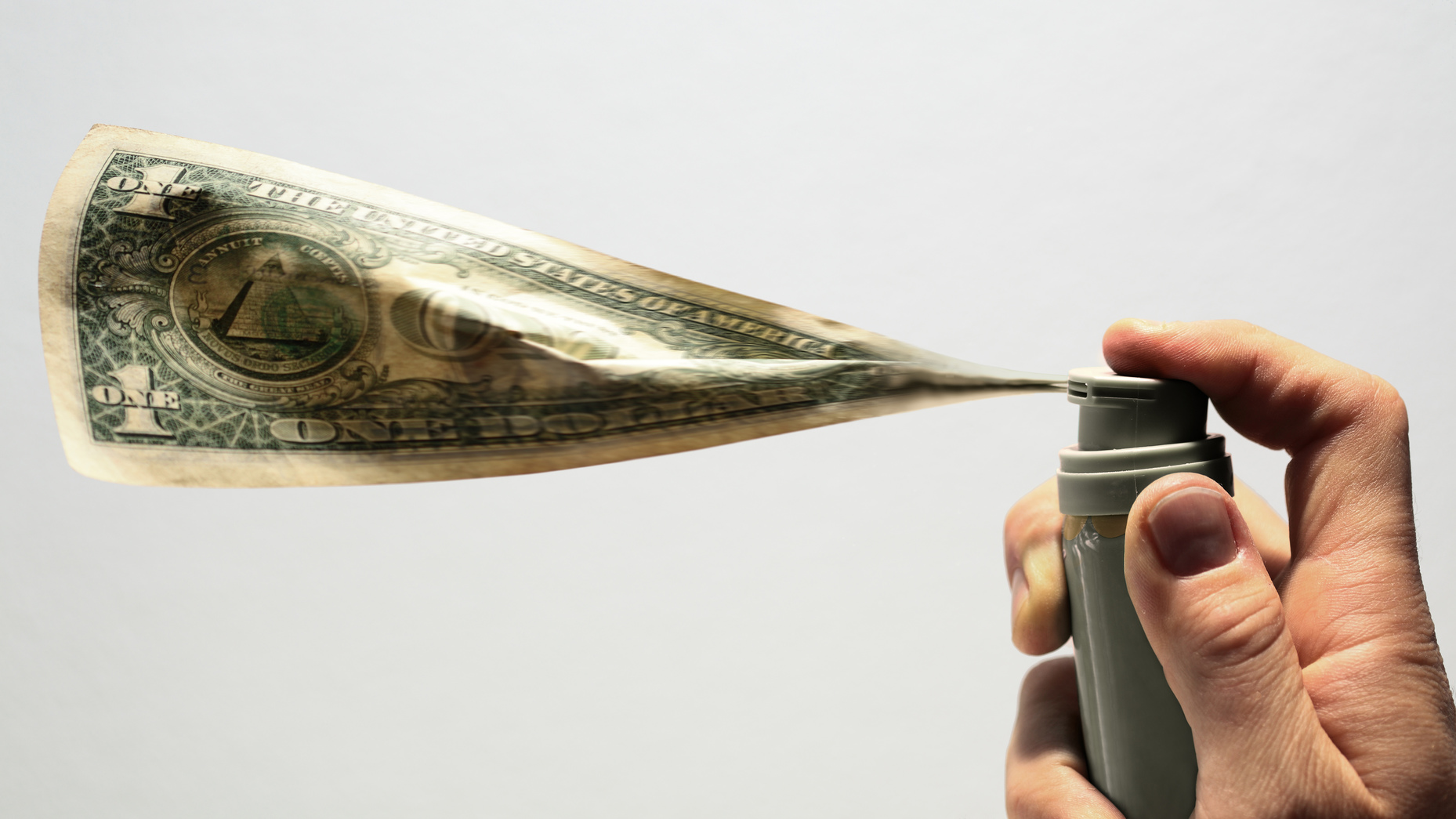 Do you want to earn some $$$ from RopeMarks?
RopeMarks ise running three very profitable affiliate programs for
Club RopeMarks | Club Rubber Restrained | Club Leather Restrained
50% share

share for memberships

50% share

share for downloads

(indvidual videos or imagesets)

Full payout

No hidden costs

We cover all fees and other expenses
You can find the portal to all of the programs right here http://www.RopeMarks.com/webmasters, all you have to do is sign up, use the content and start earning some $$$. Easy enough right?
Thank you for reading all the way to the end.
Until next time,
Bob / RopeMarks