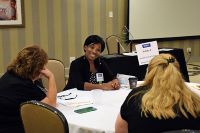 Get close and personal with the presenters.  If you missed a session or want more information, the Round Table Discussion Groups allow you to interact with the presenters and other members more personally.
Participants will received CEU Certificates for attending the conference.
Early Bird Special
Ends August 31
DoubleTree
Orlando East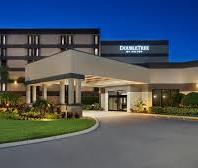 Hotel Registration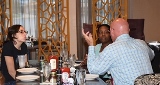 JOIN US FOR OUR NETWORKING RECEPTION
 hors d-oeuvres, a cash bar,great conversations and networking opportunities with other schools
Whether it's building strong foundations through strong administration or building strong foundations through teaching and curriculum, your school should not miss this opportunity this fall.
The conference will feature a Curriculum Strand and an Administrative Strand.
The Curriculum Strand will feature:
Improving Executive Functioning to Increase Student Success

Teaching Mindfulness to Improve Students' Social/Emotional/Behavioral and Even Academic Outcomes

Behavioral Strategies for Students with ADHD and on the Autism Spectrum

Reading and Math Curriculums will be discussed
Teachers will leave with strategies they can use in their class room immediately.
The Administrative Strand will feature:
Agreed Upon Procedures Report and Troubleshooting

Latest Info from DOE and the Legislature

Understanding Modern HR Technology
How Families Understand the What, Why and How of the McKay Scholarship
   This is one fully packed day with information that you can't afford to miss.
Join us in Orlando on September 20
Lunch Sponsor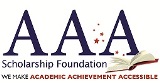 T
he Coalition wishes to thank AAA Scholarship Foundation for sponsoring the lunch during the conference.
   AAA Scholarship Foundation, Inc. is a 501 (c)(3) non-profit and an approved Scholarship Organization with offices in Arizona, Florida, Georgia and Nevada.  AAA administers innovative state-approved scholarship programs that fund education scholarship exclusively for low-income and special-needs children.   
   AAA has had the privilege of awarding over #123 million in grants and scholarships since March 2010, including the Gardiner Scholarship.

Legislative and DOE News
 As always, the conference will present the latest news from the legislature and offers opportunities for participants to hear from the Department of Education.
   Changes have been made in the scholarship programs.  Learn how your school can help students using the Hope Scholarship and the new Reading Scholarship. 
   The new accountability measures required with the McKay Scholarship and the other programs will be explained.