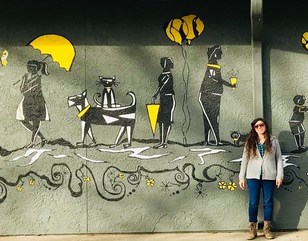 After months of working around extreme heat, lunch-hour parking crunches, rainstorms and new-baby detail, our intrepid artist Nicole Leonard has put the final touches on our lovely, light-hearted and expansive Main Street mural.  We're thrilled with this witty and whimsical depiction of the CP attitude and atmosphere.  Using "the crowd-scene at the Foodtruck" as inspiration, the former Bentonville Public School teacher turned out a 30-foot, stylized work full of children, adults and animals (even a pig) enjoying the bustling and cheerful atmosphere of Downtown Bentonville. 
     And, in a stroke of good luck, the extreme construction CP has experienced over the past few months has finally shifted away, allowing the re-opening of the Main Street corridor, affording many more motorists a view of the work.  We hope you'll take advantage of the newly-liberated circulation, enjoy the spot of brightness the work brings to this transitioning area, and maybe stop in for a crepe, too!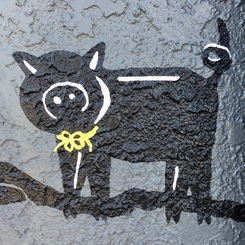 How to view mural/eat crepe: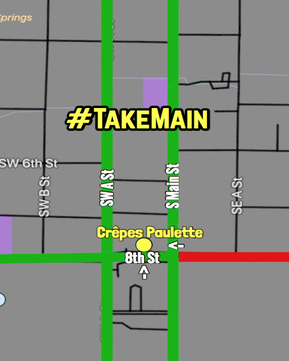 Crêpes Paulette moves into the 20th century!
J

ust in time for Christmas, we'll soon take delivery on these flash new gift cards: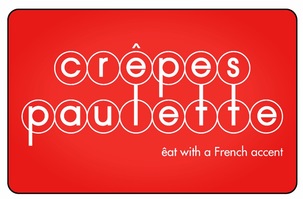 We hope to receive these easy breezy beauties within the next week and will be celebrating their arrival with a

series of giveaways

on Facebook and Instagram!  Please follow us there for your chance to win!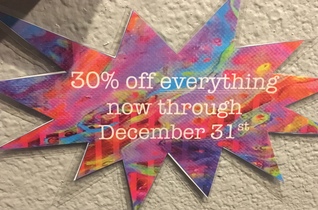 The whimsical, delightful and very reasonably-priced artwork of this local artist is now on display and
ON SALE FOR THE HOLIDAYS!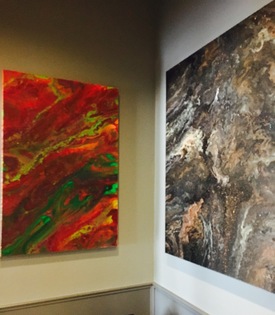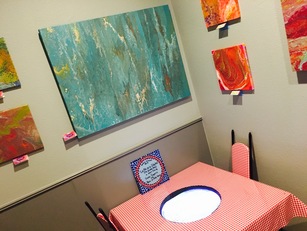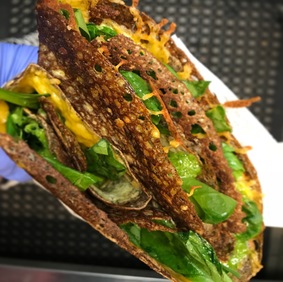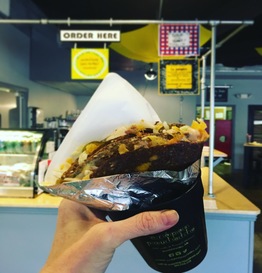 This month, if you'd like to take home one of our handy signature tumblers, we hope you'll throw a buck (or five) in the bucket by the door.  100% of the money collected goes to this month's designated charity:
 

NWA Foodbank!
CP is participating in this fun, community-wide and shop local-inspired game.  Pick up your bingo card, collect stamps as you shop-locally, and get a chance to win $250 at
And don't miss this: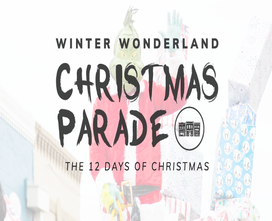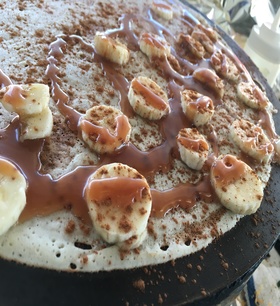 479.250.1110

(open 'til 2p Christmas Eve)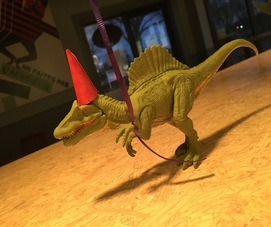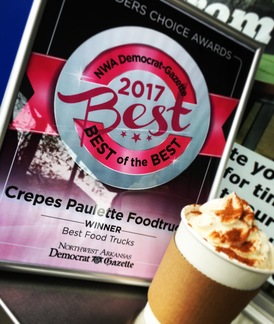 CP AT THE PLAZA:
(foodtruck)

213 NE A Street
479.250.1110 (info)
tues:  closed
*holiday week schedule TBD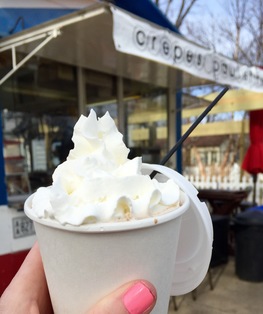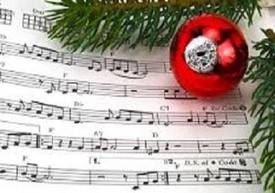 NWA is home to so many talented musicians of every sort, and the opportunities to musically activate your  holiday spirit abound.  We've got two musicians in the family, so may we recommend: 
Dec 7, 12 and 19.  These free concerts are crowd-pleasers! (donations to benefit Orchestra Spring Trip)  Click on the link for more info
Excellent young musicians from around the region.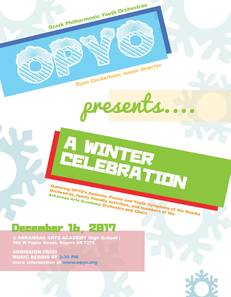 #puppix
Please send them to info@crepespaulette.com