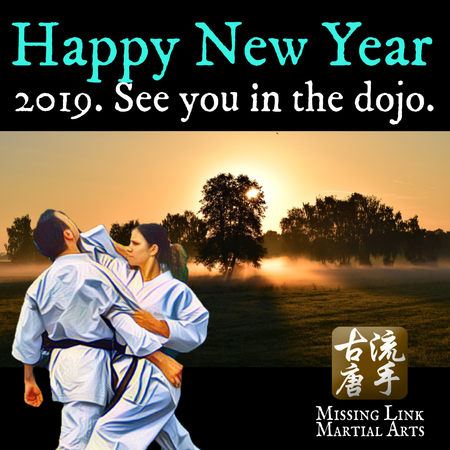 The holidays are over - training starts on Monday, January 7th, with no mercy. 
We are starting the new cycle. In the next months, everything will be about Heian Yondan and the connected techniques and principles. Please find the whole cycle attached to this eMail or under this link: https://www.dropbox.com/s/s7x3v0wf0czzsrd/Yondan%20Cycle.pdf?dl=0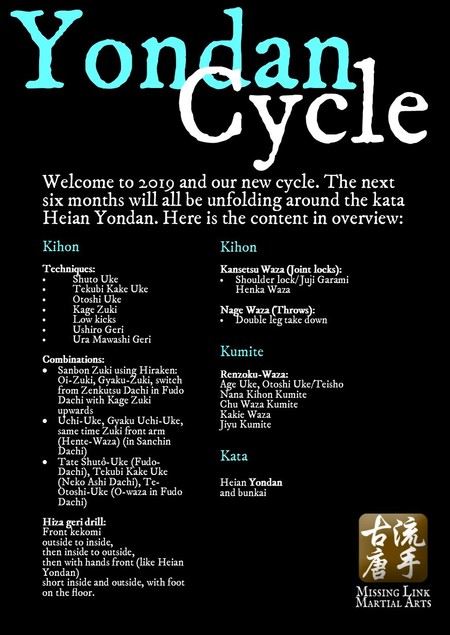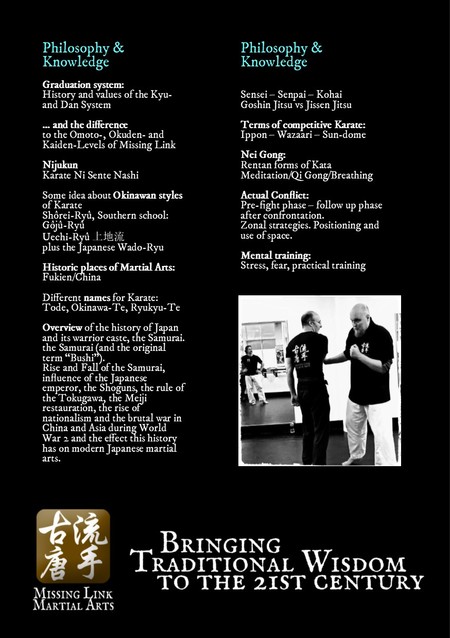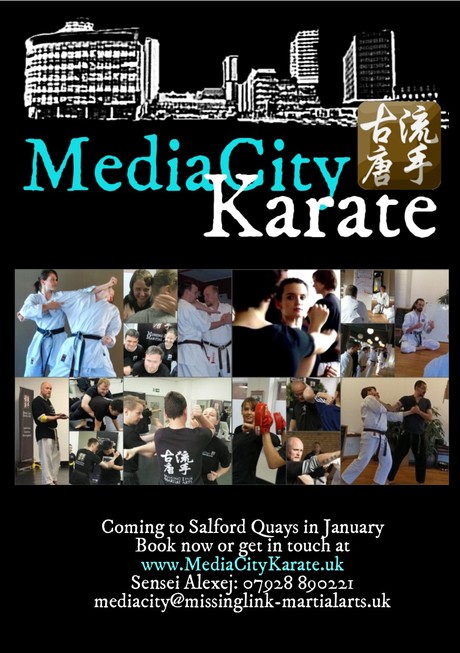 MediaCity starts on January 10th
And because we were asked. NO! There is no change in the city centre. :) Everything goes on as you are used to. :) The new overview of our City Centre training is here: Training overview
Welcome to the regular newsletter - we will use it to keep you up to date about everything that's happening. You can always sign up here:
Newsletter subscription
, where you will also find the archive of old editions.