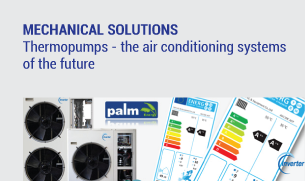 Interview with Mr. Evangelos Psihas, Manager
The company will present:
• 
Thermopumps, solar systems, convectors, underfloor heating, air-conditioners. It will o
ffer special prices for
distributors
, wholesalers and for individual projects.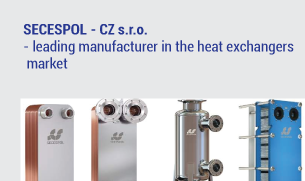 Interview with Mr. Václav Jirkovský -
The company will present: 
• 
Shell & tube, brazed plate and
gasketed
heat exchangers
•
 Flexible software called Cairo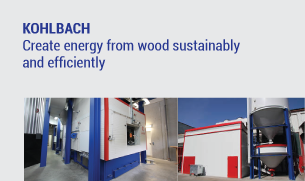 Interview with Mr. Eduard Vitkovic, Managing Director
The company will present:
•
Combustion technologies - the 
best solutions for customers, who need district and local heating, process steam, and power.
• 

New biomass fuels by the use of

combustion

test, which Kohlbach provides.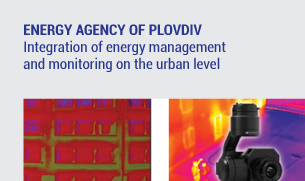 Interview with Mrs. Liyana Adjarova 
• 

Concepts for the creation of positive energy zones 
•

Mobile laboratory for measuring the ambient air quality, supplied with an independent renewable energy source.