Dear Friend of PST,
Summer is flying by and we hope you've been having some fun! We've had a great time with friends and family at the coast, camping on the McKenzie, and even a stop in Ashland to see some Shakespeare. It hasn't all been fun and games, though; we've been working, too! We've secured a wonderful new venue, won a couple of grants, set up a road tour and planned out a whole new season of real, true stories. Read all about it!
New Venue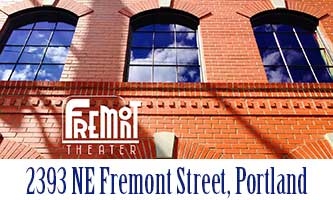 As our 12th season approaches, Portland Story Theater is excited to be moving to a new venue: the beautiful, brand-new Fremont Theater! Located at the corner of NE 24th and Fremont, just nine blocks from Portland Story Theater's home studio and office, The Fremont...
Halloween Party!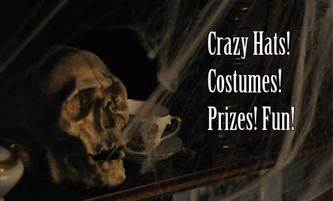 Live music, dance, drinks, costume contests, an auction, palm readings, snacks, a crazy photo booth and so much more! Our Halloween benefit event will be unlike anything else this season. We know you, our loyal storytelling community, believe in the profound power of real, true stories. Join us for a party that will benefit Portland Story Theater's mission to help further connect our communities through storytelling.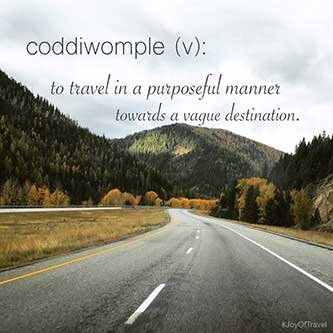 On The Road
Portland Story Theater is lucky to have won some grants from the Autzen, Kinsman, and Miller foundations so we can take this art form of storytelling out into places that don't normally get this kind of experience.
Workshops
"Everyone should take this workshop, no matter their background, lifestyle, or life experience."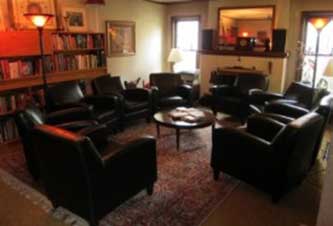 Check out the WORKSHOP OFFERINGS to find a workshop that fits your level of interest, your budget, and your schedule.

Storytelling Starter (2 hours) - Next Portland session, Saturday, October 15
Storytelling Bootcamp (1 day) - Next Portland session, Sunday, September 11
Art of Personal Narrative (5 weeks) - Sessions monthly September - May
Volunteer
Want to get more involved? We're excited to announce new volunteer positions! Join us at the Story House and gain an intimate role within the organization through these open positions:

Director of First Impressions (aka COMMUNITY OUTREACH ASSOCIATE)

The Dot Connector (aka OPERATIONS ASSOCIATE)

Jack (or Jill) of All Trades (aka SPECIAL PROJECTS)
Lawrence and Lynne

Photo Credits: Christopher Onstott, O'Dubhda, Mike Bodine, The Fremont