Adorable Baby Alpaca Ornaments!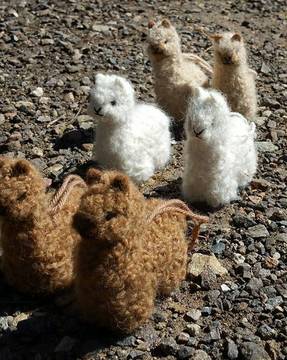 Hand made 100% Baby Alpaca Ornaments
***

Come visit our Vendor's Booth
New items to show off, just for your store! 

Stop by, say hello and get a
Free PACCU Alpaca Bag! 


Great for groceries, "stuff" and of course alpaca goodies.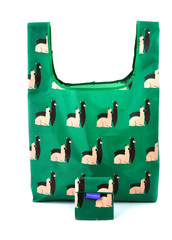 Coming Next Week
Order Now! 
New Liulu Crystal Glass Style Alpaca Figurines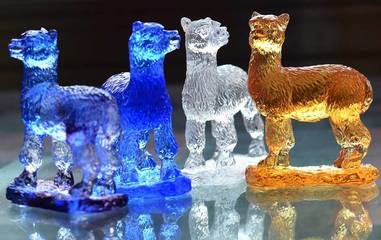 ***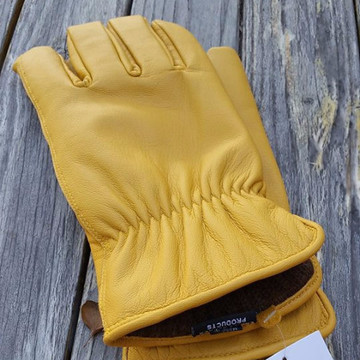 USA Grown Alpaca Knit Lined 
Cowhide Work / Driving Gloves 
***
Also for Spring and Summer events.
Alpaca Themed Cute Cotton Socks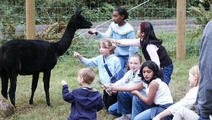 Low price point, quick sellers.
Whimisal Alpaca Farm Visit Souvenirs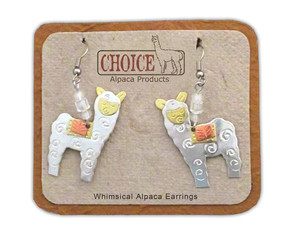 top selling socks for your store in stock! 
Classic, Dress, Fun, Knee-Hi, Ankle Height,
Heavy Weight and Superheavy Weight selections.

More USA made Superwarm socks are now in stock!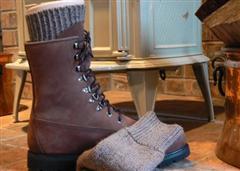 ***