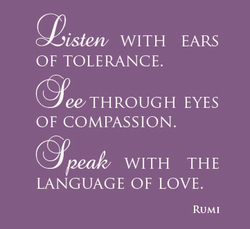 The Founders, Board, and Staff of Portland Story Theater are thankful for our new home at the Fremont Theater, our storytellers and collaborators, our fantastic volunteers, and for you, our beloved audience, for listening to the real, true stories of the people of Portland. Now in these changing times, listening to each other is more important than ever.
We are feeling especially thankful for the exceptional support we've received over the last few weeks:
The Oregon Community Foundation has awarded us an Arts & Culture Grant for general operating support.

Northwest Natural has made a lovely financial gift through its Dollars for Doers program.

The Collins Foundation has awarded Portland Story Theater first-time funding to support our 2016-2017 programming.
Tremendous thanks to these organizations and to our many individual donors for their generous contributions
.